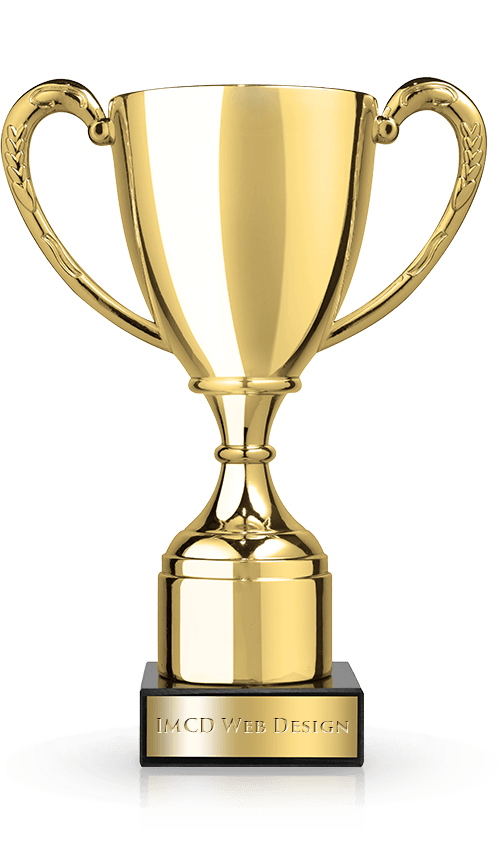 Have Your New Business or Real Estate Website Created by a Top Award Winning Web Design and Digital Marketing Company!
Awards
Please view IMCD's Professional Business and Real Estate Websites Awards located below.

Microsoft Small Biz
Client Site showcased on Microsoft Small Biz.

CONGRATS, AS OF 12-14-98 YOU ARE THE TOP SCORER! GREAT SITE!
Your company qualified, receiving a score of: 99/100
Frequently, we receive requests from our web hosting customers asking us to recommend a web site design firm. Rather than to endorse any one firm, we decided to pioneer our Top 5% of web designers program.
We spent more than 11 months visiting the sites of over 18,000 web designers and came up with a list of the Top 5%.
Our grading criteria was based on the following:
1.Functionality
2.Appealing Graphics
3.Performance
4.Use of Dynamic HTML
http://top5.hostforce.com/

Starting Point "Hot Site" (search engine)
Voted "Hot Site" by Starting Point's users.

AGENT NEWS SITE OF THE DAY
Out of more than 70,000 agent & office web sites, yours has been chosen as the featured site of the day on Agent News, the only Internet news service about real estate professionals and their interests. This is absolutely free publicity for you and we are more than happy to give it to such creative professionals. It is sites like yours that we hope will be a positive influence on industry as a whole.

You Have Won the Gold Award!
We enjoyed surfing your site, and I am sure everybody else will too! Our grading criteria was based on the following:
1) Functionality; 2) Appealing; 3) Performance

Less than 1% win gold!
To the creators of LiveInColorado.com:
Your site is one of the absolute best on the Internet. Many sites enter, but very few make the cut.
You will be joining a select (and very small!) group of talented webmasters who have won the gold award since our awards program debut.
The gold award is the highest level of achievement a site can win in the Best of the Web Awards program.
Of all the applications we receive (and we do receive a lot!), less than 1% win gold.
This award symbolizes excellence and high quality standards, all demonstrated by your website.

You Have Won the Golden Web Award!
Awarded by The International Association of Web Masters and Designers, a world wide membership association.

REAL ESTATE LIBRARY
We at THE REAL ESTATE LIBRARY have just visited your Site. Your entire site has the quality and the content that we acknowledge with our "Pure Gold" Award. This is given to less than 1% of ALL Real Estate sites!

Congratulations!
Your site was reviewed and have won our REALS Award. There are a lot of sites on the web. The best sites deserved special recognition. We wish to reward those sites displaying both creativity and a commitment to their user/client.

CareerFlex.com – Client Site
CareerFlex.com was reviewed by the editors of the new ABC's of Parenting Directory and received "A 4-Star site" rating! "A 4-Star site" has great to excellent content, more advanced graphics, easy loading and navigation, as well as more perks.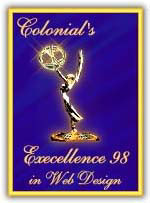 Colonial Web Design Excellence
NICE JOB! I found your site to be easy to maneuver, with superior excellence in visual presentation, theme, graphics, organization, and just an overall winner! Congrats on a job WELL DONE!

Real Estate Pro.Org  Top 10% Award
Client Website Showcased on RealEstatePro.Org's Top 10% of the Web.

IP Ware Golden Site Real Estate Award
"We have reviewed your web site, and would like to congratulate you on your online presence, and your commitment to expanding the market and resources of real estate. Your site is a tremendous asset to the online community as well as an example to be followed by other real estate professionals.
To show our appreciation for your contribution in the Real Estate industry, IP Technologies, would like to award you the IP Ware Golden Site Real Estate Award."

Cool Reality Award
Congratulations on your site! Your site has been reviewed and awarded the Cool Reality Award. This award is only given to sites that have elegant graphics, content, and a cool sense of being about it.

Real Estate Pros Gold Award
Client Website Showcased on Real Estate Pros Top Websites.

Real Estate Pros Platinum Award
Client Website receive Platinum Award and was showcased as a Real Estate Pros Top Website.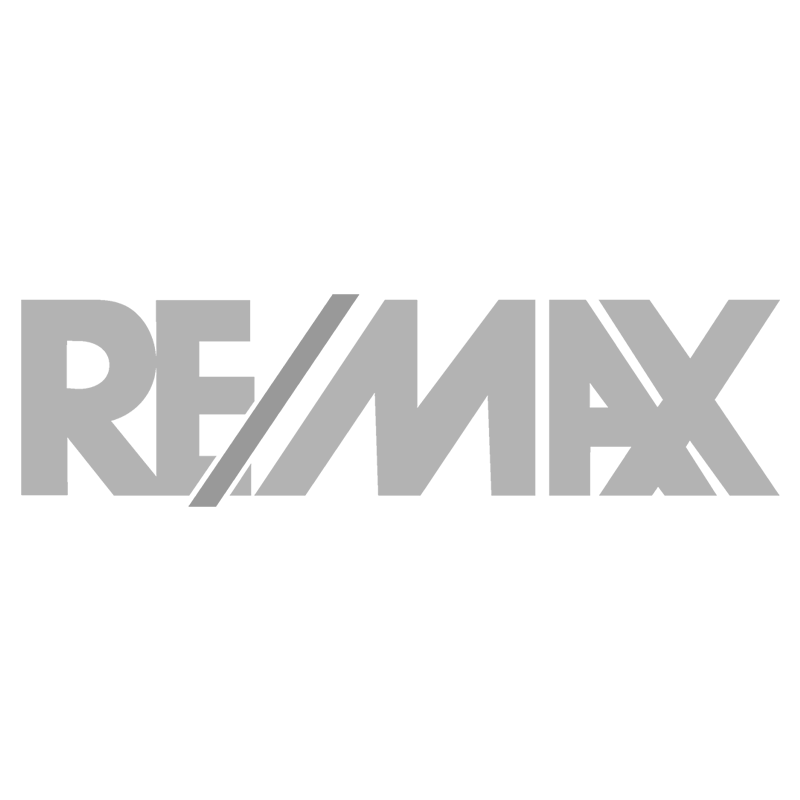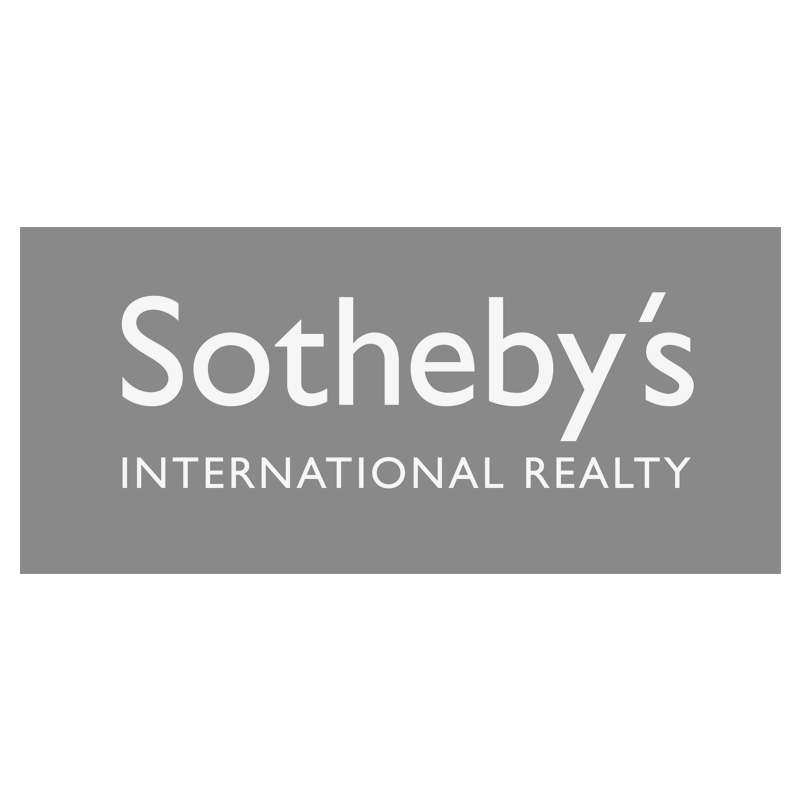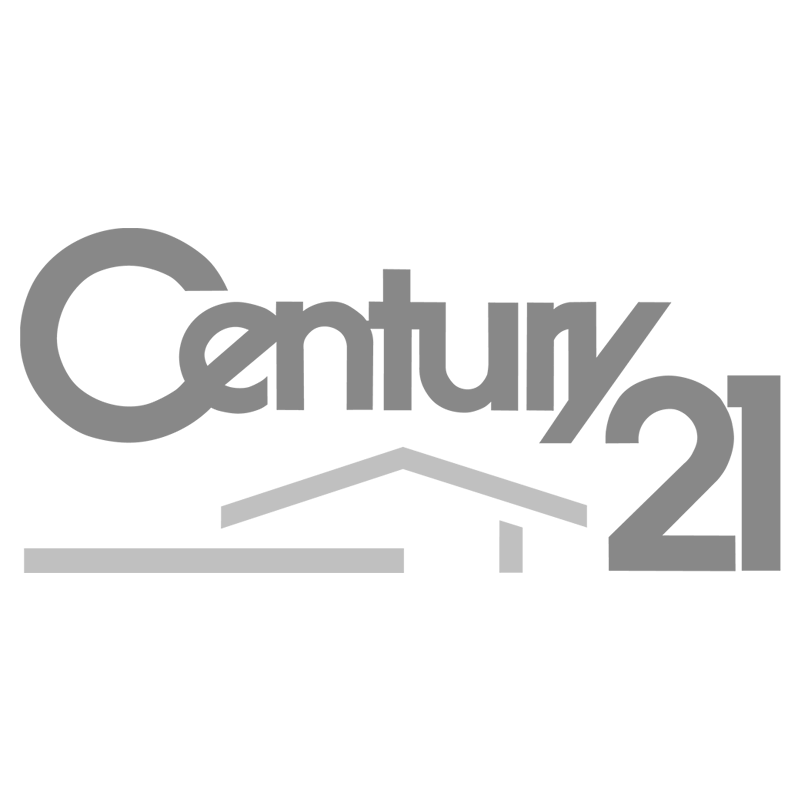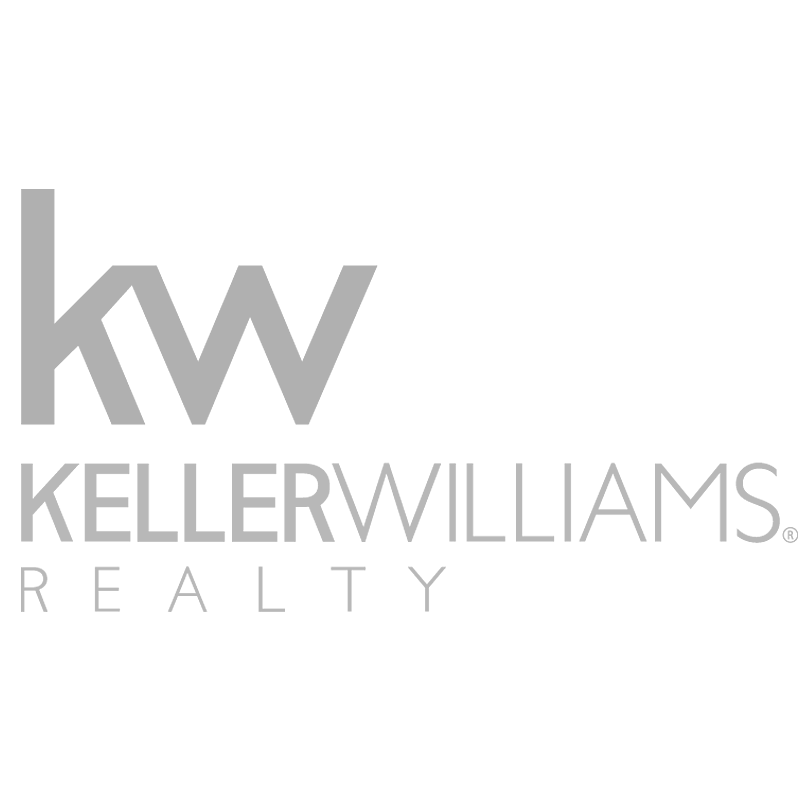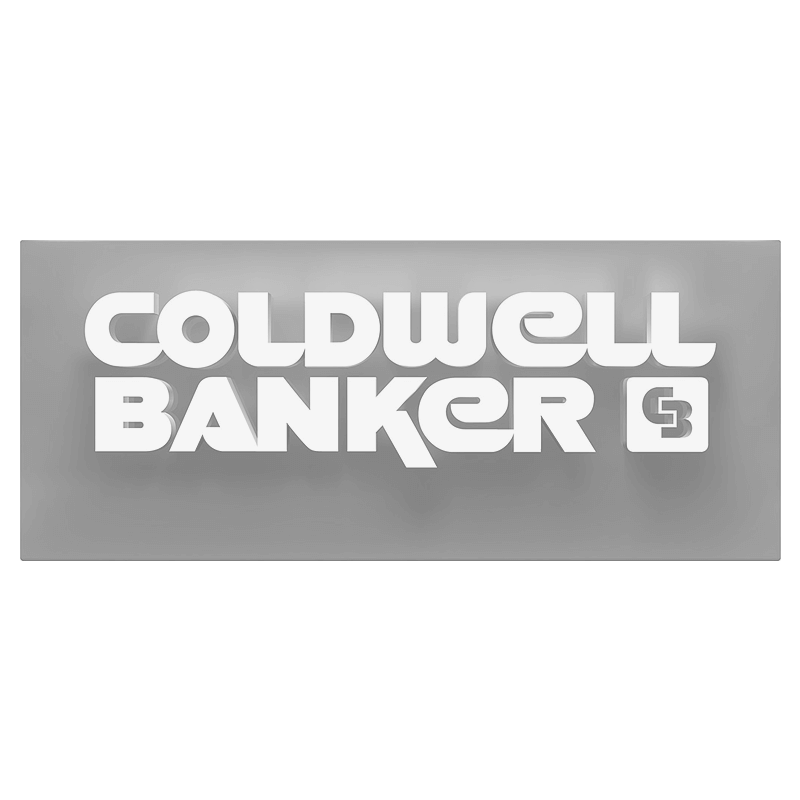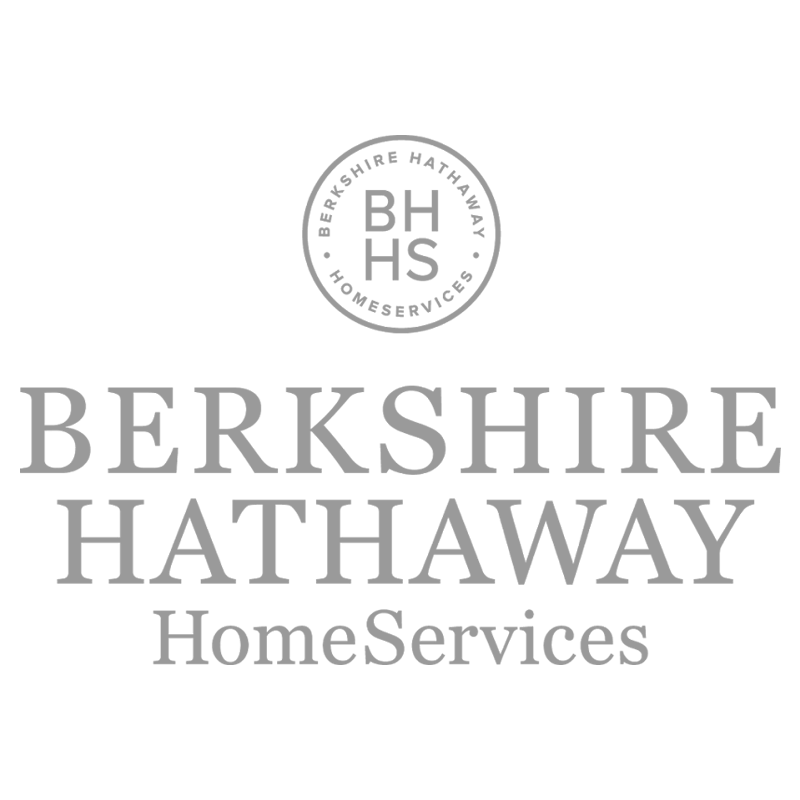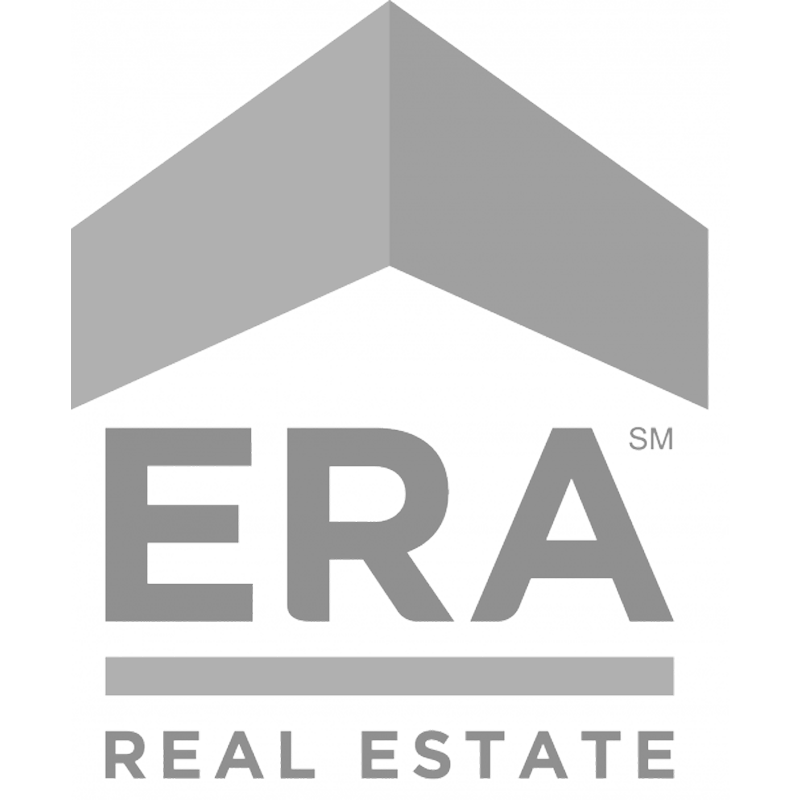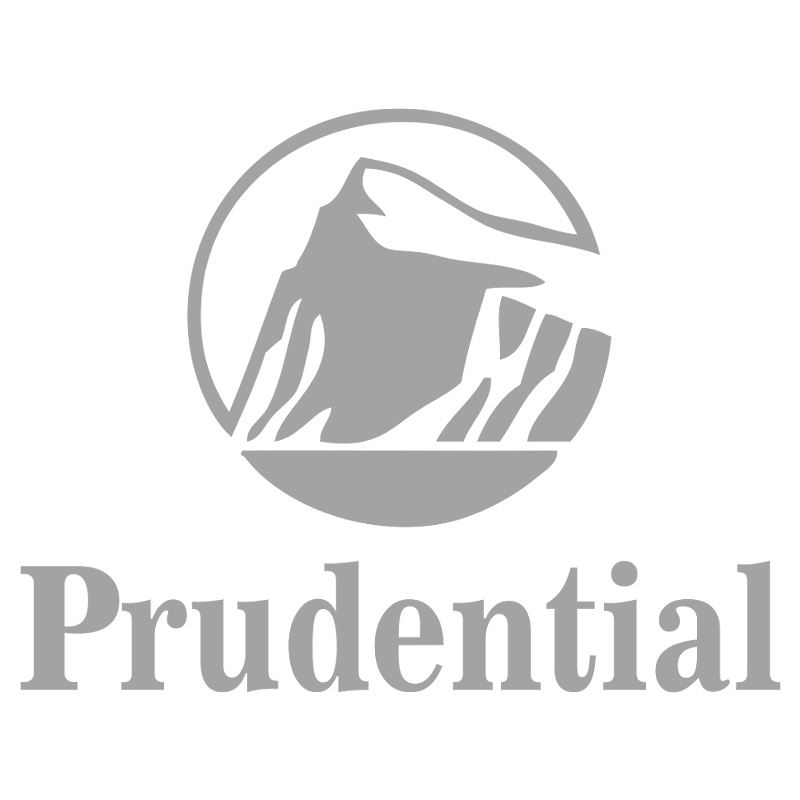 What Our Customers Are Saying
Don't just take it from us, let our customers do the talking!
And then we got the email…"Your website is up and running". Once again, I went to the site apprehensively and held my breath as it came up on my computer. I was blown away! The home page is a work of art. Maneuverability is easy and logical. We are getting calls every day just to let us know how much they love the site, In the first week, I was contacting the leads that came in and found a buyer.
I Was Blown Away!
I was shocked when I received my first quality lead from the website in less than a month from launch on a brand new website with a brand new domain name. The leads have kept coming in since. Many of these leads are buyers from out of state who have given me their email address and phone numbers. These are real people who have a genuine interest in relocating to the Texas Hill Country. Its visually pleasing, and effective as well!
Leads Keep Coming In!
My new website is already organically ranked high in the search engines for many competitive search terms (in a very competitive market). I have already closed a luxury condo listing off the site and its paid for the site many times over. I am implementing many of the things you taught me and your SEO service is really paying off with the site generating 2 excellent leads a day. This is just from the Organic Rankings on a New Site!
Paid For Many Times Over
Click on the button below and let us know you would like to receive the FREE SEO Limited Offer on a NEW IMCD Website.
IMCD of Colorado, Inc., established in 1996 is a professional web design company providing affordable business & real estate web design and development services for real estate agent websites and business websites. IMCD Websites are built utilizing the latest Mobile Responsive Web Design technology while also being SEO friendly.
IMCD of Colorado, Inc.
Address: 4833 Front Street, Unit B-306
Castle Rock, Colorado 80104
Local Phone: 303-688-1331
Toll Free: 877-999-4623
Fax: 303-688-8842