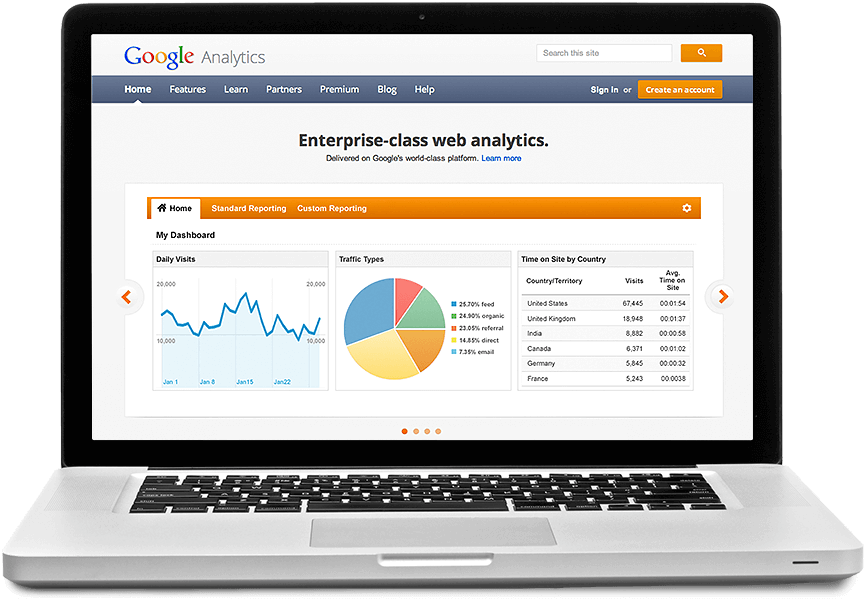 Our successful Digital Marketing strategies have increased our clients sales and ROI by obtaining highly visible placement via SEO, PPC and SMM.
Search Engine Optimization
Our successful SEO strategies have increased our clients sales and ROI by obtaining highly visible placement in the search engine rankings – usually on the first page.
Social Media Marketing
Social Media Marketing working in conjunction with SEO will help to funnel everyone back to your website. Ultimately this results in more traffic and typically equates to more business.
Pay-Per-Click Management
Managing your PPC ads in Google, Bing, Yahoo! and Facebook we focus on the keywords relevant to your market and have your advertisement placed on the paid search results for those keywords.
SEM Offerings
Our Search Engine Marketing services utilize a combination of Search Engine Optimization (SEO), Social Media Marketing and Pay-Per-Click Advertising (PPC). Our SEM services help to save you money on PPC Advertising while also placing your website listing on the first page of appropriate search results.
SEO
Competitive Analysis

Website Analysis

Keyword Analysis

Benchmarking

Back Link Reports

Monthly Monitoring
SMM
Daily Content

Monitor your social networks

Unique content

Weekly Company Promotion

Consistent use of hashtags

More…
Copywriting
For Your Website
Social Media Posts

Blog Writing

Article Writing

Landing Pages

Press Releases

Infographics
PPC
Tracking tools installed

Landing page testing

Professional Ad Copy testing

Advanced bidding strategies

Search Engines & Social

Remarketing
What Our Customers Are Saying
Don't just take it from us, let our customers do the talking!
Our new website has only been online for a month and we are now averaging 10 leads a day in our small North Carolina resort real estate market. We had our previous website for many years with another web design company and we never saw any traffic or leads like this with the previous website. Maybe a few leads a week. Our team of agents are very pleased with all the new leads and the new business the website has generated. We look forward to building our home builder website with you!
10 Leads a Day!
This Broker has averaged 70 million dollars in sales off their site every year for the past four years since 2011. Last year this client brought in over $106,000,000 in sales with the website. This boutique real estate company has 12 real estate agents on their team.This website currently has 568 Page One Rankings in Google! This client is currently using our SEO (Search Engine Optimization) Services. Our SEO program has helped this client achieve all their page one rankings in Google.
$106,000,000 in Sales!
This Texas Ranch & Land Broker had 7 other websites before he came to IMCD. He was very displeased with the other 7 web design companies. He is very happy with the website that IMCD has built for his company. This Broker landed the largest Listing in the US for sale in 2015. This client sold his 510,527 acre listing in 2016 for $725,000,000.00 due in large part to the traffic the website generates. The W.T. Waggoner Estate Ranch listing on their website received 200,000 visitors from Feb. 24 to July 24, 2015.
$725,000,000 Listing SOLD!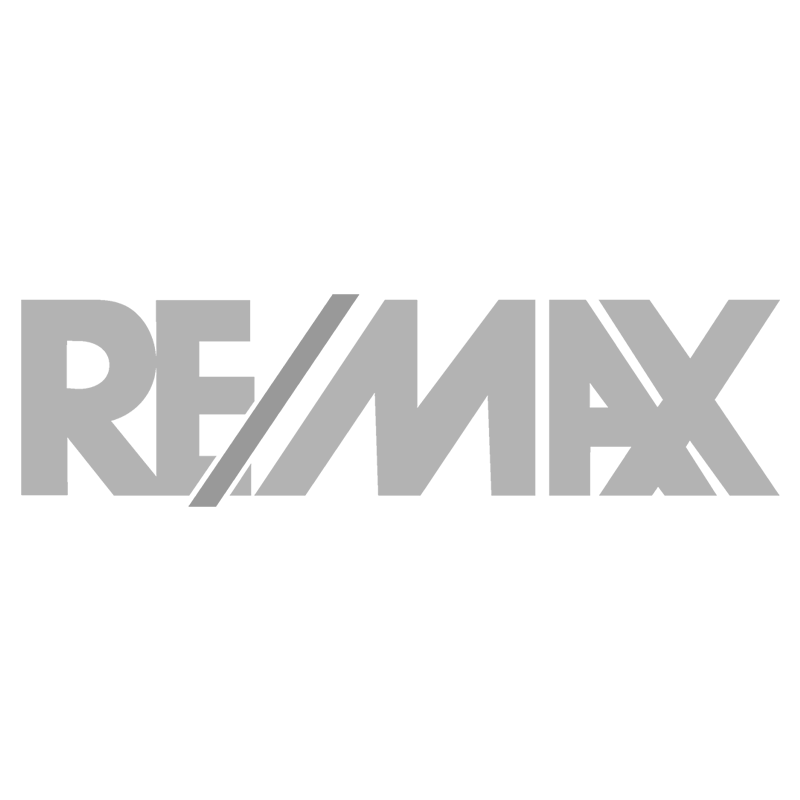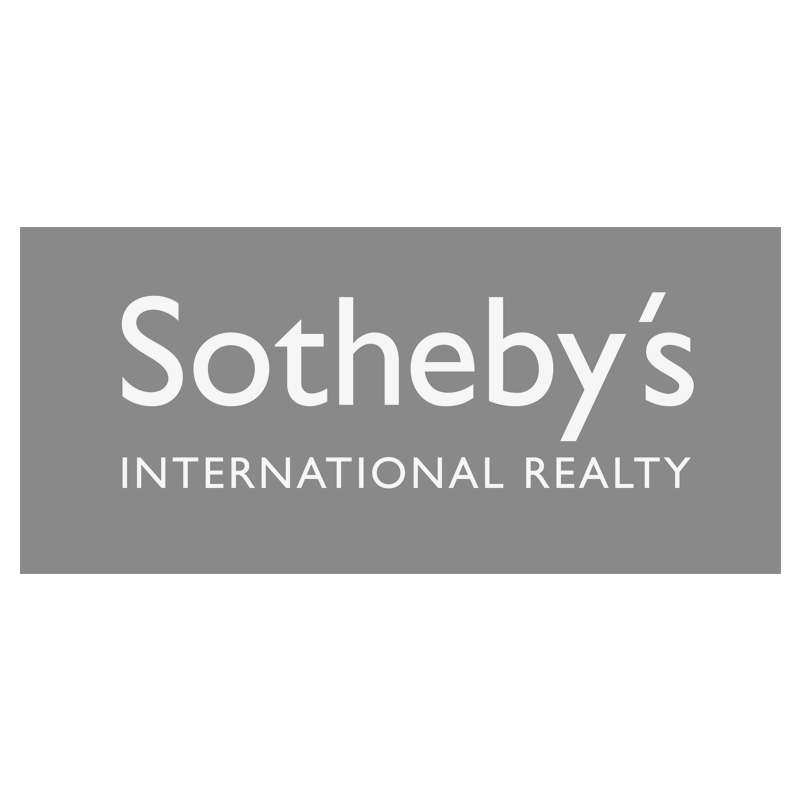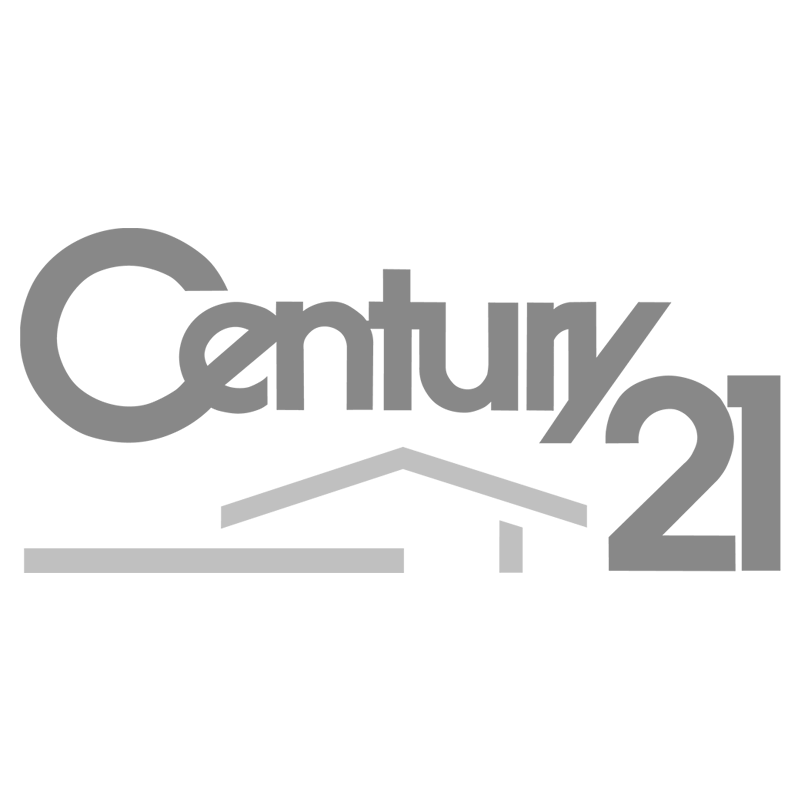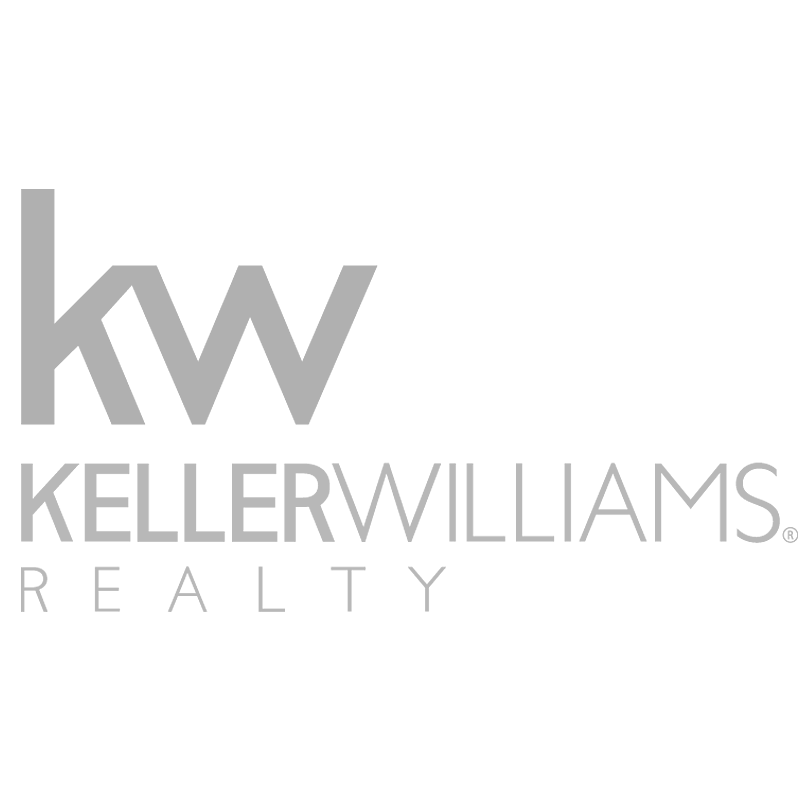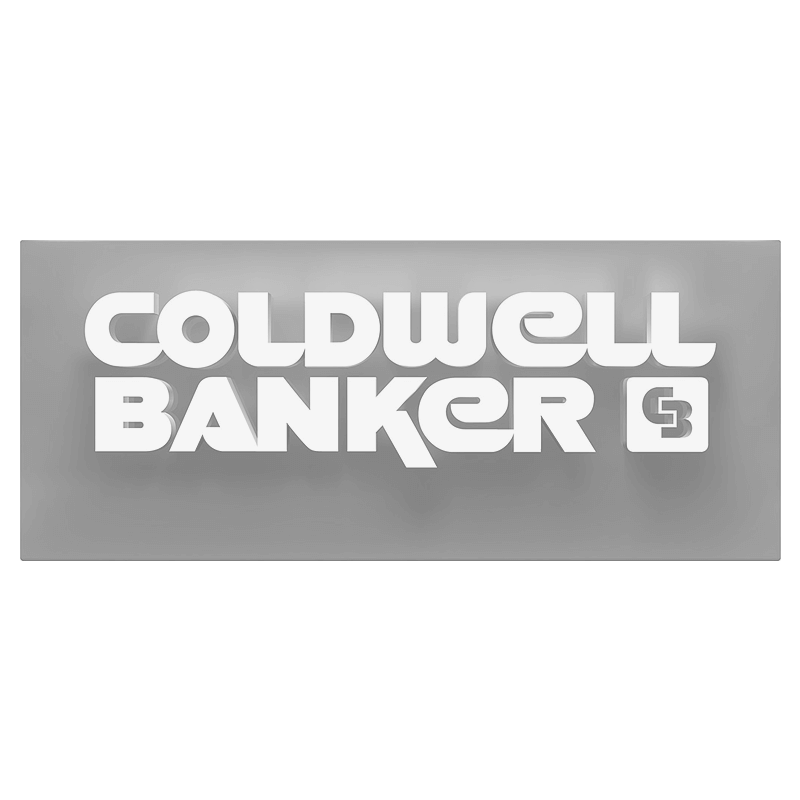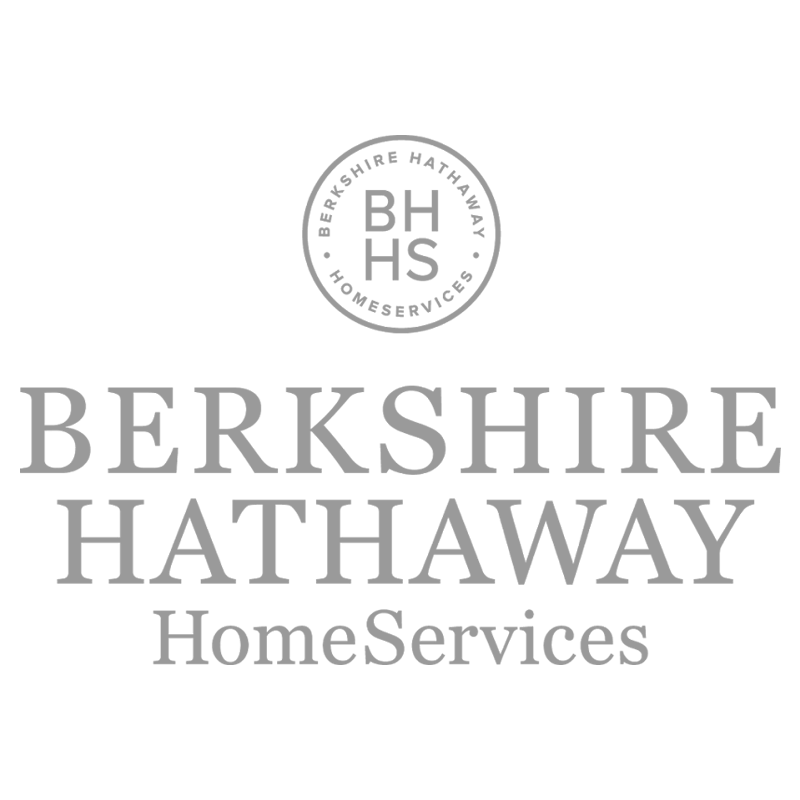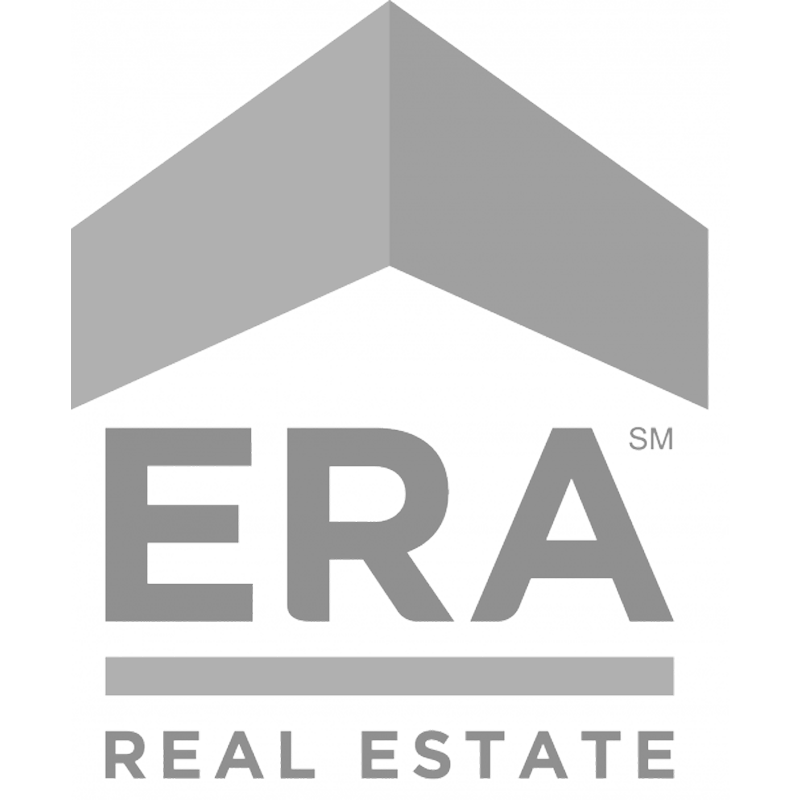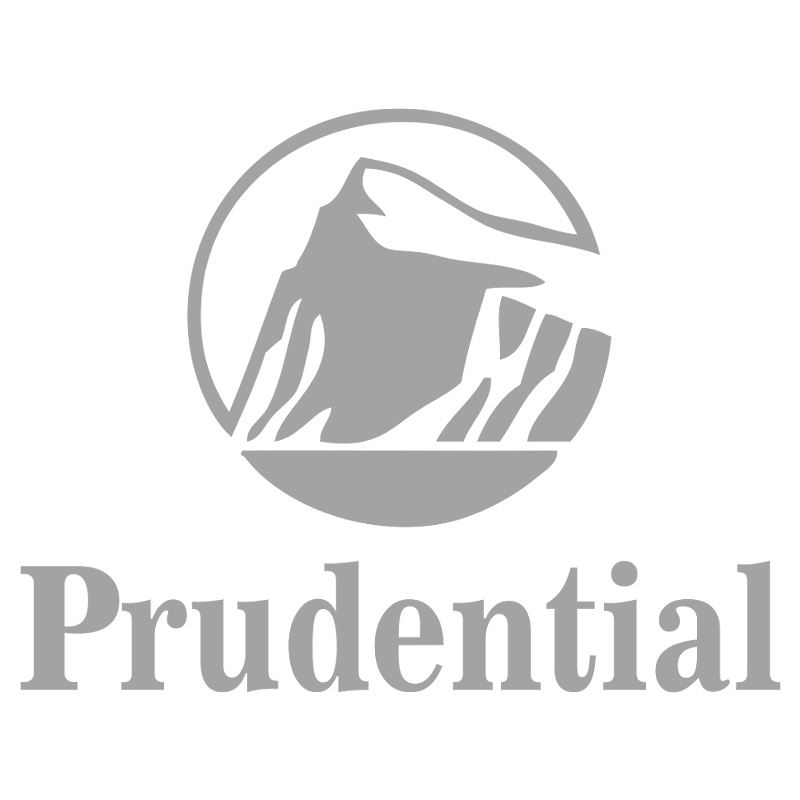 Search Engine Optimization - SEO
Our SEO services only utilize "white hat" or ethical optimization techniques to get your website ranking high on search engines, such as Google, Bing and Yahoo!. Our search engine optimization goal is to get you a growing and consistent exposure to your potential Internet market – be it in real estate, mortgage industry, accounting or legal – without any downside potential of getting penalized by the search engines.
The final proof that a professional web design has the solid organic search engine optimization necessary to deliver a high return on your web investment is that your website ranks high in the search engines' results. The most important search engine is Google. So many web searches are done with that search engine that "googling" has become a new verb!
Our search engine optimization is making sure that your web site has the inherent features such as title, content, meta description and relevant links with other web sites that search engines factor when they index your website. Google offers some SEO tips to professional web designers, webmasters and SEO companies, as such IMCD regularly tests and assess Google's ranking methods.
Social Media Marketing
Social media contribute to the organic activity level of a domain, and search engines pay attention to this. Where done correctly there are also opportunities to create authority by strategically linking from that content to your website.
Social Media works together to push content out to various places. But the content is shared across multiple networks since different people are attracted to the different networks for different reasons.
Social Media working in concert with SEO and outreach and back linking will funnel everyone back to the site. Ultimately, mMore traffic typically equates to more business.
Pay-Per-Click Management - PPC
PPC or paid inclusion advertising is marketed through the search engines and secondarily with individual websites relevant to your professional market. Our Pay-Per-Click Management services are mostly is done with Google's Adwords, Bing/Yahoo Search Marketing and Facebook, since they command the greatest Internet search usage. In a nutshell, PPC ads target keywords relevant to your market and have your advertisement placed on the search results page for those keywords.
How high you are on the PPC list is determined by how much you are willing to pay for each click. When web searchers click on your ad, they are taken to your business or real estate web site. The search engines charge your business for those leads. PPC ads are a fast way for brand new websites to get high visibility on search results.
Banner ads are similar to magazine ad placements. Size and placement affect the cost and visibility. Many websites have a rotating banner position for affordable online marketing. Through Google Remarketing your banner ad is shown on a rotating basis on participating sites as visitors browse the page. Banner ads allow you to add images to attract attention and drive traffic to your website.
IMCD uses cutting edge technology to provide Multi-Variety Split Testing on custom landing pages. This helps to improve the conversion of all site visitors with, which ultimately maximizes ROI.
Content Creation and Copywriting
IMCD's editors and copy writers can craft compelling web content that converts your visitors to sales leads – as well as optimizing your web content for the best search engine ranking. Our web content writing services range from editing our customers' marketing copy for better conversion of web traffic, Press Releases, to creating and uploading blog entries or articles to IMCD's customers' business website. Our web copy writers provide the marketing and SEO content your website uses to secure the attention of both the search engines and web traffic to generate a bonanza of sales leads.
Click on the button below and let us know you would like to receive the FREE SEO Limited Offer on a NEW IMCD Website.
IMCD of Colorado, Inc., established in 1996 is a professional web design company providing affordable business & real estate web design and development services for real estate agent websites and business websites. IMCD Websites are built utilizing the latest Mobile Responsive Web Design technology while also being SEO friendly.
IMCD of Colorado, Inc.
Address: 4833 Front Street, Unit B-306
Castle Rock, Colorado 80104
Local Phone: 303-688-1331
Toll Free: 877-999-4623
Fax: 303-688-8842