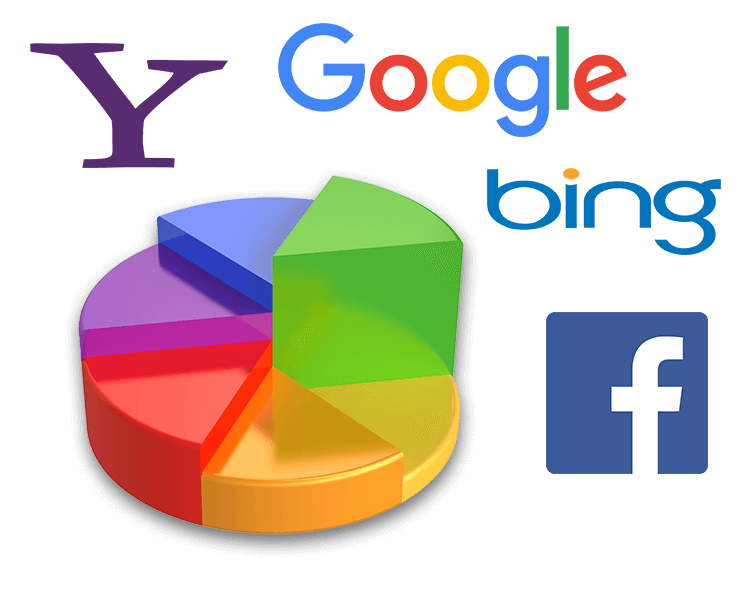 IMCD can set up Pay-Per-Click (PPC) ads targeting keywords relevant to your market and have your advertisement placed on the search results page for those keywords.
Keyword Analysis
When setting up your account we will review your preferred keywords and analyze how to maximize your budget via effective search terms that bring qualified traffic that convert leads to sales.
Monitor & Refine
IMCD utilizes Multi-Variant Keywords, custom Landing Pages and Split Ad Testing to improve the conversion of your website visitors, which ultimately maximizes your PPC ROI.
PPC Management
With our ongoing monitoring, management and testing we drive down your cost per conversion (CPC), and ensure that traffic we're bringing to your site is qualified.
PPC Offerings
PPC, or pay-per-click advertising is marketed through the search engines and secondarily with individual websites relevant to your professional market (Google Remarketing). PPC is mostly is done with Google's Adwords or Bing and Yahoo's Search Marketing as well as Facebook Ads. In a nutshell, PPC ads target keywords relevant to your market and have your advertisement placed on the search results page for those keywords.
Keyword Analysis
Set Up PPC and Budget

Relevant keywords for site

How people now search site

Visitor behavior patterns

Map out keywords for Ads

Set Up Google Remarketing
Monitor & Convert
Monitor Account

Refine keywords

Test Ad Copy

Optimize for Conversion

Landing page suggestions

Report
Landing Pages
For Better Conversion
Custom Landing Pages

Create Call to Action (CTA)

Test Call to Action Variants

Test Landing Page Elements

Test Conversions

Refine then Launch
Management
Monthly Monitoring

Update Ads

Update Copy

Check Budget

Refine Keywords

Optimize Conversions
What Our Customers Are Saying
Don't just take it from us, let our customers do the talking!
And then we got the email…"Your website is up and running". Once again, I went to the site apprehensively and held my breath as it came up on my computer. I was blown away! The home page is a work of art. Maneuverability is easy and logical. We are getting calls every day just to let us know how much they love the site, In the first week, I was contacting the leads that came in and found a buyer.
I Was Blown Away!
"We began searching for someone who could make us a website that was search engine friendly, one that our friends at Google would "like." Everyone says they are good at creating websites but IMCD had the results right there on Google to prove it! We signed up!" Our new website receives 2-3 leads a day and generates 48 Closings a year. An we are only paying 19% of the cost we paid with our old site to generate business with Pay-Per-Click.
48 Closings a Year!
My new website is already organically ranked high in the search engines for many competitive search terms (in a very competitive market). I have already closed a luxury condo listing off the site and its paid for the site many times over. I am implementing many of the things you taught me and your SEO service is really paying off with the site generating 2 excellent leads a day. This is just from the Organic Rankings on a New Site!
Paid For Many Times Over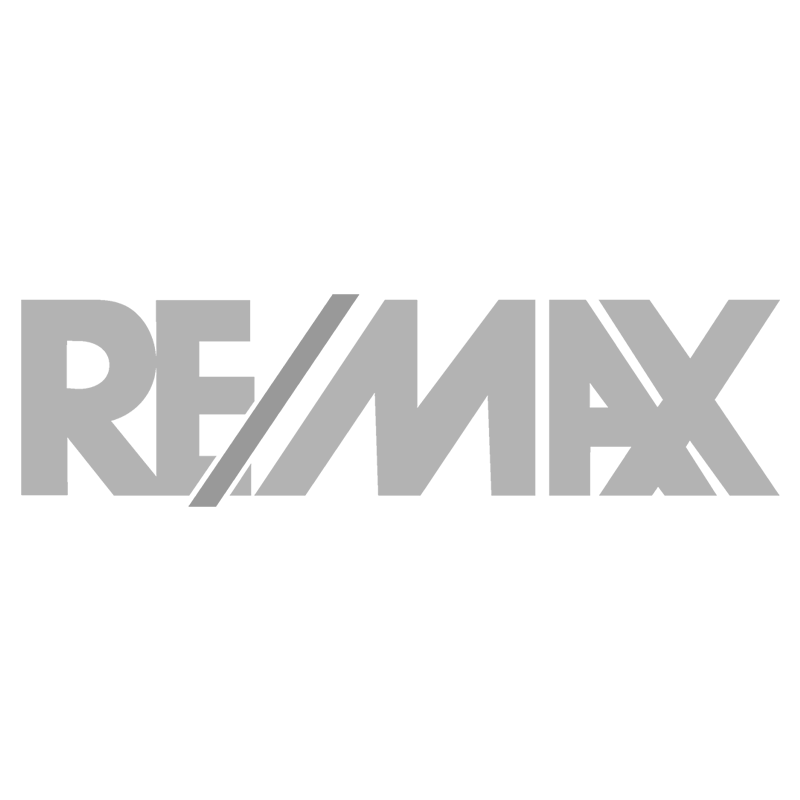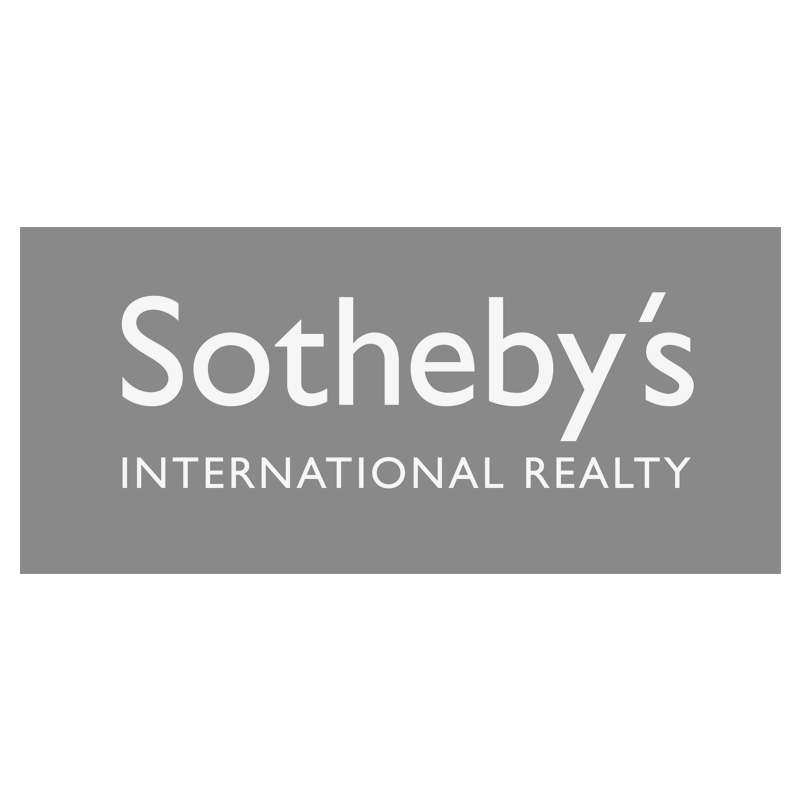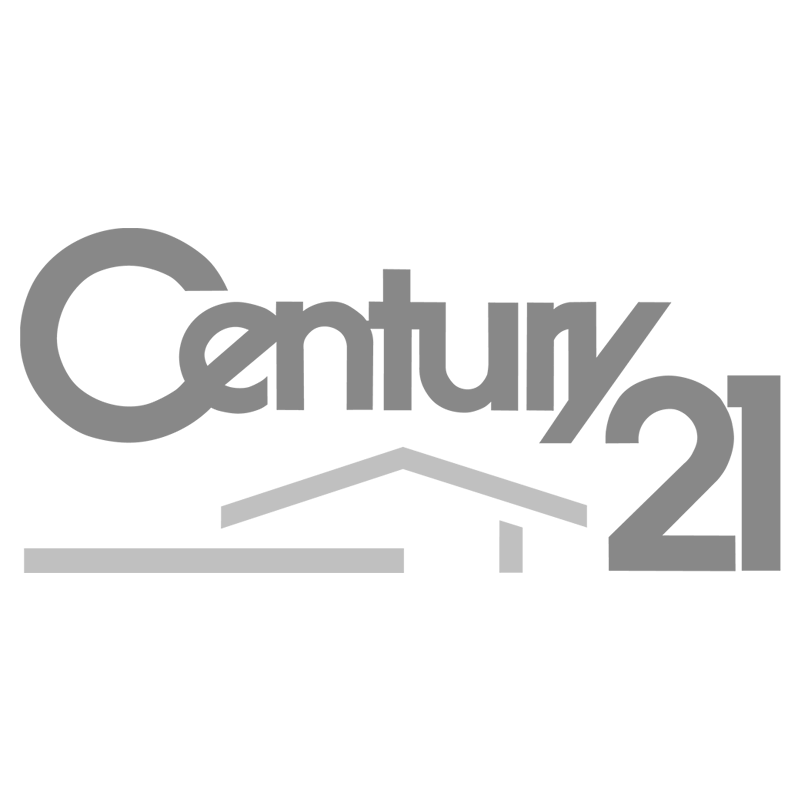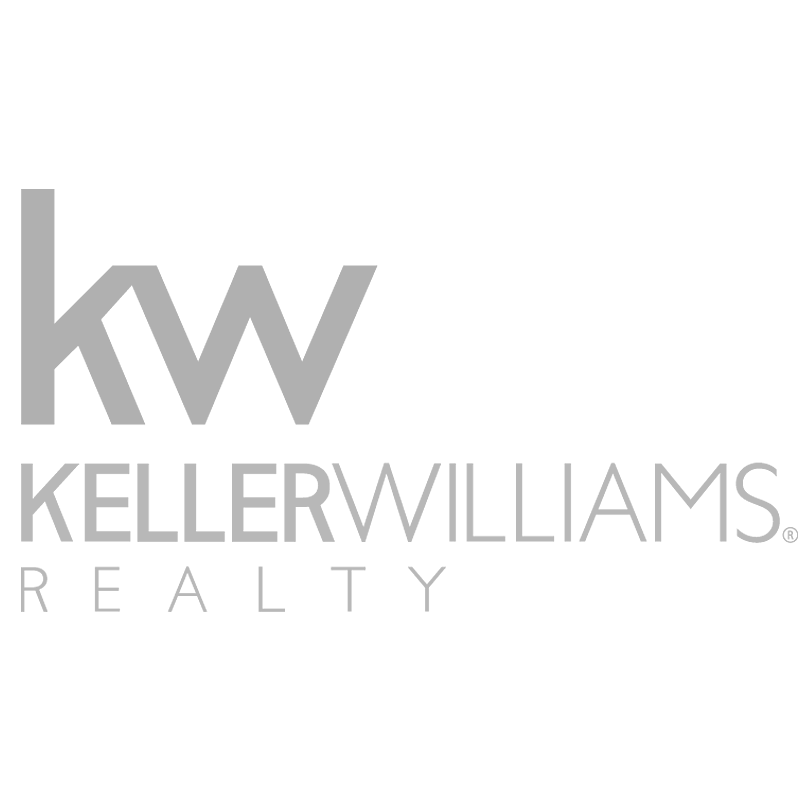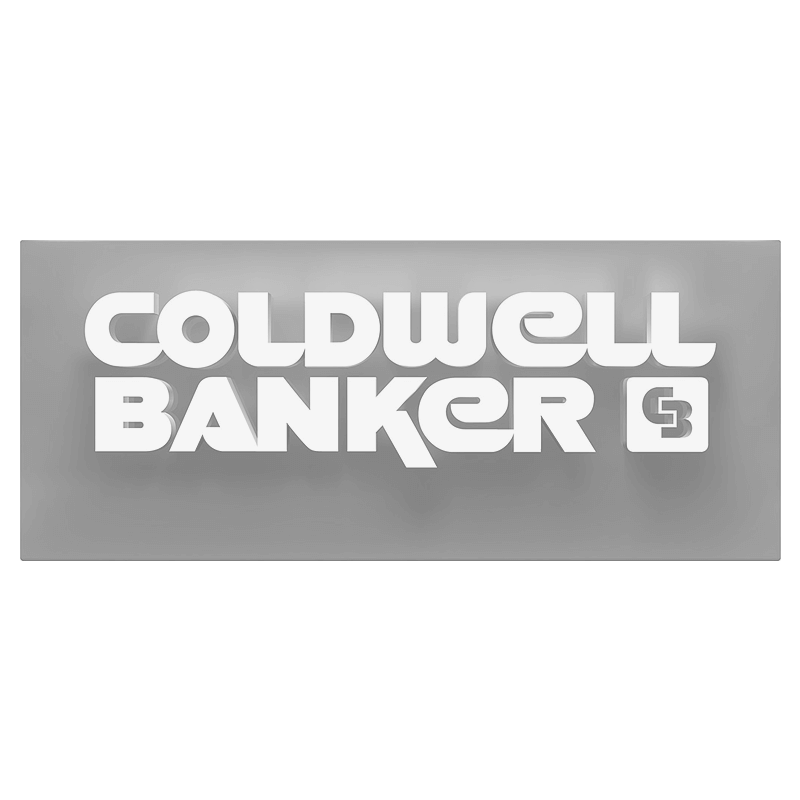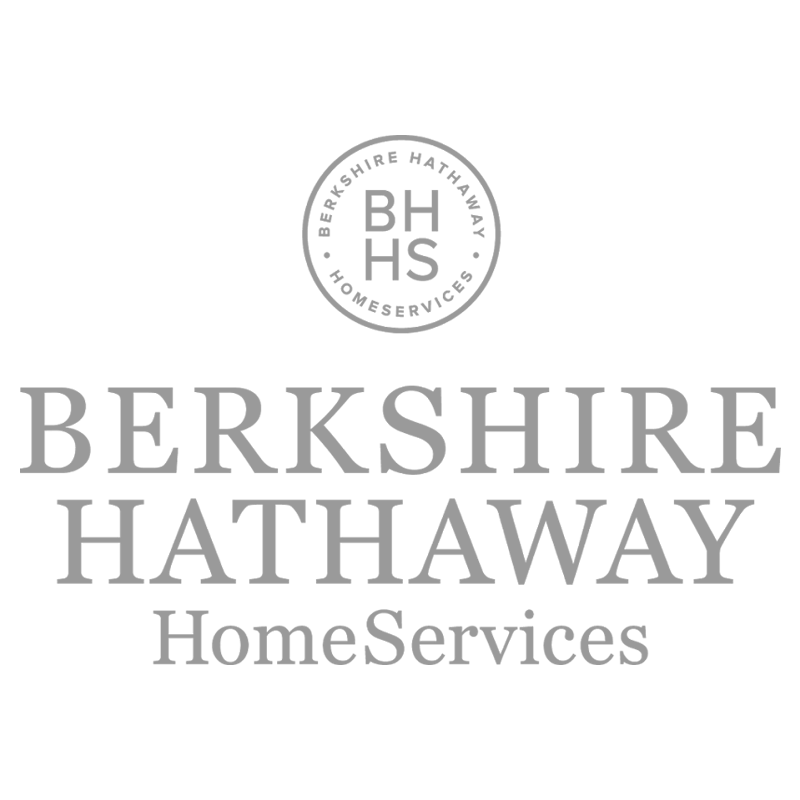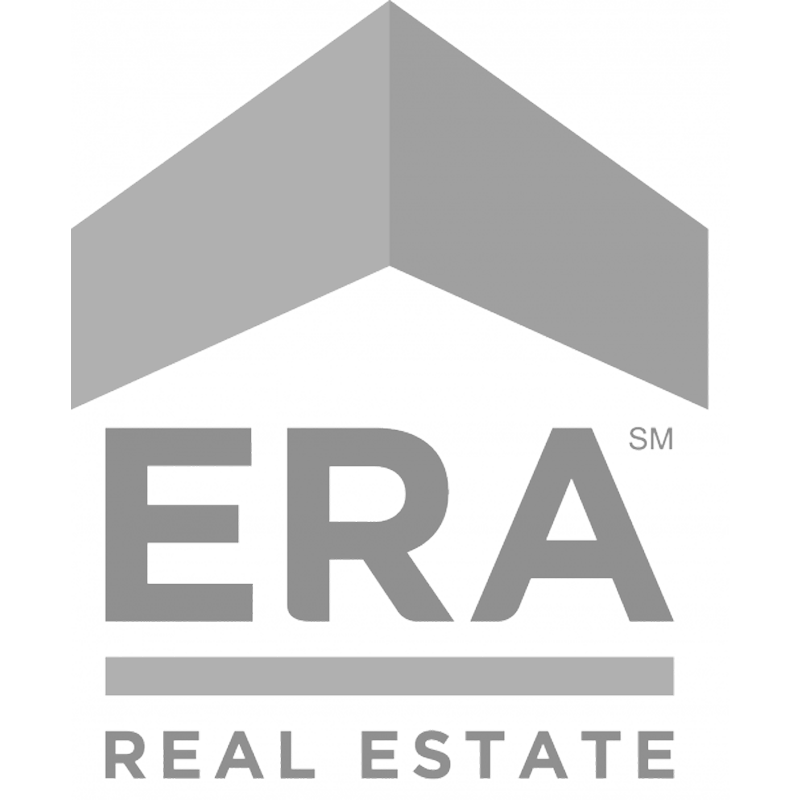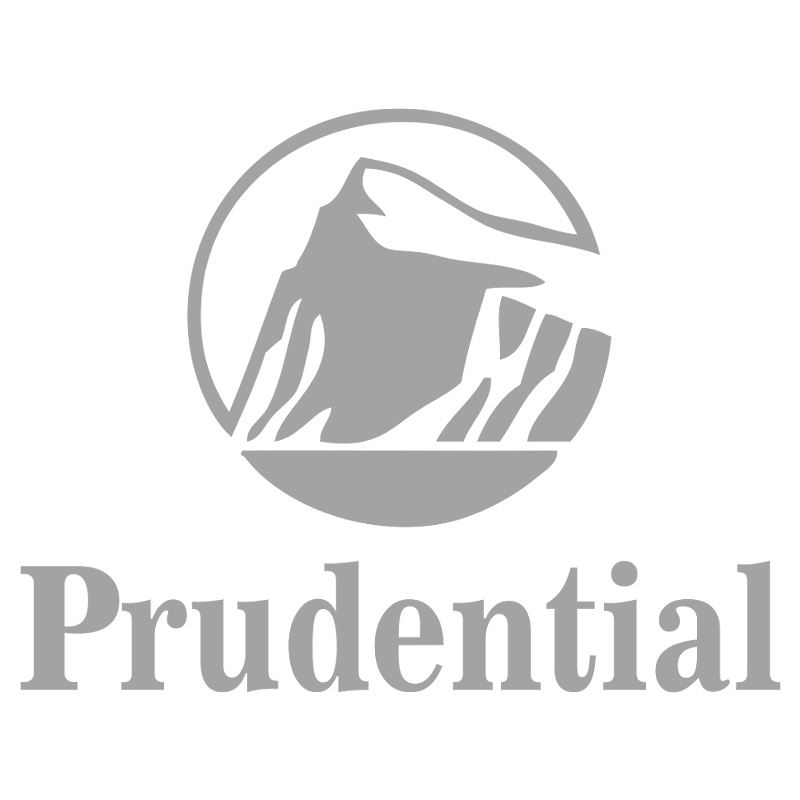 PPC & Paid Advertising Options
Account Set Up
IMCD will set up your PPC Account based upon your budget, your market competition and your keywords. We can assist you with PPC on Google, Bing, Yahoo and Facebook Ads. We will run reports to analyze you keywords and your competition, then report back with the results and our recommendations. This will help us optimize your budget and make your PPC Ads more effective which will lead to higher conversion ratios.
Test, Monitor, Convert
Once your keywords are chose and your Ads set up, IMCD will spend 30-60 days monitoring and testing your keyword and Ad combinations to, optimize your campaigns for higher conversions at a lower Cost Per Click (CPC). We will also make landing page suggestions for your PPC Campaign to better convert visitors to sales.
Landing Pages
IMCD creates custom landing pages for its Clients to help convert visitors to leads. We perform split-testing on various elements of a page from the Call to Action (CTA), the copy (benefits for visitor), the colors, the images, the button and the form elements. This cutting edge technology lets us test the elements that make up your landing pages on a granular level in an effort to help determine the most effective landing page for your PPC Campaigns.
Management
IMCD provides ongoing monitoring of your PPC Campaigns to help Optimize Conversions and keep your budget in check. When monitoring your campaigns we can update Ad Copy, Refine Keywords, Refine Keyword Bid costs and make landing page suggestions.
Google Remarketing & Display Network
IMCD can set up its customers with PPC advertising as well as Google's Remarketing program. With Google's remarketing, you can reach customers who have already visited your site by showing them your ads across the relevant websites that participate in Google's Display Network. It's a cost effective way to display your ads to people already familiar with your website. Google ad retargeting is powerful internet marketing technique because it allows you to stay connected with your target audience, even after they leave your site.
Facebook Ads
More than 1.4 billion people use Facebook and more than 900 million visit Facebook every day. With your Facebook Ad, we can help you choose your target audiences that see your ad by location, age, interests and more. With Facebook Ads, you choose the type of people you want to reach and Facebook delivers your ads to them. This makes your ads more relevant for the people who see them and brings you the results that count.
Click on the button below and let us know you would like to receive the FREE SEO Limited Offer on a NEW IMCD Website.
IMCD of Colorado, Inc., established in 1996 is a professional web design company providing affordable business & real estate web design and development services for real estate agent websites and business websites. IMCD Websites are built utilizing the latest Mobile Responsive Web Design technology while also being SEO friendly.
IMCD of Colorado, Inc.
Address: 4833 Front Street, Unit B-306
Castle Rock, Colorado 80104
Local Phone: 303-688-1331
Toll Free: 877-999-4623
Fax: 303-688-8842