Use of this web site demonstrates an understanding of these terms and implies that you understand and agree with them. The contents of this website, such as text, graphics, images, logos, button icons, software and other "Material", are protected under both United States and foreign copyright, trademark and other laws. All Material is the property of IMCD of Colorado, Inc. (IMCD) or its content suppliers, clients, or third parties. The compilation (meaning the collection, arrangement and assembly) of all content on this website is the exclusive property of IMCD or its content suppliers, clients, or third parties and is protected by US and international copyright laws. Unauthorized use of the Material may violate copyright, trademark, and other laws. You must retain all copyright, trademark, service mark and other proprietary notices contained in the original Material on any copy you make of the Material. You may not sell or modify the Material or reproduce, display, publicly perform, distribute, or otherwise use the Material in any way for any public or commercial purpose. You shall not copy or adapt the HTML code that IMCD creates to generate its pages. It is also protected by IMCD or its content suppliers, clients, or third parties's copyright.
All information published by IMCD, it partners, or third parties is subject to change without notice. IMCD is not responsible or liable for any errors, omissions, or damages of any kind resulting from access to its Internet resources, or provided by its users, partners, or third parties. A third-party link is provided for additional reference only and all efforts have been made to provide authorship and source origination. IMCD is not responsible for the content or functionality of any website published outside of our domain, including resources reached through links from or to us. Additionally, a link to a non-IMCD website does not imply that IMCD endorses or accepts any responsibility for the content, or the use, of such website.
IMCD does NOT want to receive confidential or proprietary information from you through our website. Please note that any information or material sent to IMCD will be deemed NOT to be confidential-except for any information that our privacy policy deems confidential such as financial information required to process an order. By sending us any information or material, you grant us an unrestricted, irrevocable license to use, reproduce, display, perform, modify, transmit and distribute those materials or information, and you also agree that we are free to use any ideas, concepts, know-how or techniques that you send us for any purpose. However, we will not release your name or otherwise publicize the fact that you submitted materials or other information to us unless: (a) we obtain your permission to use your name; or (b) we first notify you that the materials or other information you submit to a particular part of this website will be published or otherwise used with your name on it; or (c) we are required to do so by law.
Verification of Information
The data of this website is provided on an "as is" basis and for information and reference purposes only. We do not claim to review the accuracy of information and other materials available online about the clients that utilize its services. All those that review this site should take the appropriate precautions to verify all information. Neither IMCD can be held liable for typographical errors, layout error, or misinformation contained herein.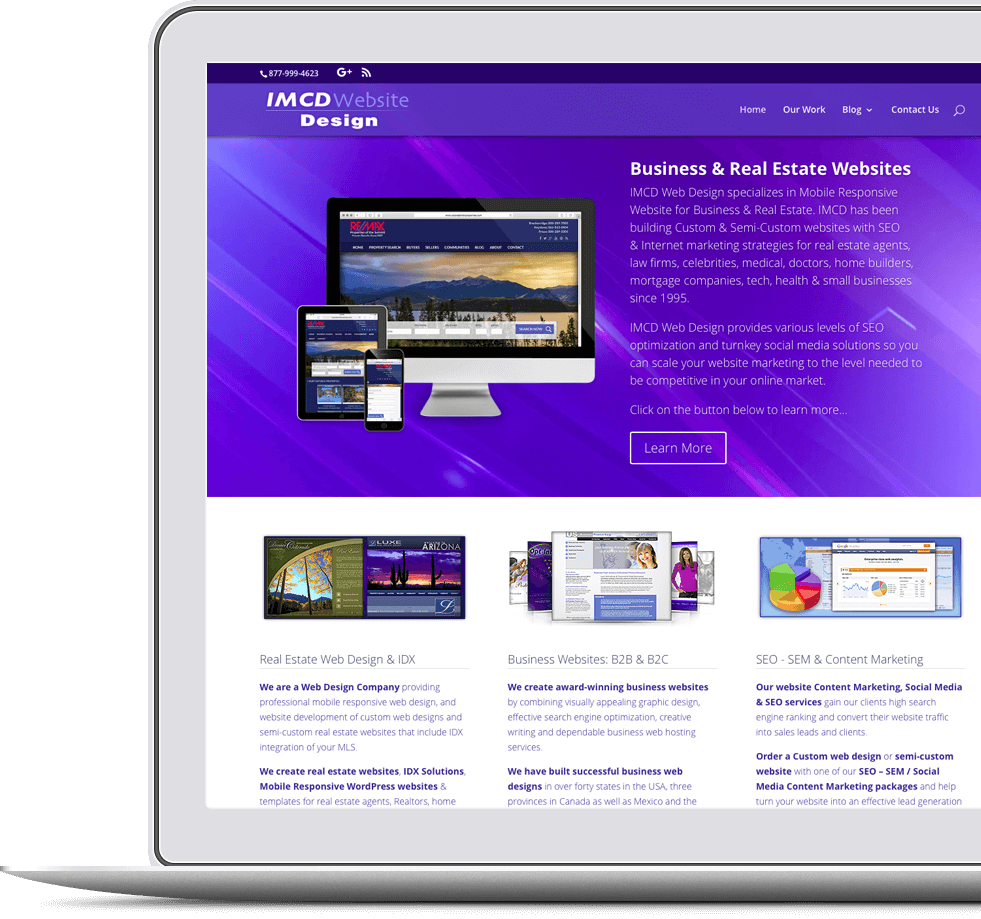 IMCD and its suppliers and affiliates in any circumstance or event will NOT be liable to any party for any direct, indirect, particular or subsequent damages for any use of this website, or on any other hyper-linked website, including, without limitation, any lost profits, business interruption, loss of health, loss of programs or other data on your information handling system or otherwise, even if we are expressly advised of the possibility of such damages.
You agree to indemnify, defend and hold harmless IMCD, its partners, affiliates, subsidiaries and suppliers from any liability, loss, claim and expense (including attorneys' reasonable fees) related to your violation of this Agreement.
All materials on the Web Site (as well as the organization and layout of the Web Site) are owned and copyrighted or licensed by IMCD, its affiliates or its suppliers. ©1996- IMCD of Colorado, Inc. All rights reserved. No reproduction, distribution, or transmission of the copyrighted materials at Web Site is permitted without the written permission of IMCD of Colorado, Inc. Any rights not expressly granted herein are reserved.
Trademarks referenced on the Website are the registered trademarks of the respective website owners.
Pursuant to Title 17, United States Code, Section 512(c)(2), notifications of claimed copyright infringement should be sent to Service Provider's Designated Agent. ALL INQUIRIES NOT RELEVANT TO THE FOLLOWING PROCEDURE WILL RECEIVE NO RESPONSE. See Notice and Procedure for Making Claims of Copyright Infringement.