Our successful SEO strategies have increased our clients sales and ROI by obtaining highly visible placement in the search engine rankings.
Keyword Research
We will review your preferred keywords and analyze how to rank your site for the search terms that bring qualified traffic that convert to business sales.
Competitive Analysis
We analyze who your online competition is and what they are doing on the Internet. We research the SEO trends to help you stay on top and surpass your competition.
SEO Expert Audits
IMCD provides full SEO Audits including a Google Penalty Analysis, Deep Website Analysis, Structural & Code Optimization, as well as On Page Content analysis.
SEO Offerings
Our SEO services only utilize "white hat" or ethical optimization techniques to get your website ranking high on search engines, such as Google, Bing and Yahoo!. Our search engine optimization programs are customized tailored to your needs and your budget. Located below is a brief summary of our SEO Services.
Website Analysis
Check site architecture

Check internal link structure

Google Penalty Analysis

SEO best practices Analysis

Page Load Times

Content Delivery Networks
Keyword Analysis
Choose the right keywords

How people find your site

Visitor behavior patterns

Map out keywords for pages

Future page suggestions

More…
Competitive Analysis
Your Online Competition
Domain authority

Traffic analysis

Keyword ranking analysis

Content analysis

Social links analysis

Backlink analysis
Benchmarking
Monthly Monitoring

Detailed Web Site Analysis

How Your Site is Positioned

Site's Visibility on the Web

Back Link Reports

More…
What Our Customers Are Saying
Don't just take it from us, let our customers do the talking!
And then we got the email…"Your website is up and running". Once again, I went to the site apprehensively and held my breath as it came up on my computer. I was blown away! The home page is a work of art. Maneuverability is easy and logical. We are getting calls every day just to let us know how much they love the site, In the first week, I was contacting the leads that came in and found a buyer.
I Was Blown Away!
I was shocked when I received my first quality lead from the website in less than a month from launch on a brand new website with a brand new domain name. The leads have kept coming in since. Many of these leads are buyers from out of state who have given me their email address and phone numbers. These are real people who have a genuine interest in relocating to the Texas Hill Country. Its visually pleasing, and effective as well!
Leads Keep Coming In!
My new website is already organically ranked high in the search engines for many competitive search terms (in a very competitive market). I have already closed a luxury condo listing off the site and its paid for the site many times over. I am implementing many of the things you taught me and your SEO service is really paying off with the site generating 2 excellent leads a day. This is just from the Organic Rankings on a New Site!
Paid For Many Times Over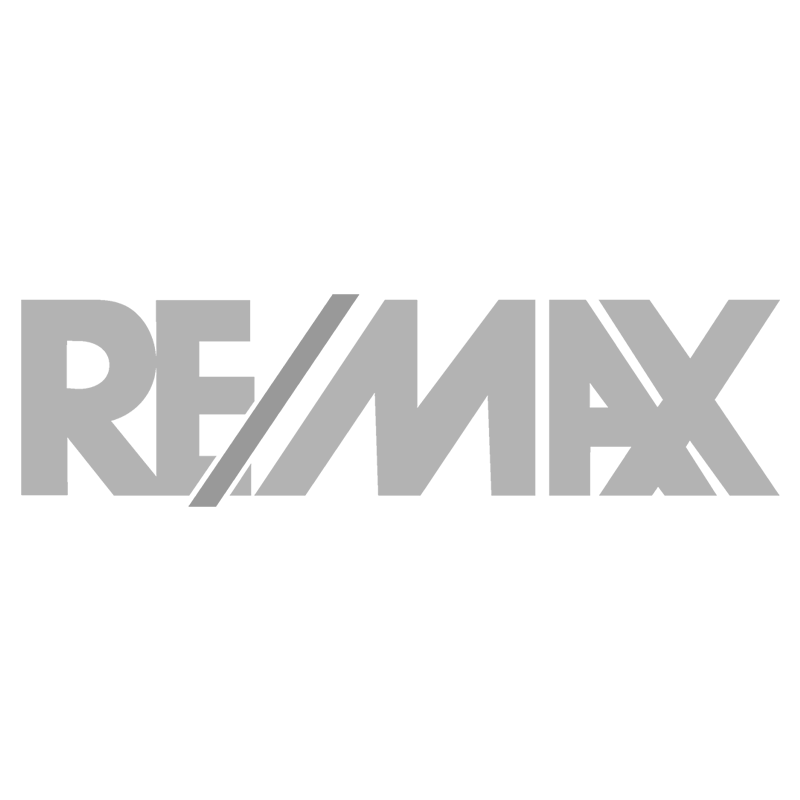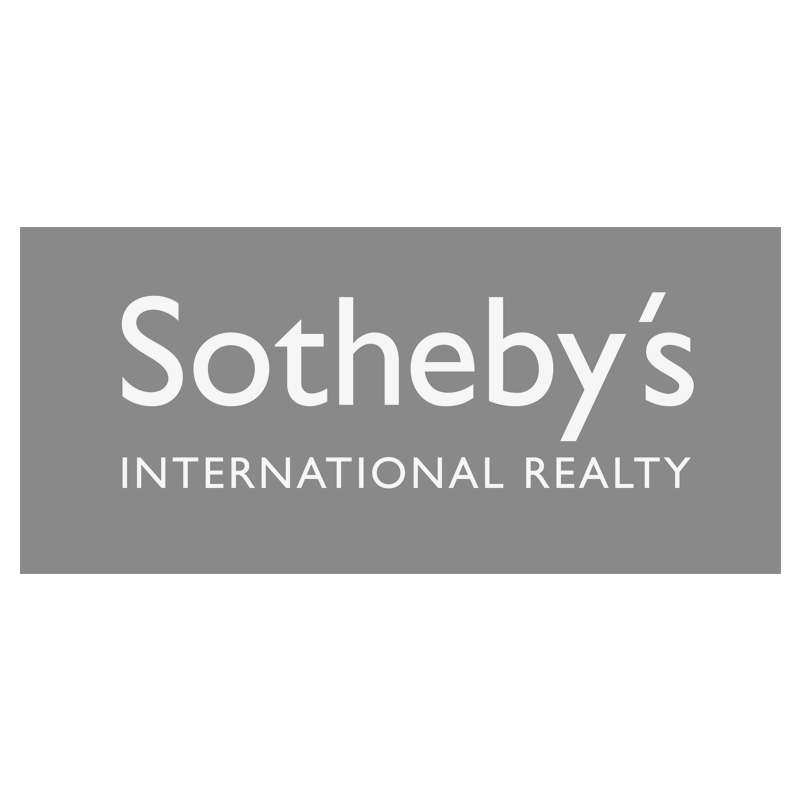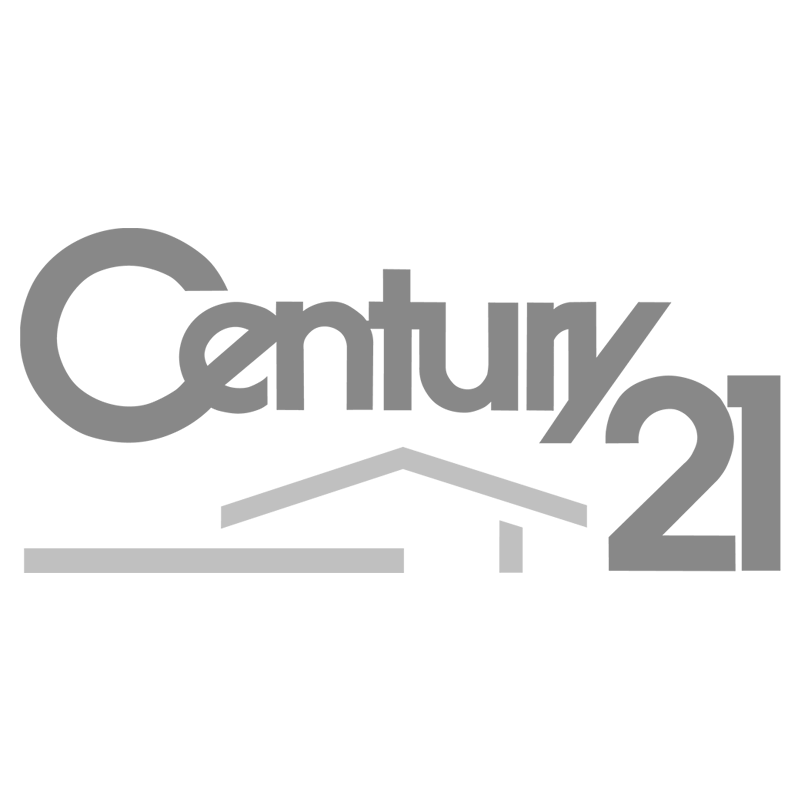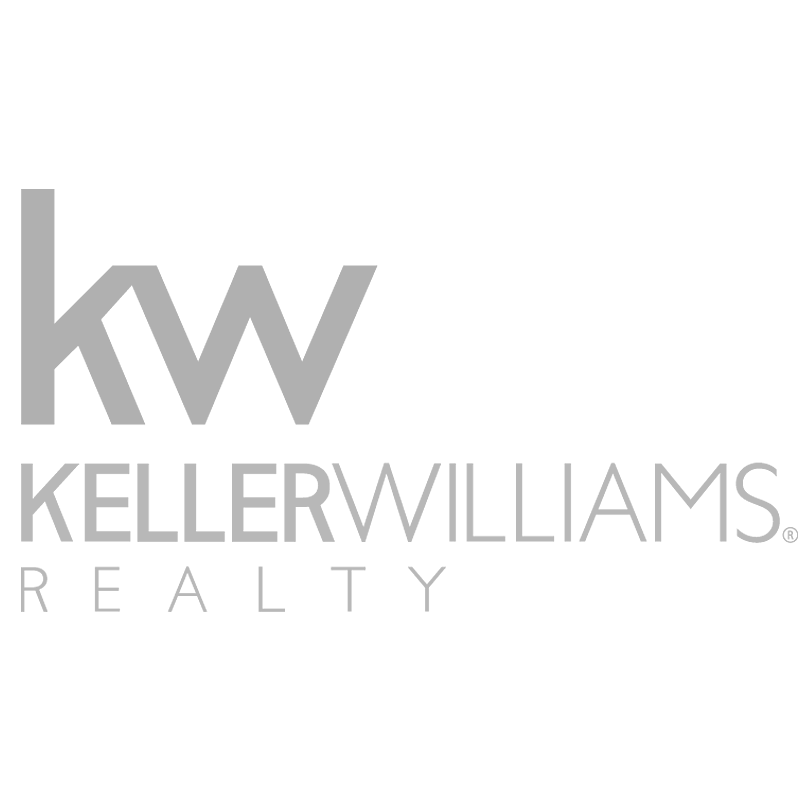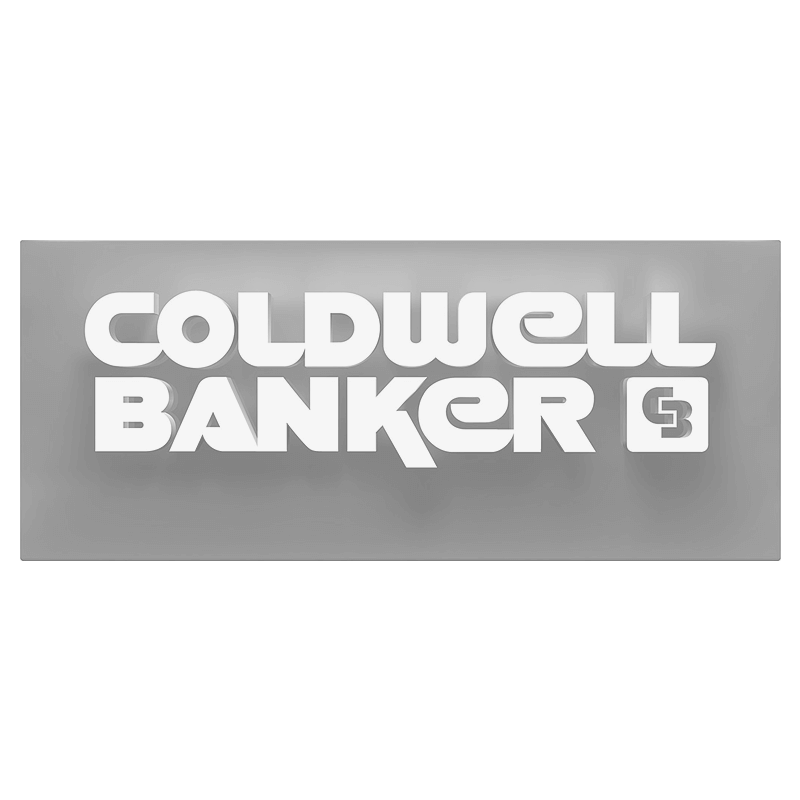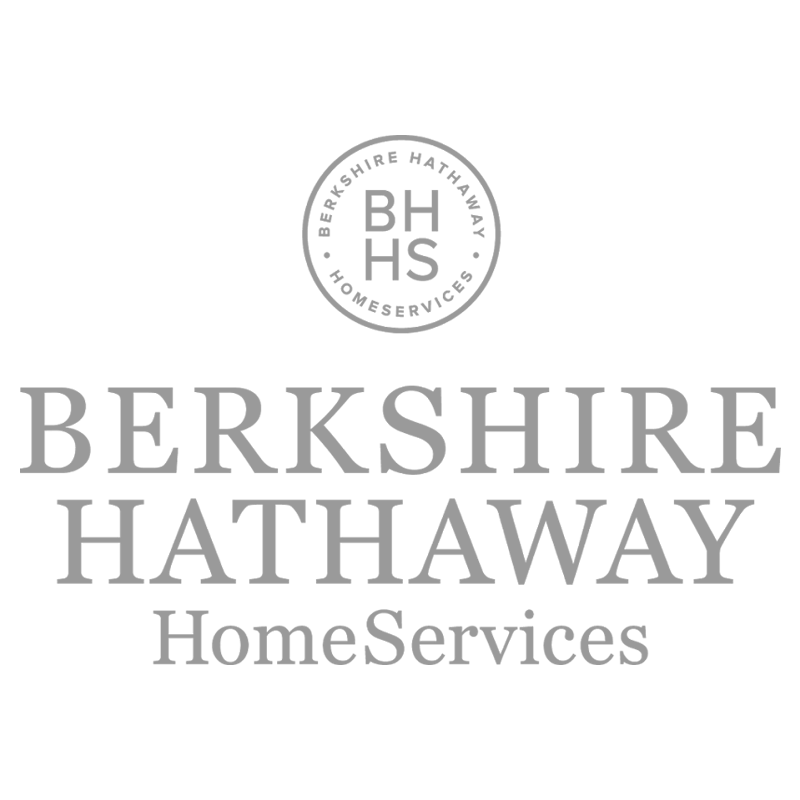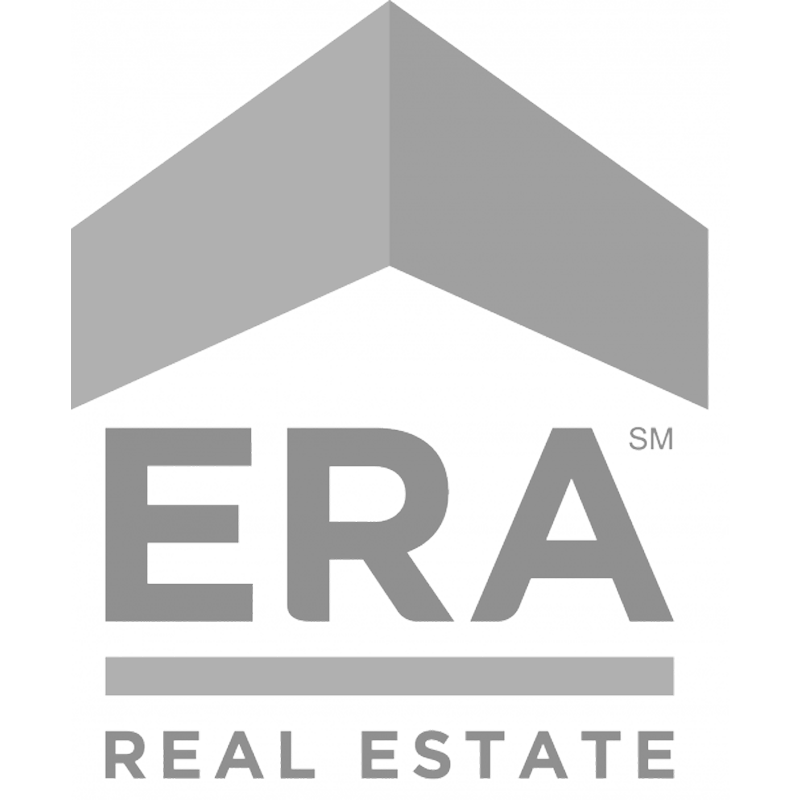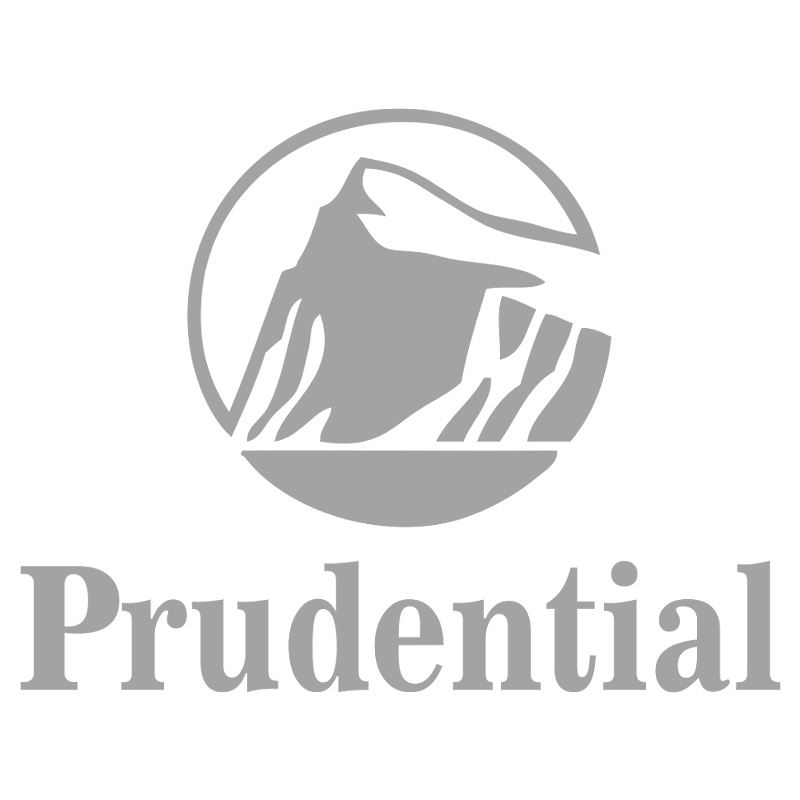 Title Tags
Title Tags are an important part of SEO and each site page should have a Title Tag in place. Search engines use your Title Tags as a signal to them of what the page is about.
In the early days of SEO, Title and Meta Tags were the primary way for Google to determine a site's relevance to a certain subject. This allowed the search engines to scan a site and sort it with other sites that contain the same tags. In recent years, the impact of these tags has been diminished. Although they still play an important role for search engines to determine relevance to a subject, it is more important to consider the overall theme the site is trying to convey.
Properly optimized Title Tags can result in higher rankings, higher click-through rates and increased engagement when the page is shared through social channels. Improperly optimized Title Tags can result in rankings for obscure, or long-tailed, keywords. In other words, the Title Tags should focus around the targeted keywords.
Many websites try to "over optimize", or do too much, by stuffing too many terms into the homepage of the site. A sound strategy is always to spread the keywords over multiple pages of the site. In this way, you create better overall robustness all around.
Meta Description Tags
While the Meta Description Tag is no longer used as a ranking signal by the major search engines, it does still hold value. Having a compelling, well written description can increase your click-through rate and a higher click-through rate can increase your ranking. In addition, if you do not have this tag in place on all pages, you will force the search engines to choose a snippet from somewhere else on the page – usually with undesirable results.
Google's Algorithm Updates
Over the past 5 years, Google has made aggressive efforts to refine its search engine to battle unscrupulous methods at manipulating rankings. Since the introduction of the major updates, Google has continually made improvements that aim and improving the search results. Understanding how these affect your site will guide our strategy and long-term sustainability. Here are some of the big ones that may have affected your site:
Panda (Introduced Feb 2011): This update is a search filter aimed to stop sites with poor quality content from working their way into Google Search Results. Panda is an update that's continually updated. When this happens, sites that may have previously been penalized may regain previous rankings if they've made the right changes. Panda may also catch sites that escaped before. A refresh also means "false positives" might get released.
Penguin (Introduced Apr 2012): This update was launched to help catch sites that were spamming the search results. Primarily, these sites were acquiring backlinks by buying them from link networks to help them boost their rankings. These sites suffered heavy penalties in the form of the loss of all of their rankings until the links were removed or disavowed. This can be a big issue for sites who may believe they were adhering to best practice for acquiring links, but were then hit with a penalty. In these cases, it's extremely important to do a thorough audit of the current backlink profile before embarking on a new link campaign.
Hummingbird (Introduced Sept 2013): This update refocuses the attention of a search query. Up until this update was released, a search would be heavily focused on the actual keywords in the search only. This update helped Google understand the context of a search by ensuring the entire query – the whole sentence or conversation or meaning – is taken into account, rather than particular words. The goal was to match pages better rather than just a few words.
Mobile Friendly Update (Introduced Apr 2015): Your site needs to be mobile friendly and responsive for it to ever have a chance of being ranked well. This is because Google released this algorithm update to boost sites who have a mobile version of the site. Sites who neglect to do this will see significantly decreased rankings and reduced traffic.
Keywords Analysis
SEO is much more complicated these days. Spamming link directories will no longer get you rankings. A website's authority is made up of many elements: trust rank, relevance and endorsement from websites who have demonstrated authority.
The real keyword traffic drivers are found in the Top 3 Search Engine Result Pages (SERPs). Key terms that rank on pages 4-10 have a lower importance. They still refer some traffic, but can increase value if focused on. Every position they move higher translates into increased Clicks and traffic for that term.
Positions 11-20 are the next closest targets, but we must choose the right terms to focus on. Each keyword has its own value and difficulty level, which depends solely on the domains/competitors in front of them, and how hard they are working to accomplish the same goals as you are.
It is important to remember though: it's not merely about quantity. It matters more that the traffic any one term generates is of a high quality and, ultimately, converts. Some key terms have lower volume per month but are clearer high-conversion terms that are more likely to generate revenue. A mature business approach to SEO is a laser focus on the terms that matter and drive revenue. Smart SEO is about knowing when a term is out of reach with a given budget, as well as not wasting resources on goals that don't drive revenue.
URL Analysis
URL architecture and organization is also a very important part of SEO. Over the years URLs have been over-optimized by companies and SEO firms who do not understand the process. When done improperly, you will lose authority rather than gaining it.
And just to be clear, even if we decide the structure could be nameed and organized better, it is not always best to change it right away. Rankings on pages that are being renamed will be temporarily lost, and take time to bounce back, which will affect traffic and sales short term. As revenue is the most important focus of our strategies, these types of decisions require considerable evaluation.
Part of our keyword research process is to create a keyword map that includes suggested structure and naming for URLs. This allows us to give the search engines reasons to rank pages higher, by creating a key term hierarchy for your website.
Page Load Time Analysis
Site speed, load time and W3C compliance are a few important onsite factors when optimizing a website to minimize bounce rate and maximizing conversion. Analyzing and improving these elements is a key focus of ours.
At the start of the campaign, we look at the main factors that will affect your site speed, which ultimately affects your site's ability to rank well and engage consumers.
JavaScript Optimization
HTML Optimization
Minimizing DNS Lookups
Remove and/or Compress CSS coding
Browser Caching optimization
Redirect Optimization
Image Optimization
As a general rule, we like to see web pages load in 3 seconds or less. So, our recommendations and changes will aim for this target. We also recommend the use of Content Delivery Network (CDN) to assist with faster page load times.
Mobile Friendly
In April 2015, Google released a major algorithm update that looks at various aspects of your site to determine if it is Mobile Friendly. Google announced they they will be placing increasing emphasis on this for the foreseeable future.
Every year, people spend more and more time on their mobile devices and tablets, but many websites still aren't designed to account for different screen sizes and load times.
Mobile optimization takes a look at site design, site structure, page speed, and more to make sure you're not inadvertently turning mobile visitors away.
Some things we look for include:
Use of Flash
Use of Pop-ups
Design for larger fingers
Optimized Title and Meta Descriptions
Schema.org Data
URL Optimization
Dynamic Servicing
Content Optimization
We optimize the home page, main category and product/service description pages and/or other core pages, improving and generating website authority.
Content volume and length of content on a page, uniqueness, relevance and freshness all factor into success.
Content Marketing:
After doing market research, we create optimized, sharable content and help secure opportunities to publish and promote it in your niche.
Our content marketing expands reach and drives qualified traffic to your site, improving both ranking authority and market penetration.
Website content needs to be refreshed and optimized on an ongoing basis. Your content-its design, delivery and reach-is a huge piece of success and largely helps determine how successful any Marketing campaign will be.
Backlink Analysis
Search Engines really only count the amount of Referring Domains, not the total number of links. Too many links from any given domain is an indication of SPAM or a backlink profile that is need of extreme help.
In the past, the more links you had, the better. In today's landscape, you don't need to have as many links as your competitors to outrank them, you need quality links strategically placed and optimized.
One of the first things we'll do is run a link analysis to assess the sites strength and authority, and also to see if you've been a victim of bad linking. We'll scrub your link profile against the Penguin Update to check if there's any indication of a penalty. In some cases, links need to be disavowed, removed, or cleaned up while concurrently building new links to take the place of any bad links. This can cause a temporary drop in rankings from the removal of bad links, but the recovery is always favorable in the long-run.
Click on the button below and let us know you would like to receive the FREE SEO Limited Offer on a NEW IMCD Website.
IMCD of Colorado, Inc., established in 1996 is a professional web design company providing affordable business & real estate web design and development services for real estate agent websites and business websites. IMCD Websites are built utilizing the latest Mobile Responsive Web Design technology while also being SEO friendly.
IMCD of Colorado, Inc.
Address: 4833 Front Street, Unit B-306
Castle Rock, Colorado 80104
Local Phone: 303-688-1331
Toll Free: 877-999-4623
Fax: 303-688-8842