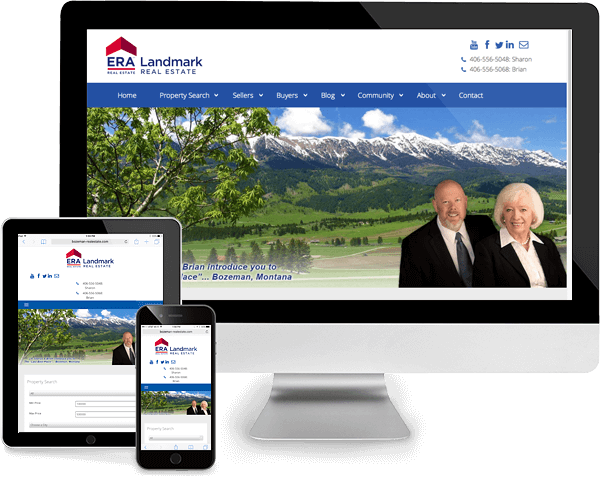 IMCD's Realtor website tools can help Realtors' and Brokers' real estate web sites to generate more leads and capture sales in the growing online market.
Community Info
Our Community Tools can help you position yourself at the Realtor who is the Neighborhood Expert in the local communities that you serve.
Listings & IDX Search
IMCD's Featured listing Tool and IDX Search Tools can bring your home buyer and seller marketing to a whole new level with valuable, SEO Friendly content.
Agent Bio & Office Roster
Brokers and real estate companies can position their Realtors for greater market visibility with our SEO Friendly Real Estate Agent Bio, Office Roster Tool.
Real Estate Website Tools
IMCD's real estate websites offer many online marketing tools and packages to enhance our Realtor websites. Out Tools provide unique Community and Local Information, as well as SEO Friendly IDX Solutions with CRM integration, to our Featured Listing Tool as well as our Agent Bio tools for Teams and offices and our Calculators.
Community Tool
Unique Content About Area

Mobile Responsive

Showcase Community Listings

Community Photo Galleries

Community Map Search

Walk Score Maps
Agent Bio Tool
Agent Photo & Bio

Social Media Links

Website Link

Address, Phones, Email

Title & Qualifications

Sort Agents by Category
IDX Property Search
MLS Properties
IDX Under Domain Name

Realtors & Offices

SEO Friendly

Custom Widgets

Custom Maps

Custom Searches
Featured Listing Tool
Feature Any Listing

SEO Friendly Content

Sold Listing Galleries

Rental Listings

Real Estate Auctions

Many Custom Sort Options
What Our Customers Are Saying
Don't just take it from us, let our customers do the talking!
And then we got the email…"Your website is up and running". Once again, I went to the site apprehensively and held my breath as it came up on my computer. I was blown away! The home page is a work of art. Maneuverability is easy and logical. We are getting calls every day just to let us know how much they love the site, In the first week, I was contacting the leads that came in and found a buyer.
I Was Blown Away!
I was shocked when I received my first quality lead from the website in less than a month from launch on a brand new website with a brand new domain name. The leads have kept coming in since. Many of these leads are buyers from out of state who have given me their email address and phone numbers. These are real people who have a genuine interest in relocating to the Texas Hill Country. Its visually pleasing, and effective as well!
Leads Keep Coming In!
My new website is already organically ranked high in the search engines for many competitive search terms (in a very competitive market). I have already closed a luxury condo listing off the site and its paid for the site many times over. I am implementing many of the things you taught me and your SEO service is really paying off with the site generating 2 excellent leads a day. This is just from the Organic Rankings on a New Site!
Paid For Many Times Over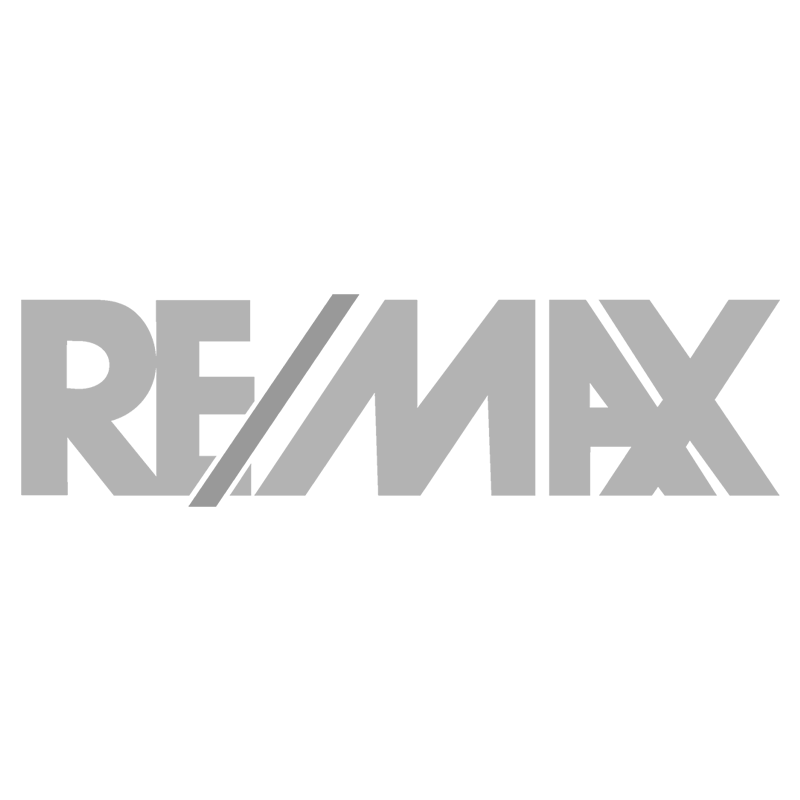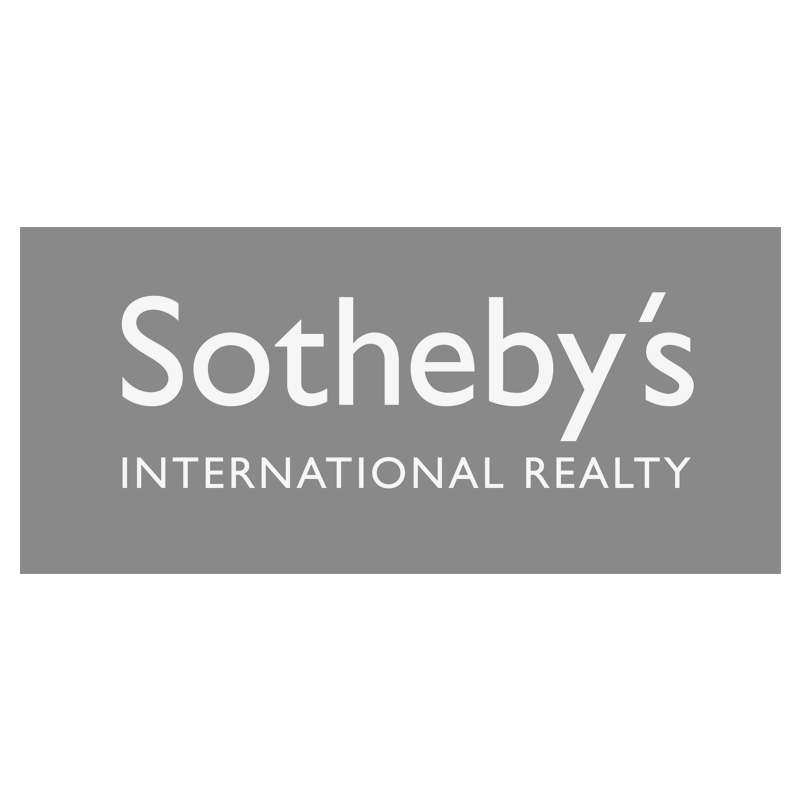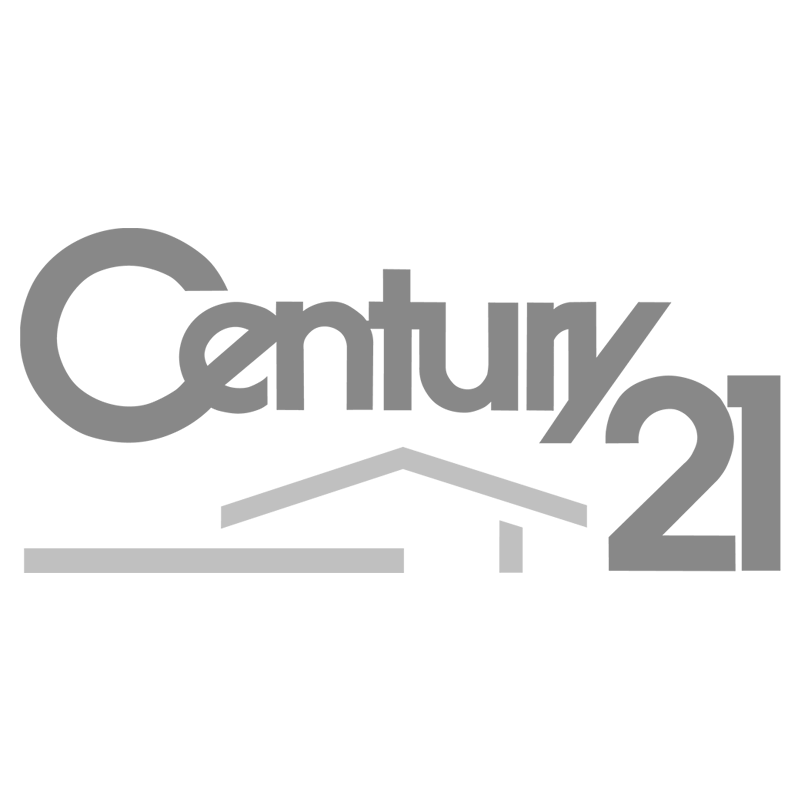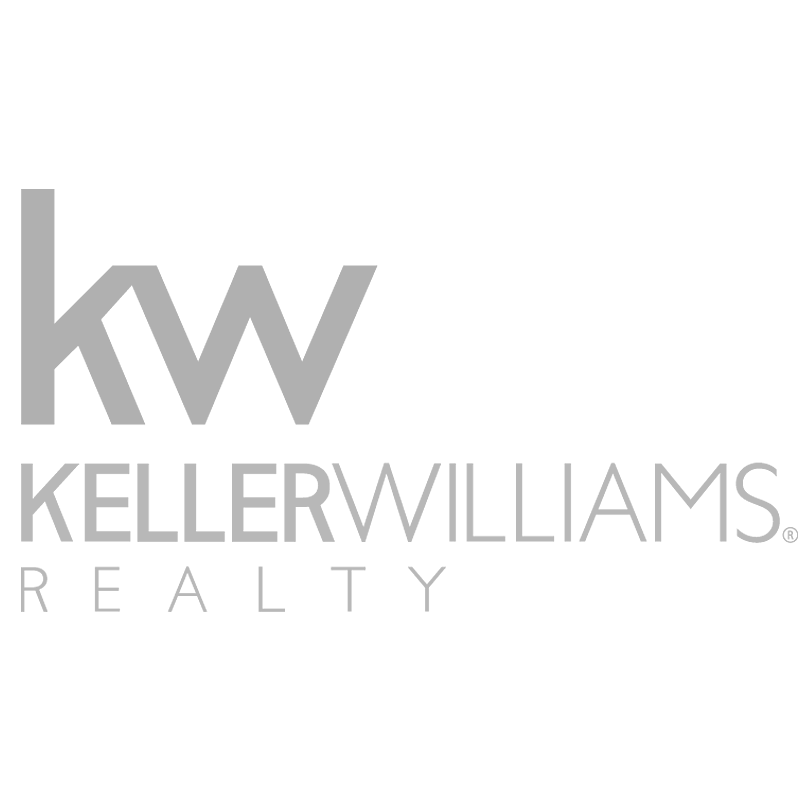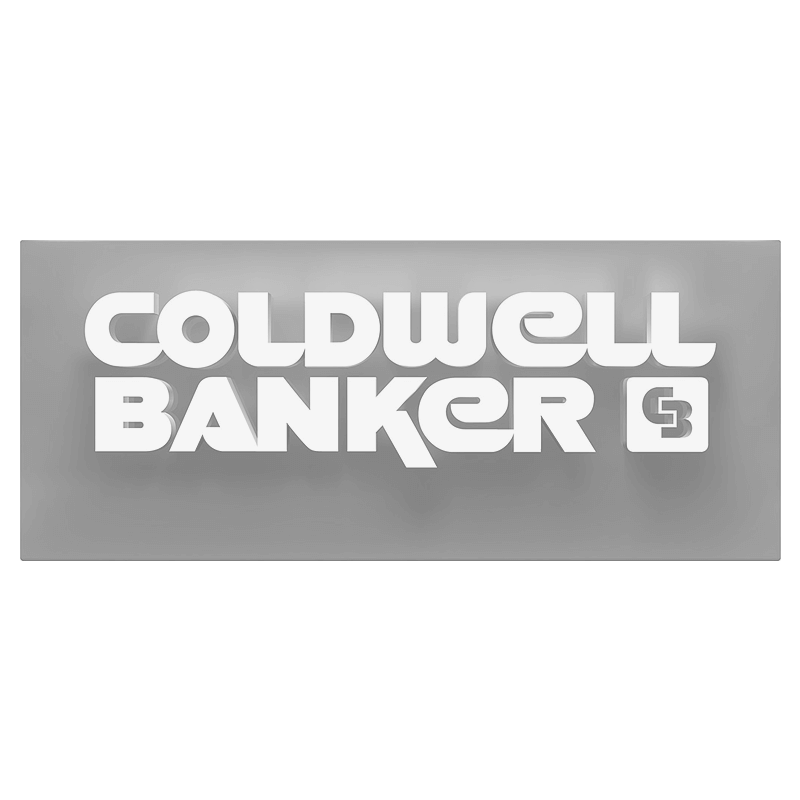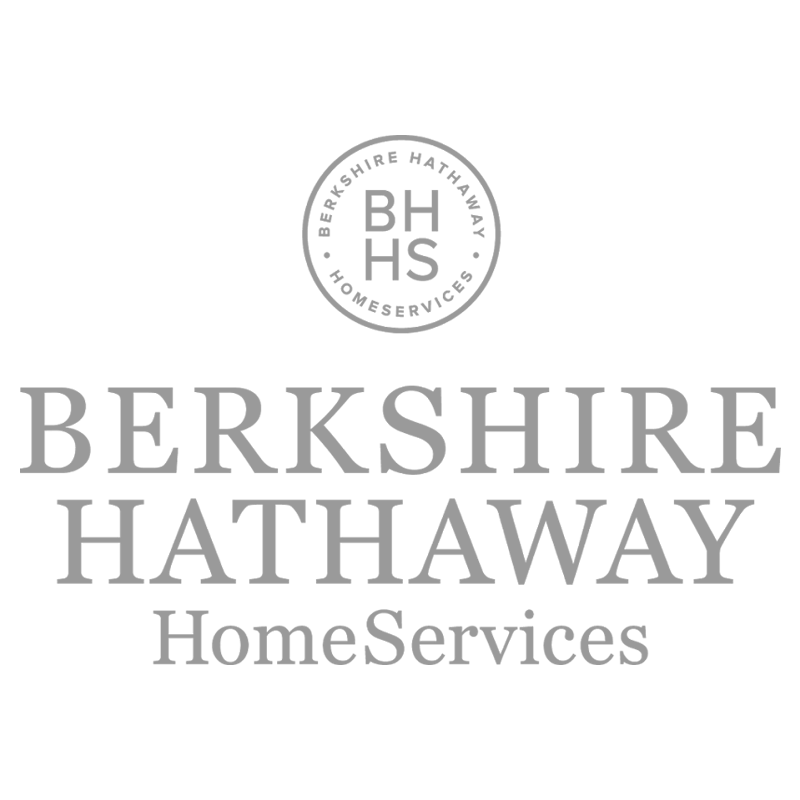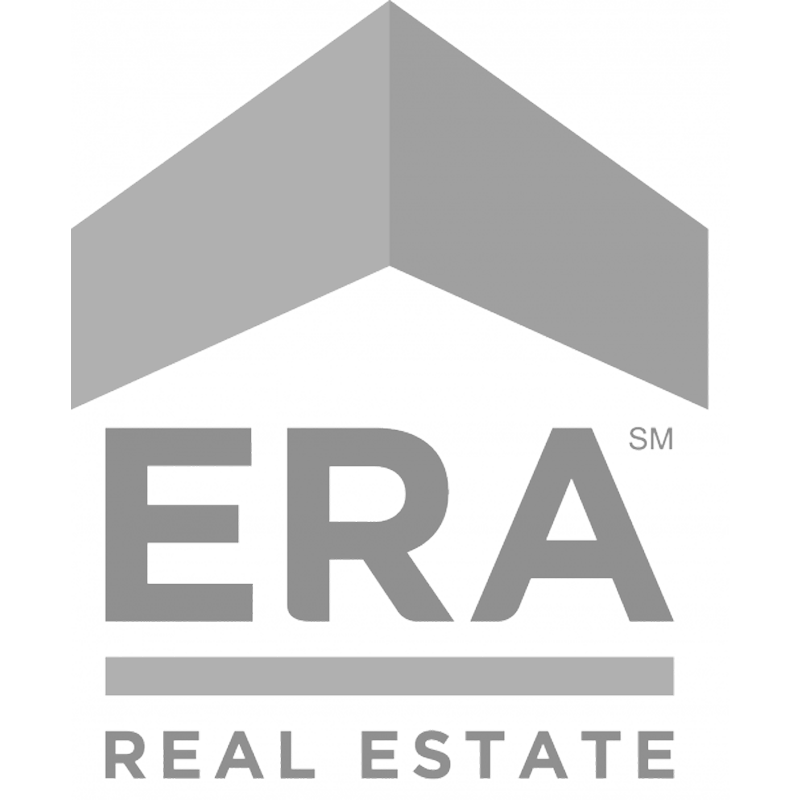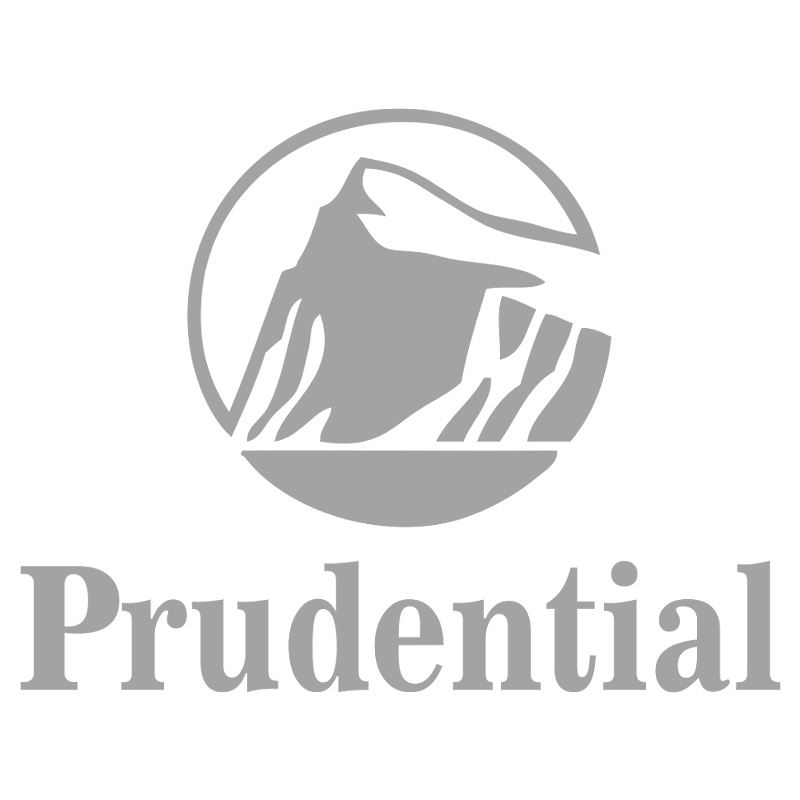 Community Info Tool
IMCD's community and neighborhood tool allow you to provide your website visitors with very comprehensive local information about the areas you serve. Our tool can also help you position yourself at the Realtor who is the Neighborhood Expert with your standard media marketing.
With our neighborhood tool you can add local photos and videos, showcase properties for sale in the area, provide radius map property searches for each community, embed walk score maps, as well as embed one click search buttons by price and much more.
IDX MLS Property Search
IMCD works with many IDX Companies and we have been integrating IDX into our client's websites since 2006. Our IDX solutions include SEO Friendly property listings from the MLS right under your domain name.
When coupled with WordPress and IDX Plugins, these solutions integrate custom widgets, Shortcodes, Featured Listing slideshows and more right in your control panel.
With IDX you get a mobile response search that is fully integrated into your website design. Our IDX offerings include a plethora of widgets, custom search links, custom maps (radius, polygon, pin clustering), property showcase galleries, featured property slide shows, agent showcases, custom lead capture options, new listing updates, search manager for visitors, lead routing for teams and offices, a built in CRM and integration with 3rd party CRMs.
Agent Bio & Office Roster
Increase the online visibility of your real estate agents with our Real Estate Agent Bio website upgrade. With about 90% of home buyers going online to research homes for sale listings and the area's real estate agents, our Agent Bio tool upgrade is the Internet marketing tool to promote your Realtors and their property listings.
Each real estate agent's bio can be cross linked to their featured listings using IDX or our featured listing tool.
Each Agent Bio also has its own SEO Friendly URL.
Any computer's web browser is all that is necessary to quickly create, upload images, or edit and publish online your agents' information through an easy-to-follow administrative control panel.
Your Mobile Responsive Agent Gallery is seamlessly integrated into your real estate website.
Featured Listing Tool
IMCD's featured listing tool is great for any real estate website. Our featured listing tool allows you to showcase listings across the website, and create custom sorted property types from Rentals to Real Estate auctions. You can also create a gallery of Sold Listings, Feature other listings and builders can use it to display their model homes. This tool adds great SEO Friendly content to your site.
Feature Any Listing
Widgets to Display Listing Across the Site
SEO Friendly Content
Sold Listing Galleries
Rental Listings
Real Estate Auctions
Builder Listing
Many Custom Sort Options
Calculators & Info
Our library of real estate reports is a result of IMCD's collaboration with some of the best real estate brokers and mortgage officers serving the real estate market. Everything for buyers, sellers, investors, veterans, and home fixer-uppers is there. An added benefit: our articles do not contain hidden links or advertising diverting your visitors from your website.
A complete real estate website always has mortgage and financial calculators – and IMCD web designs have 50+ calculators available to add to a website.
Click on the button below and let us know you would like to receive the FREE SEO Limited Offer on a NEW IMCD Website.
IMCD of Colorado, Inc., established in 1996 is a professional web design company providing affordable business & real estate web design and development services for real estate agent websites and business websites. IMCD Websites are built utilizing the latest Mobile Responsive Web Design technology while also being SEO friendly.
IMCD of Colorado, Inc.
Address: 4833 Front Street, Unit B-306
Castle Rock, Colorado 80104
Local Phone: 303-688-1331
Toll Free: 877-999-4623
Fax: 303-688-8842