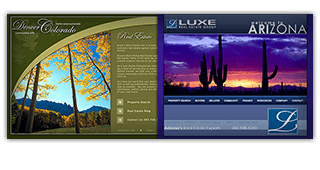 We are a Web Design Company providing professional mobile responsive web design, and website development of custom web designs in addition to semi-custom real estate websites that include IDX integration of your MLS.
We create real estate websites, IDX Solutions, Mobile Responsive WordPress websites & templates for real estate agents, Realtors, home builders, real estate developers and mortgage companies.
Effective Real Estate Websites & Internet Marketing for Realtors: Our real estate websites rank on the first page in many of the top search engines.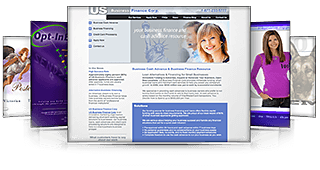 We create award-winning business websites by combining visually appealing graphic design, effective search engine optimization, creative writing and dependable business web hosting services.
We have built successful business websites in over forty states in the USA, three provinces in Canada as well as Mexico and the British Virgin Islands.
IMCD also provides business website design & development for law firms, celebrities, medical, doctors, home builders, mortgage, working dog breeders and trainers, technology & health services companies…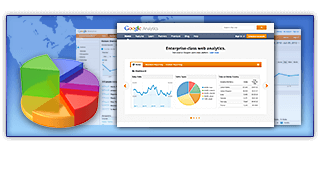 Our website Content Marketing, Social Media & SEO services gain our clients high search engine ranking and convert their website traffic into sales leads and clients.
Order a Custom website or semi-custom website with one of our SEO – SEM / Social Media Content Marketing packages and help turn your website into an effective lead generation opportunity.
Our business website designs are built to deliver the search engine optimization, search engine marketing, attractive graphic design and compelling web content needed to attract web visitors and generate sales leads and profits!
Building a website has never been so rewarding.
Responsive Real Estate Web Design
IMCD provides SEO Friendly, Mobile Responsive real estate websites, for Realtors, Teams and Real Estate Companies.
IDX Property Search
Our web design seamlessly integrates the IDX search tools, automatic email new listing alerts, property organizer feature, virtual tours and home valuation form pages into your real estate website.
Communities
IMCD's Community, Cities and Neighborhood Feature allows you to add a special section to your real estate website to promote your Local Communities. Add listing galleries, custom maps & more…
Agent Roster Tool
Our Mobile Responsive Agent Roster Tool allows you to easily add and manage a nice-looking list of agents brokers and office staff, with photos, website links, contact info, social media links and more…
Featured Listings
With our Highly Customizable Featured Listings Tool you can showcase your sellers by posting their listings in prominent areas on the website, professionally designed and styled to match…
What Our Clients Are Saying
And then we got the email…"Your website is up and running". Once again, I went to the site apprehensively and held my breath as it came up on my computer. I was blown away! The home page is a work of art. Maneuverability is easy and logical. We are getting calls every day just to let us know how much they love the site, In the first week, I was contacting the leads that came in from our new website and found a buyer.
I Was Blown Away!
I was shocked when I received my first quality lead from the website in less than a month from launch on a brand new website with a brand new domain name. The leads have kept coming in since. Many of these leads are buyers from out of state who have given me their email address and phone numbers. These are real people who have a genuine interest in relocating to the Texas Hill Country. Its visually pleasing, and effective as well!
Leads Keep Coming In!
My new website is already organically ranked high in the search engines for many competitive search terms (in a very competitive market). I have already closed a luxury condo listing off the site and its paid for the site many times over. I am implementing many of the things you taught me and your SEO service is really paying off with the site generating 6 excellent leads a day. This is just from the Organic Rankings on a New Site!
New Site Paid For Many Times Over
Featured Website Designs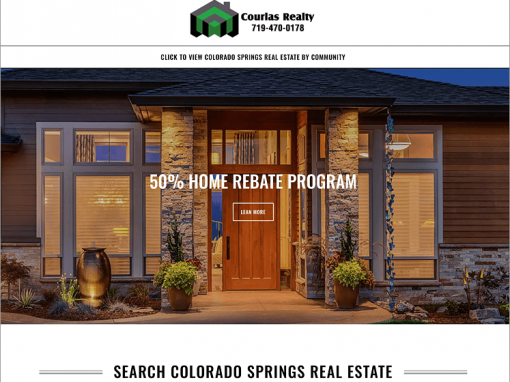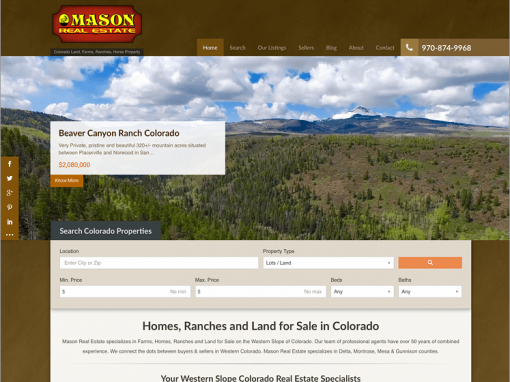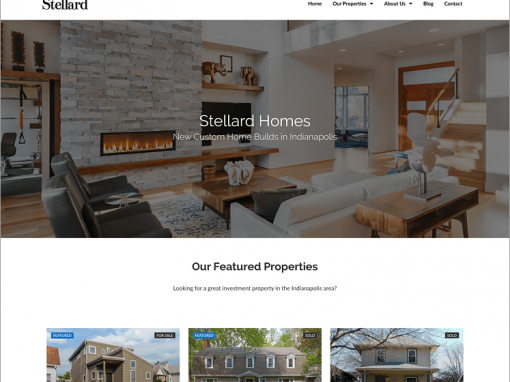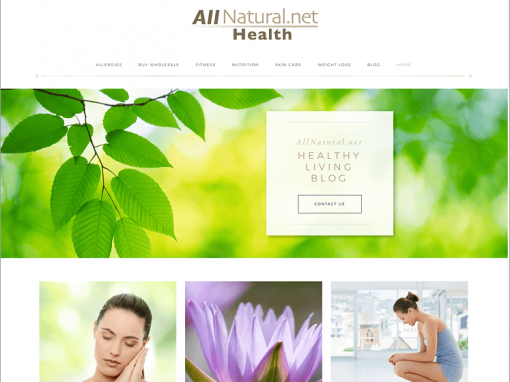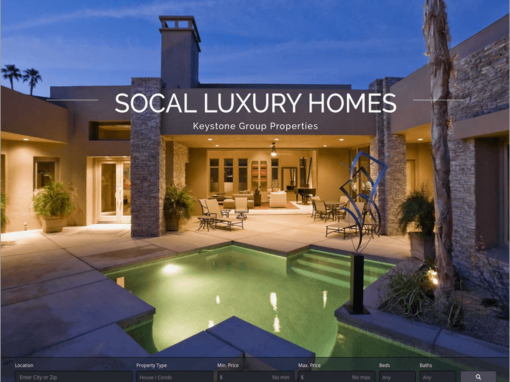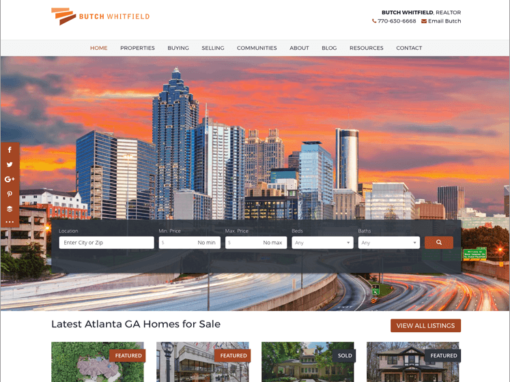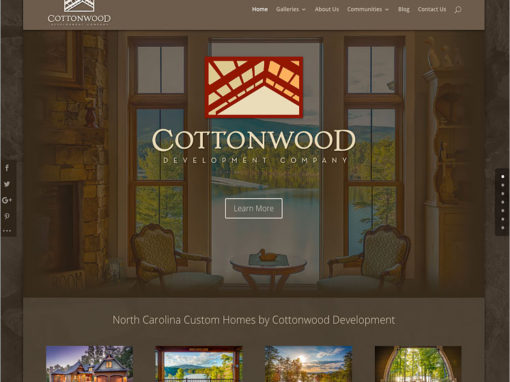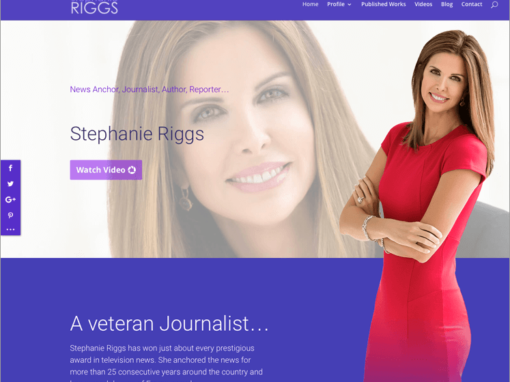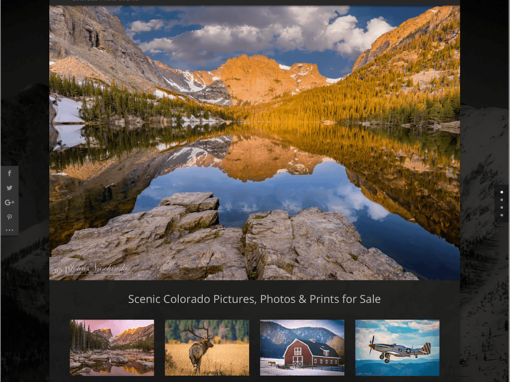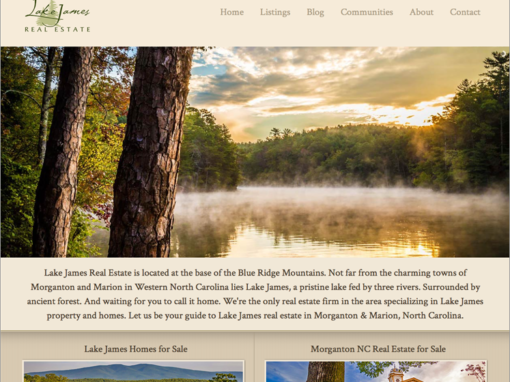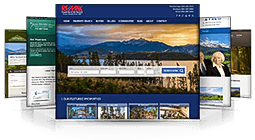 IMCD's real estate web design positions Realtors' and brokers' websites to generate sales leads and capture a growing online market.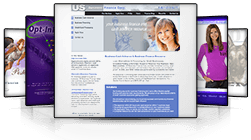 IMCD's award-winning professional business web design services boost Internet marketing programs with effective sales lead generation.

IMCD has worked with many Content Management Systems, but we prefer the most popular and extensible CMS in the world, WordPress.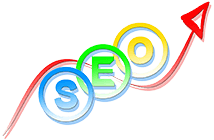 Our SEO services only utilize "white hat" or ethical optimization techniques to get your website ranking high on search engines, such as Google.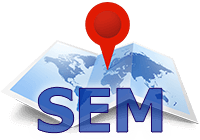 Our SEM services promote your site through the search engines and secondarily with individual websites relevant to your market.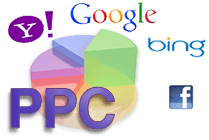 Our PPC is mostly is done via Google's Adwords or Bing/Yahoo and Facebook, since they command the greatest Internet search usage.
Versatile Design Options
Modular, SEO Friendly, Mobile Responsive Business & Real Estate Websites
Mobile Responsive
Web Design for Smart Phones & Tablets
SEO Friendly
Search Engine Friendly Websites
Modular Designs
Highly Customizable Modular Designs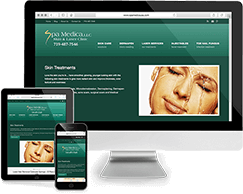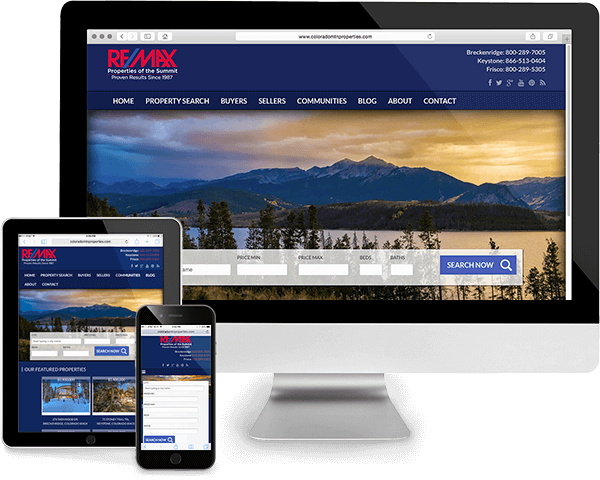 Look No Further – Get Started Today
IMCD of Colorado, Inc., established in 1996 is a professional web design company providing affordable business & real estate web design and development services for real estate agent websites and business websites. IMCD Websites are built utilizing the latest Mobile Responsive Web Design technology while also being SEO friendly.
IMCD of Colorado, Inc.
Address: 4833 Front Street, Unit B-306
Castle Rock, Colorado 80104
Local Phone: 303-688-1331
Toll Free: 877-999-4623
Fax: 303-688-8842