Real Estate Web Design Company Receives Big Thanks from Client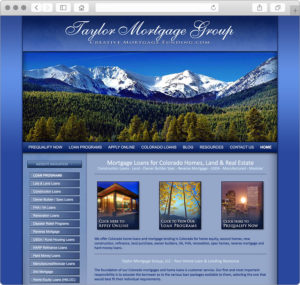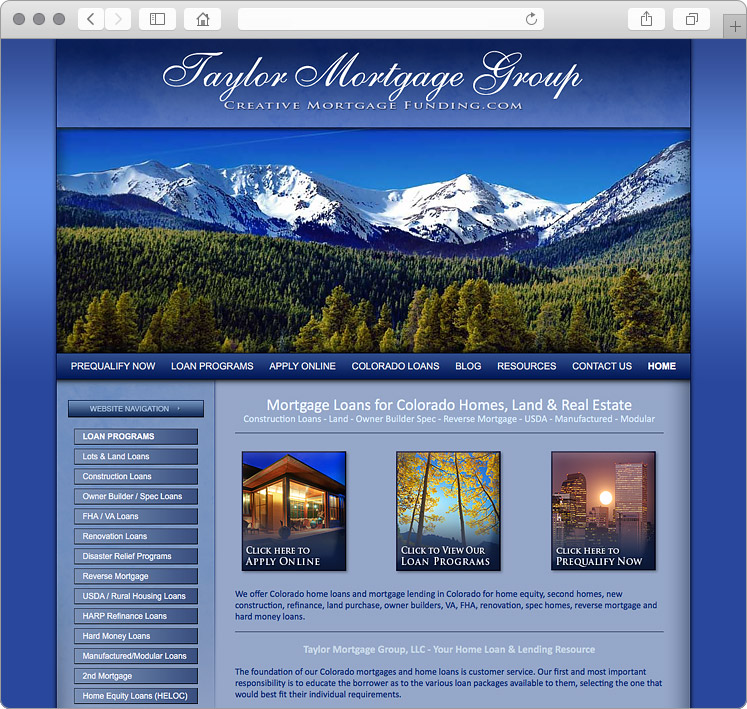 Our real estate web design company received a thank you note from an exuberant mortgage client who is totally impressed with the number of high-quality leads now coming through her website. She is thrilled. "This phone won't stop ringing… and more people are waiting for me to call them back!"
We strive to help build search engine friendly websites that save clients marketing expense and help them to reach their financial goals. Our real estate web design firm could not be more pleased with this person's success. She received more than 20 new leads in the previous six weeks, leads representing more than $7 million in potential new business.
This client has been with us for over a decade. Her mortgage website has been on Page One in Google for 8 years. After renovating the website in 2012, her business doubled. The ranking report recently produced for the site shows approximately 13 Page One placements in Google today.
In addition, this particular client attributes the much higher quality of leads to the excellent IT and graphics used by our real estate web design company. "They are already sold on my product by the time they get on the phone with me from looking at my website."
The dramatic results took place after we rebuilt the site and then added it to our monthly SEO Program. The website was redesigned adding buttons and categories to the Home page. The new features send clients directly to the types of loans they are interested in. They select from land loans, construction loans, USDA loans, and all of the mortgage options available in today's market.
The client's big "Woo Hoo! Thank you….!" is music to our ears.
Click on the button below and let us know you would like to receive the FREE SEO Limited Offer on a NEW IMCD Website.
IMCD of Colorado, Inc., established in 1996 is a professional web design company providing affordable business & real estate web design and development services for real estate agent websites and business websites. IMCD Websites are built utilizing the latest Mobile Responsive Web Design technology while also being SEO friendly.
IMCD of Colorado, Inc.
Address: 4833 Front Street, Unit B-306
Castle Rock, Colorado 80104
Local Phone: 303-688-1331
Toll Free: 877-999-4623
Fax: 303-688-8842