Web Design SEO Glossary Z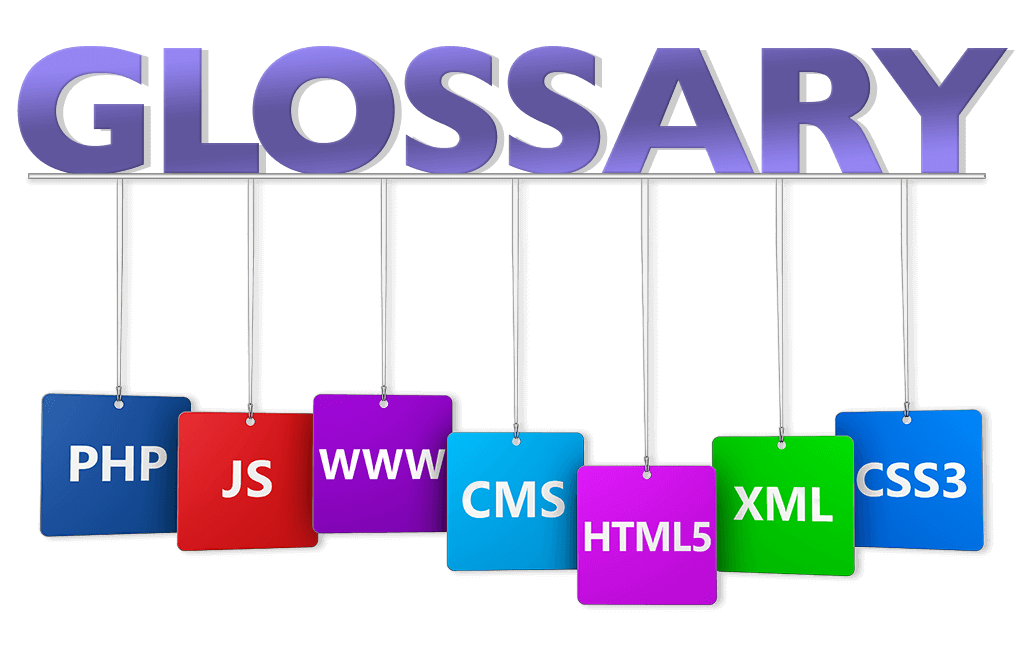 A zenithal web design, SEO and graphic design glossary
…For your maximum professional real estate web design & development education in the minimum amount of time.
Zapier
Zapier is a software that leverages "zaps" to connect apps and provides users with a way to automate tasks. Zaps are automations that contain both Triggers and Actions. For example, you can connect your Twitter with your Evernote to save your favorited tweets to a folder, or connect Facebook and Twitter to tweet posts from a Facebook Page.
Zealot
A computer user or programmer who promotes or condemns a particular operating system, programming language, scripting language, or computer maker with an emotional intensity akin to religious zeal. Sometimes known to seek "converts". Sun Microsystems labored under an anti-Microsoft zealotry for several years until they found out the world did not care what they thought about Microsoft…and it was not helping their share prices. Also a copywriter who wants to make sure that there are more "Z" words in their glossary than in any other web design glossary.
Zip
Zip is a compressed file format that originally only worked on Windows operating systems, but now has software applications built into Apple's operating system.
Click on the button below and let us know you would like to receive the FREE SEO Limited Offer on a NEW IMCD Website.
IMCD of Colorado, Inc., established in 1996 is a professional web design company providing affordable business & real estate web design and development services for real estate agent websites and business websites. IMCD Websites are built utilizing the latest Mobile Responsive Web Design technology while also being SEO friendly.
IMCD of Colorado, Inc.
Address: 4833 Front Street, Unit B-306
Castle Rock, Colorado 80104
Local Phone: 303-688-1331
Toll Free: 877-999-4623
Fax: 303-688-8842