Web Design SEO Glossary 1-10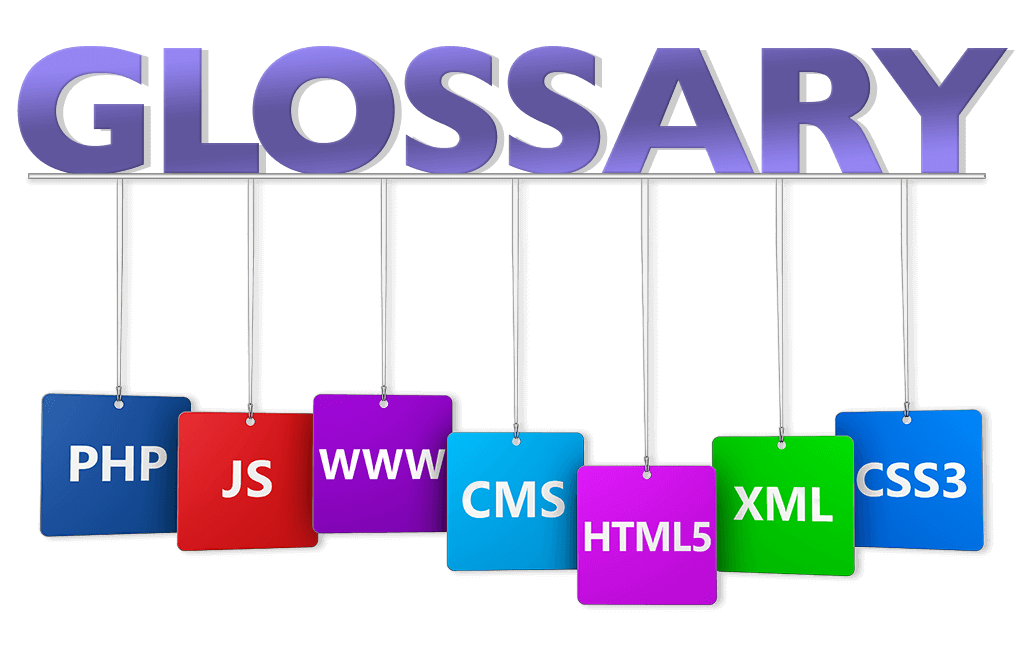 301 Redirect
A 301 redirect is a permanent redirect which passes between 90-99% of link juice (ranking power) to the redirected page. 301 refers to the HTTP status code for this type of redirect. In most instances, the 301 redirect is the best method for implementing redirects on a website.
302 Redirect
A 302 redirect is a temporary redirect. There are very few instances where this type of redirect should be used, but unfortunately it is the easiest to implement. This means that many webmasters unfamiliar with search engine mechanics use the wrong type of redirect.
401 Error
Unauthorized: Access is denied due to invalid credentials. This behavior occurs if the following conditions are true: The Web site that you try to view uses Integrated Windows authentication. The application pool for the Web site recycles during the authentication process.
403 Error
A 403 Forbidden error means that you do not have permission to view the requested file or resource. While sometimes this is intentional, other times it is due to misconfigured permissions.
404 Error
The error message when a web page is not found, possibly indicating it no longer exists or has been taken offline temporarily for maintenance.
1040
The IRS document that may indicate how successful your Internet marketing was last year.
Click on the button below and let us know you would like to receive the FREE SEO Limited Offer on a NEW IMCD Website.
IMCD of Colorado, Inc., established in 1996 is a professional web design company providing affordable business & real estate web design and development services for real estate agent websites and business websites. IMCD Websites are built utilizing the latest Mobile Responsive Web Design technology while also being SEO friendly.
IMCD of Colorado, Inc.
Address: 4833 Front Street, Unit B-306
Castle Rock, Colorado 80104
Local Phone: 303-688-1331
Toll Free: 877-999-4623
Fax: 303-688-8842