What Is A Good Web Design Worth Today?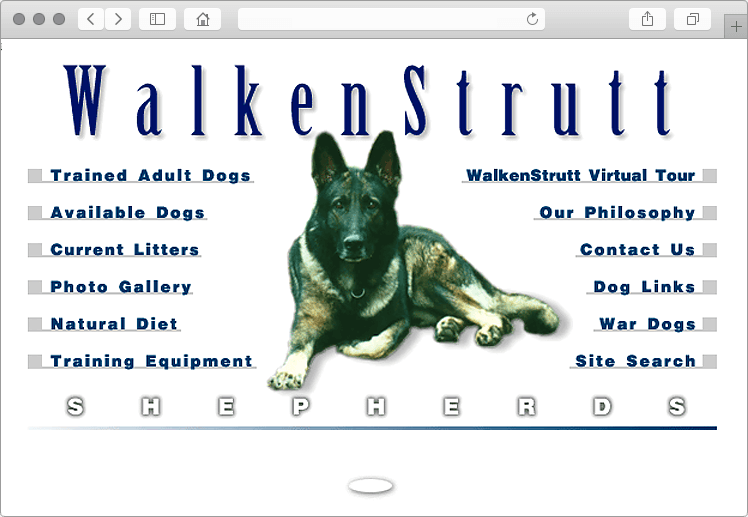 Business owners looking for a web design that meets their company's needs face a tumultuous Internet marketplace. In a market populated with one-man shops to Madison Avenue marketers with a web design division, business owners quickly find out, there is no standard pricing.
The best way to define what a good web design is worth is to first list what you want your web design to do for your business. The most common attributes of a web design is to get traffic from the search engines, provide your contact information, serve up captivating web content about your goods or services, and draw potential clients to your store or contact information for your services.
Though ready template websites may be attractive for their low price, they do have a few downsides as a professional web design: business owners untrained in creating websites are left to fill in all the web content, search engine optimize the content and add in any optional graphics. A quick review of template sites will show you that most business people understand very little about search engine optimization and don't have the time to fill in all the various pages. Unfortunately for the marketing investment, most template websites do not rank high on the search engine results.
In reality, you should consider a professional web design company. In contemplating the cost, simply review what would be a good return on your investment – how many customers buying your basic product or service would cover the cost of the website. Basic business web designs in the neighborhood of $2000 to $5000 are the ballpark pricing for web designs that are customized to your business and meet all the SEO, graphic design and web content needs that businesses have.
IMCD Web Design has the experience of producing custom web designs for many types of businesses – designs that are providing their owners with a steady stream of online clients. If you have tried the paths that lead to Internet marketing invisibility, it is time you contacted our web design exerts and see how quickly you can improve your online marketing. A good web design is worth a lot…of new business.
Click on the button below and let us know you would like to receive the FREE SEO Limited Offer on a NEW IMCD Website.
IMCD of Colorado, Inc., established in 1996 is a professional web design company providing affordable business & real estate web design and development services for real estate agent websites and business websites. IMCD Websites are built utilizing the latest Mobile Responsive Web Design technology while also being SEO friendly.
IMCD of Colorado, Inc.
Address: 4833 Front Street, Unit B-306
Castle Rock, Colorado 80104
Local Phone: 303-688-1331
Toll Free: 877-999-4623
Fax: 303-688-8842