Professional Real Estate Web Designs Create Marketing Results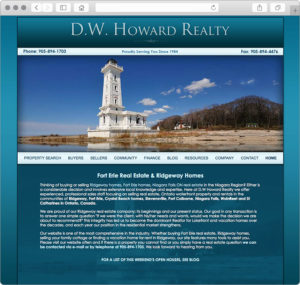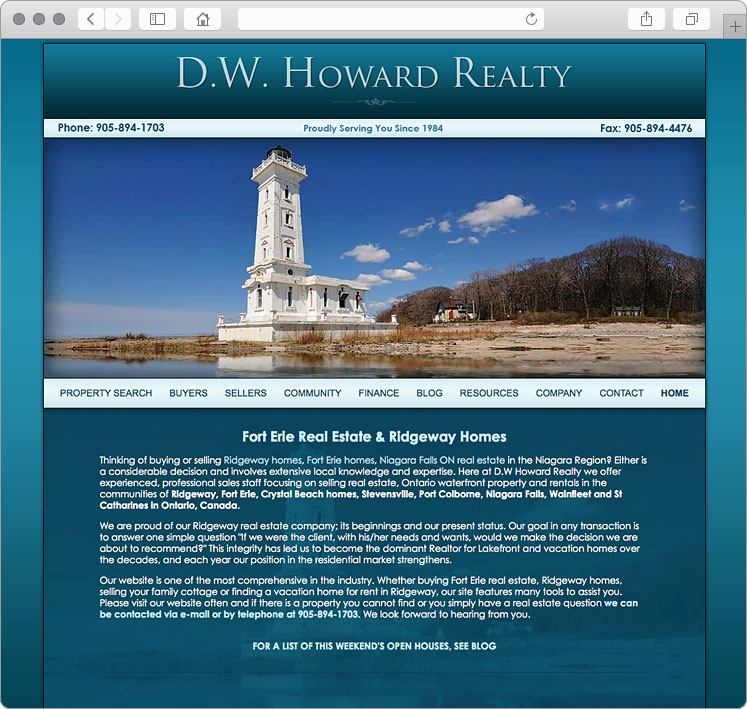 Professional real estate web designs are more than great graphic design, attention-arresting copy and search engine optimization (SEO). It is the balanced integration of these factors that creates a web design that is greater than the sum of its parts.
IMCD Web Design has over a decade of experience creating web designs that bring our customer traffic, traffic that stays on the website and delivers contact information.
The three hurdles that prove the worth of a professional web design are:
Does it rank high on the search engines for the main keywords and long tail keywords?
Does the content attract the visitors to view more than one page? And
Does the credibility factor plus the marketing pitch move the visitor to provide their contact information?
In reviewing various real estate web designs for Realtors, one factor stands out: not all professional web designs are equal. Usually the web designers have a bias towards SEO, graphics or the run-on sales letter approach. IMCD Web Design stands out as a professional web design company in that its websites are balanced in design: no one area takes over and no area of website optimization is left out.
From our semi-custom template designs for businesses and real estate agencies to our totally custom web designs, we have the SEO in place to get your website ranking, the balanced use of Flash graphics and overall graphic design to capture your visitors attention and the web content to keep their attention.
With a professional web design and easy to access to your contact information, your website has a high "credibility factor". Our clients' track records have proven that when visitors arrive at your contact form, a high percentage will give their contact information and information on their specific needs. What is more, the contact information is not hosted at a third party on-line contact management website. All the information goes directly to you and you have full control of your email list.
With buyers thinking through their purchases more thoroughly in the current economic cycle and using the Internet to research their buying options, you owe it to your business to have the best web design with the best return on investment you can. Contact our sales department to see which semi-custom to custom professional web design fits your needs best.
Click on the button below and let us know you would like to receive the FREE SEO Limited Offer on a NEW IMCD Website.
IMCD of Colorado, Inc., established in 1996 is a professional web design company providing affordable business & real estate web design and development services for real estate agent websites and business websites. IMCD Websites are built utilizing the latest Mobile Responsive Web Design technology while also being SEO friendly.
IMCD of Colorado, Inc.
Address: 4833 Front Street, Unit B-306
Castle Rock, Colorado 80104
Local Phone: 303-688-1331
Toll Free: 877-999-4623
Fax: 303-688-8842