Real Estate Websites For The Next Market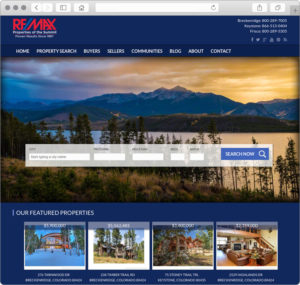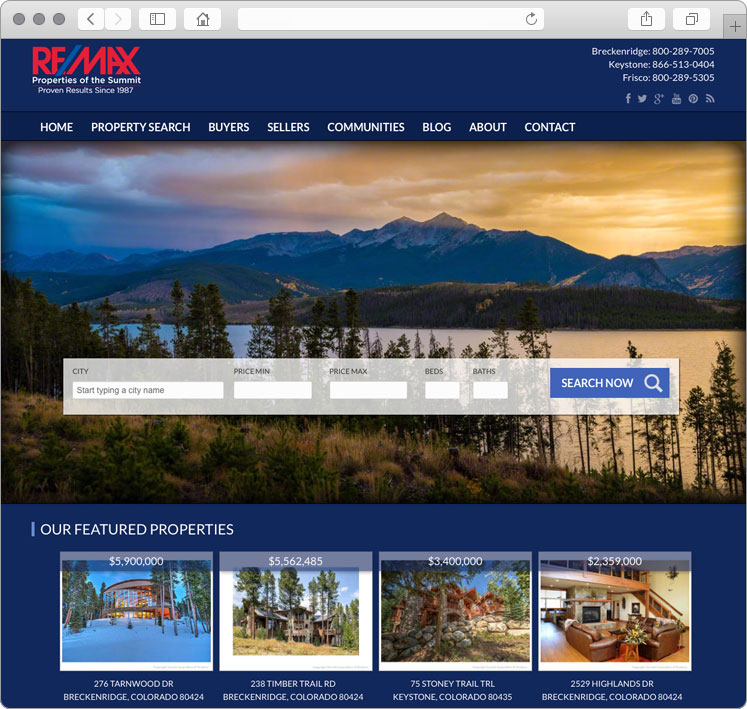 Real estate websites are now not an option for reaching the largest and growing market of home buyers and sellers. In California, the California Association of Realtors found that in the last year, 60% of the sellers were under 40 years old. Most of these interviewed at five or more real estate agents before listing their homes.
What does this demographic shift mean to your real estate website? The younger the buyer or seller, the more apt they are to have a habit of using the Internet as their primary source of research and communication. Having a real estate website that ranks high on the search engines and has the professional web design to attract and hold a visitor's attention is becoming the key to the success and profitability of your business.
In the age of electronic relationships, your "About Us" page should no longer be a five minute exercise in providing a timeline of your work, but a carefully crafted component of your real estate website. Selling your services has always been about building relationships. By investing time and effort in your bio, your story can fulfill an invaluable service of building a potential client's trust in you. From recent research, a well-written bio will also lift your real estate website above how most Realtors are wooing clients online.
In the population under 30, email is almost passe – they use their social networks, like Facebook, to send their electronic messages. As social media gains a greater foothold as a communications hub, real estate websites making use of a real estate blog can utilize the technology to tie into these social networks. Tracking the large investments businesses are making in companies like Facebook, one finds out that their high valuation is due to the fact that they are quickly becoming the information pipelines for the next generations.
IMCD Web Design has expert experience that is a balance of mastering the latest Internet marketing technology and consistently creating real estate websites with proven graphic design principles. Place your future success in the hands of professional real estate website designers. the Internet market is a tumultuous market place, which is good news for real estate agents just launching their won websites and Realtors looking to relaunch their websites to gain better search engine ranking by meeting current search engine optimization, social technology and website architecture standards.
Click on the button below and let us know you would like to receive the FREE SEO Limited Offer on a NEW IMCD Website.
IMCD of Colorado, Inc., established in 1996 is a professional web design company providing affordable business & real estate web design and development services for real estate agent websites and business websites. IMCD Websites are built utilizing the latest Mobile Responsive Web Design technology while also being SEO friendly.
IMCD of Colorado, Inc.
Address: 4833 Front Street, Unit B-306
Castle Rock, Colorado 80104
Local Phone: 303-688-1331
Toll Free: 877-999-4623
Fax: 303-688-8842