Real Estate Websites Designed For Women Buyers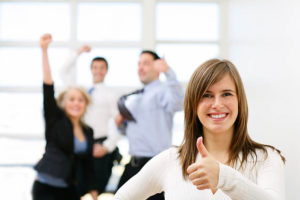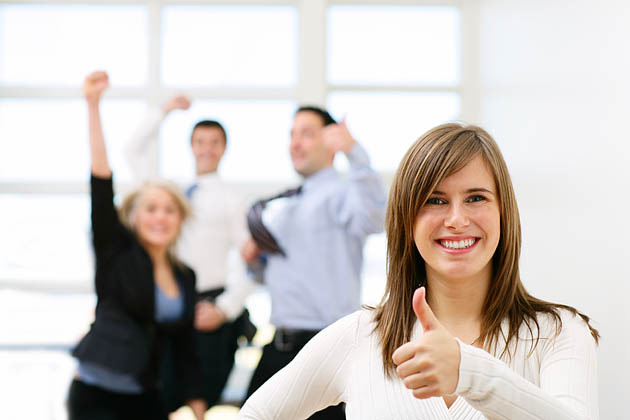 Is your real estate websites design targeting one of real estate's growing niche markets? Builders, interior designers, home stagers and real estate agents detecting this growing real estate market have begun tracking women's buying habits and criteria. Real estate website designs that are tailored their website or a category in their real estate website blog are positioning themselves to serve an affluent buying market.
How large is just the single woman real estate market? According to the National Association of Realtors, single women are purchasing 25% of the homes sold. That is not including married couples where the lady of the house has a major go/no go power in the buying decision. In short, it is a sizeable market you want your real estate website to serve and attract.
Several immediate ways to adopt your Realtor website to the female buyer is to add a category to your real estate blog that picks neighborhoods and housing styles that are favored by women. Similarly is to know what features of the home are of importance when creating your featured homes for sale listing entries. A few pluses are laundry rooms on the first floor, windows over the kitchen sink to keep an eye on the neighborhood, walk-in closets, lots of natural light, and any security feature enhancements. In close-knit neighborhoods, front porches are finding a resurgence in popularity as a place for neighbors to gather informally and a place for the children to meet.
Another factor supporting using your real estate website to cater to the women market is that the working woman financially survived the market downturn better than men. In 2009, women surpassed men for the first time in percentage of the working labor market. Men lost their blue collar jobs 3 to 1 to women and white collar workers in a 2 to 1 ratio.
IMCD Web Design offers an array of real estate website templates that offer marketing benefits to real estate agents targeting niche markets including the single woman market. From color themes, market targeting integrated blog or article manager options to custom Flash sideshows, IMCD Web Design templates provide a professional web design foundation for your online marketing campaigns. Contact our web design experts today or view our array of successful real estate website templates.
Click on the button below and let us know you would like to receive the FREE SEO Limited Offer on a NEW IMCD Website.
IMCD of Colorado, Inc., established in 1996 is a professional web design company providing affordable business & real estate web design and development services for real estate agent websites and business websites. IMCD Websites are built utilizing the latest Mobile Responsive Web Design technology while also being SEO friendly.
IMCD of Colorado, Inc.
Address: 4833 Front Street, Unit B-306
Castle Rock, Colorado 80104
Local Phone: 303-688-1331
Toll Free: 877-999-4623
Fax: 303-688-8842