Content Strategy For Real Estate Website Blogs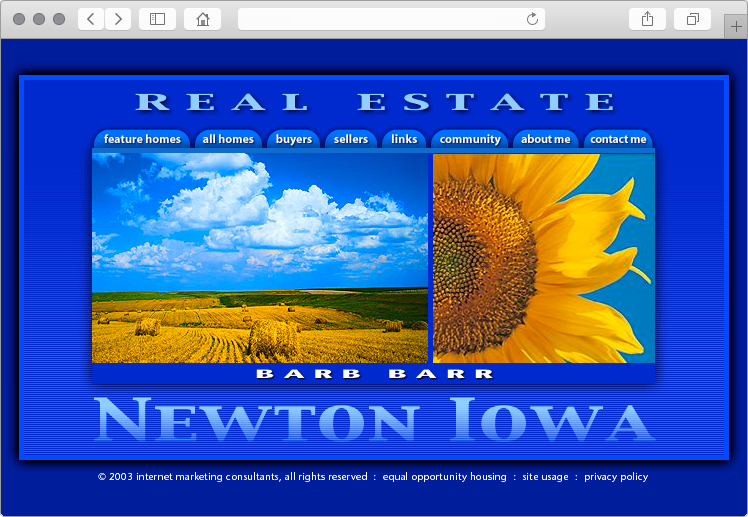 Real estate websites owned by brokerages or agencies that utilize blogs have a potential key asset: the potential for a team of real estate agents creating blog content. With this asset comes the need for the agency to adopt a content strategy. How can a content strategy add to the professionalism of your real estate website?
First, the strategy provides an overall plan that all writers use to promote your online real estate marketing objectives. This can include the keywords you are targeting, how you present the business, potentially a quality control system for how articles are added to the website, and target areas to cover or promote to fulfill the sale lead generation goals.
In order to make your real estate website blog's strategy a reality, next implement an achievable plan. By "achievable", this takes into account the real estate agents' time constraints, priority articles needed and adaptability of the staff to the web content creation technology. A simple schedule and list of article topics helps to both insure the timeliness of articles as well as getting the creative juices flowing. Of course, time and capital are both assets to invest wisely and some real estate agencies conserve their Realtors for selling and contract with professional copywriters to fill their real estate website content creation needs. With external writers, a defined content criteria becomes all the more critical.
With the ability of blogs to track web visitors reading habits, your real estate website blog can provide the invaluable feedback of what topics and market niches are hot in your neighborhoods. By adapting content to customer driven demand, your website becomes a greater asset to your potential customers and a more profitable sales lead generation center.
With the benefits of high level of search engine optimization, ease of adding content – both graphic and text, and the notification of search engines and subscribers when new content is posted, real estate website blogs has proven their worth in driving traffic. If your agency is ready to make a greater impact in your area's online property market scene, contact IMCD Web Design for a professional real estate website with integrated blog. We have the custom or semi-custom web design that can meet your business needs.
Click on the button below and let us know you would like to receive the FREE SEO Limited Offer on a NEW IMCD Website.
IMCD of Colorado, Inc., established in 1996 is a professional web design company providing affordable business & real estate web design and development services for real estate agent websites and business websites. IMCD Websites are built utilizing the latest Mobile Responsive Web Design technology while also being SEO friendly.
IMCD of Colorado, Inc.
Address: 4833 Front Street, Unit B-306
Castle Rock, Colorado 80104
Local Phone: 303-688-1331
Toll Free: 877-999-4623
Fax: 303-688-8842