Web Design SEO Glossary N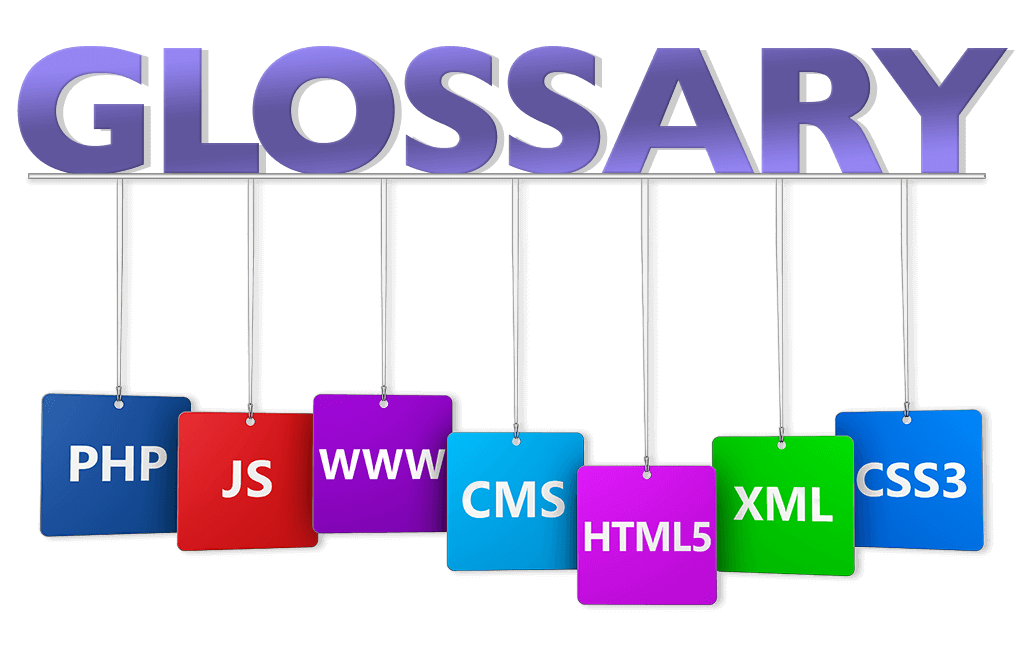 Natural Links
Links that are accrued due to the quality of the web content on a website that other websites find informative, original, striking or worth pointing out to other web travelers. Natural links are of benefit to a website's visibility in search results due to their value in how search engines derive their rankings.
Navigation
Navigation is the menus, lists or buttons provided for web visitors to use to finding information or items on a website. Intuitive navigation helps users find the content they want quickly – crucial to keeping web traffic on a website.
Negative Space
White space on a web page or in a graphic design.
Netiquette
Etiquette on the Internet. Accepted and polite online behavior as well as governing principles for frictionless social interchange in email and newsgroup posts. A small step toward world peace.
Newsgroup
An forum on a computer network or on the Internet dedicated to discussing a particular topic.
News Reader
Software that enables people to read from and post messages to an online newsgroup.
Click on the button below and let us know you would like to receive the FREE SEO Limited Offer on a NEW IMCD Website.
IMCD of Colorado, Inc., established in 1996 is a professional web design company providing affordable business & real estate web design and development services for real estate agent websites and business websites. IMCD Websites are built utilizing the latest Mobile Responsive Web Design technology while also being SEO friendly.
IMCD of Colorado, Inc.
Address: 4833 Front Street, Unit B-306
Castle Rock, Colorado 80104
Local Phone: 303-688-1331
Toll Free: 877-999-4623
Fax: 303-688-8842