Web Design SEO Glossary O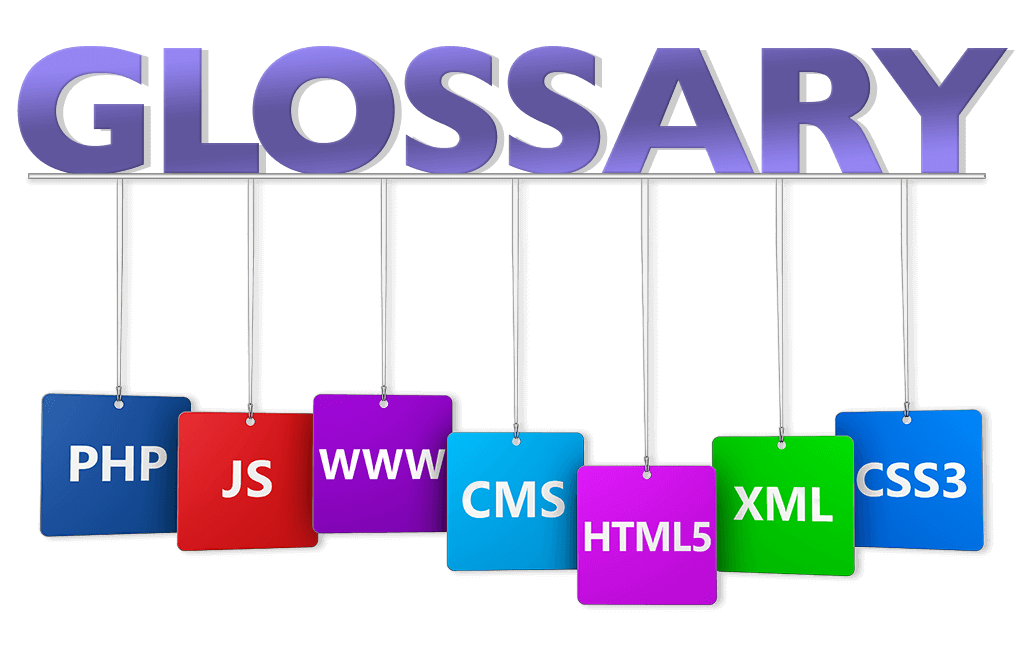 Off-page Elements
Elements that reside on other websites, but relate to your website, that are not controlled by a web designer. Due to "black hat" SEO techniques that seek to circumvent the need to have useful content in order to rank, search engines, especially Google, use off-page elements to help establish a website's search result ranking.
Online
Online means connected to the Internet. Online content or online marketing is synonymous with content and marketing that is found on websites accessed through the Internet.
On-page Elements
Elements that are under the control of a web designer. These elements can be crafted to aid in boosting a website's placement in the search engine rankings. Examples of on-page elements are the meta tags (although keywords aren't as effective as they once were), text, title and heading text, and site link structure. IMCD has found over a dozen areas, through research and conducting our own tests, that benefit from our search engine optimization techniques.
On-page SEO
On-page SEO is the practice of optimizing individual web pages in order to rank higher and earn more relevant traffic in search engines. On-page refers to both the content and HTML source code of a page that can be optimized, as opposed to off-page SEO which refers to links and other external signals.
Open Directory Project
Open Directory Project is a large directory owned by Netscape that lists and categorizes websites. The Open Directory Project is constructed and maintained by volunteer editors all over the world. It is used by search engines and many websites on the Internet. Listing on the Open Directory Projects DMOZ website gives other websites a high level of legitimacy.
Opt-In
A term describing email recipients who have proactively signaled their assent to an option provided to them to receive email relating to particular topics, such as product upgrades or the introduction of new products.
Optimization
The process of modifying and editing a web design for greater visibility in search engine results and higher placement in search engine rankings. AKA search engine optimization or SEO.
Organic Ranking
When a website rises to the first page of Google or another major search engines' rankings based upon its content, inbound links and number of website visitors, it is said to have organic or natural ranking. This is the least expensive way in the long run to derive sales leads, business and a return on your online marketing investment. A coveted position, however one regularly enjoyed by IMCD's web design clients.
Outbound Links
A hyper-link on a website that takes a web visitor to another website when clicked. Best to be used with discretion – the visitor may not come back…
Click on the button below and let us know you would like to receive the FREE SEO Limited Offer on a NEW IMCD Website.
IMCD of Colorado, Inc., established in 1996 is a professional web design company providing affordable business & real estate web design and development services for real estate agent websites and business websites. IMCD Websites are built utilizing the latest Mobile Responsive Web Design technology while also being SEO friendly.
IMCD of Colorado, Inc.
Address: 4833 Front Street, Unit B-306
Castle Rock, Colorado 80104
Local Phone: 303-688-1331
Toll Free: 877-999-4623
Fax: 303-688-8842