Web Design SEO Glossary M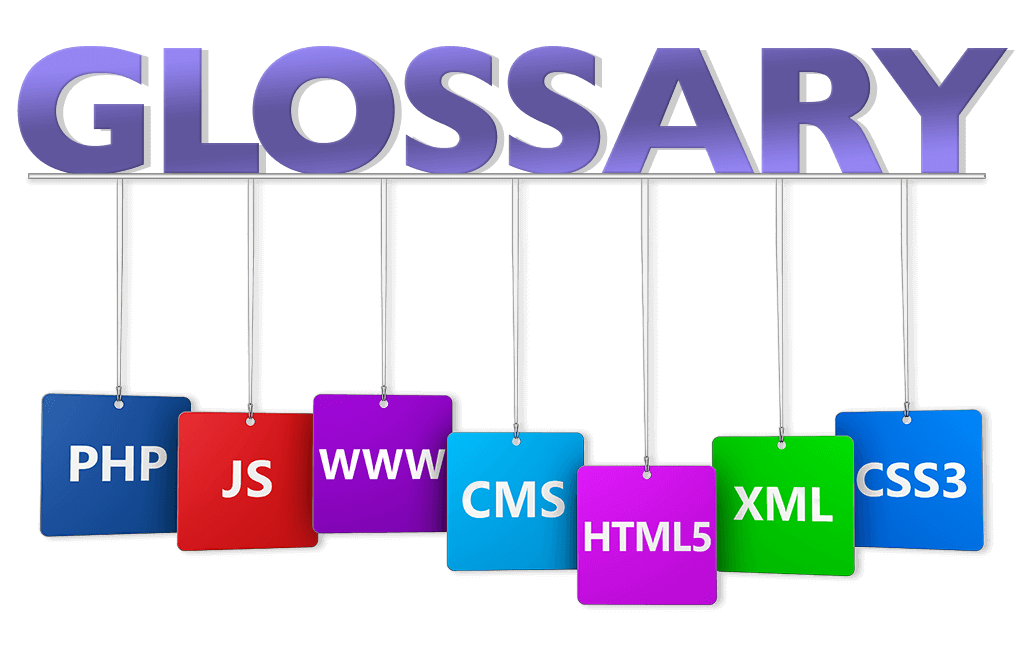 MPEG – Moving Picture Experts Group
An ISO set of rules created to standardize the way digital video and audio data is compressed and decompressed in the MPEG file format. An MPG is a file extension for audio/video files created under the MPEG rules.
MP3 (MPEG-1 Audio Layer-3)
An audio file and the audio compression format that created the file. MP3 was designed for the fast downloading of audio files over the Internet.
Manual Submission
The submission of websites to search engines or directories done by hand instead of using an automated script or software. Manual submission is necessary with certain search engines in order not to be ignored or summarily dismissed.
Margin
In CSS, a margin is a property that allows web designers to determine the size of the space between different elements.
Masthead
The masthead is the image placed at top of a web page. It serves to alert visitors what web page or site they are on. Mastheads often include logos, company names, slogans and any branding elements used in a company's marketing program. Mastheads can be a compilation of photos, text, and/or image maps.
Meta Tag
An HTML tag used in the head area of a web page to provides information, such as a description, about a Web page. Meta tags are hidden text that are not displayed on the web page.
Mobile Friendly
A mobile friendly website is essentially when your regular website shrinks down to be small enough to display on a mobile device. It looks like a tiny version of your website. There's a lot of zooming, pinching and scrolling going on, but the site displays and functions.
Multimedia Design
Multimedia design creates elements for a web page that combines various media, such as sound and visual imagery or video. A Flash slide show with a voice over sound track is an example of a multimedia design element.
MySQL
MySQL is a popular open source relational database software application that integrates well with PHP websites. Sun Microsystems purchased MySQL AB the Swedish company that created the database software. MySQL operates as a server software providing multiple users with access to one or more databases. The popular blog software WordPress uses the PHP and MySQL components in its content management system.
Click on the button below and let us know you would like to receive the FREE SEO Limited Offer on a NEW IMCD Website.
IMCD of Colorado, Inc., established in 1996 is a professional web design company providing affordable business & real estate web design and development services for real estate agent websites and business websites. IMCD Websites are built utilizing the latest Mobile Responsive Web Design technology while also being SEO friendly.
IMCD of Colorado, Inc.
Address: 4833 Front Street, Unit B-306
Castle Rock, Colorado 80104
Local Phone: 303-688-1331
Toll Free: 877-999-4623
Fax: 303-688-8842