Web Design SEO Glossary F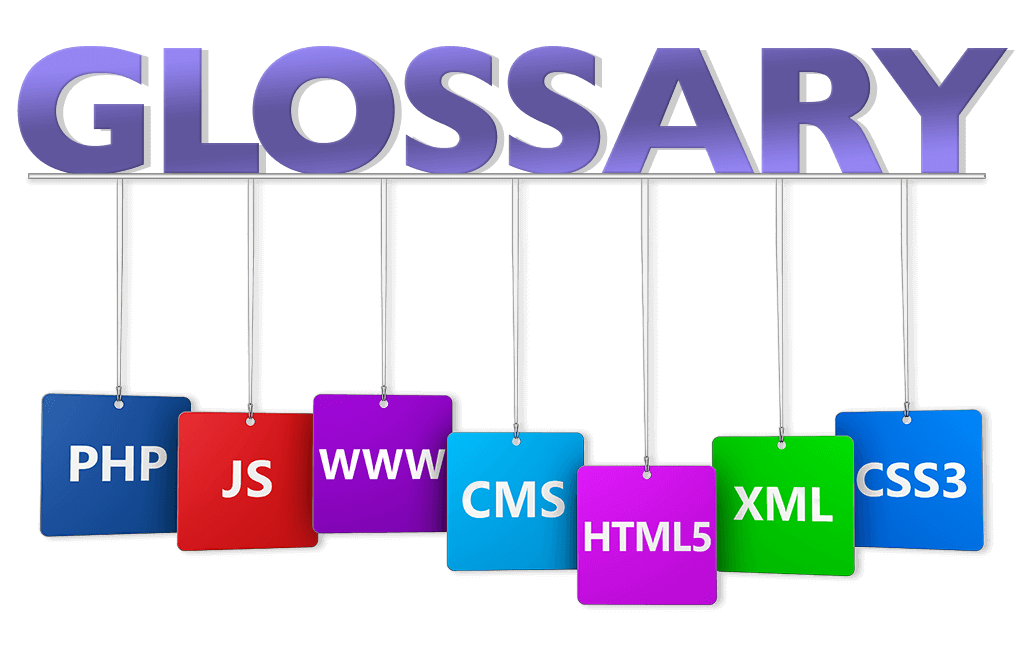 FAQ – Frequently Asked Questions
A Frequently Asked Questions page is an informative page usually used in a customer service scenario to help website clients understand a company's products or services.
FTP – File Transfer Protocol
File Transfer Protocol is a communications set of rules governing the transfer of files (upload and download) between computers over an internal network of over the Internet.
Favicon
A favicon, short for "favorite icon", is a tiny image used as a website's logo that appears at the start URL in the web browser's menu bar, at the top of tabs and on your Favorites/Bookmarks list.
Flash
Adobe's Flash software for creating animation, slide shows and multimedia special effects graphic designs. The graphic output image has come to be called Flash also. A Flash Player is needed to show the graphic.
Firewall
An Internet security software and/or hardware system that theoretically walls off a computer or computer network from any outside cyber attacks that would seek to take over the computer(s) or steal the computer's data. Usually used by computers that are connected to the Internet or a local area network (LAN). Most antivirus security software suites include a firewall.
Float
In CSS, floated images generally are placed by a browser as high and as far to one side as possible within its parent element (a div or table division)
Font
A font is a typeset of alpha-numeric characters and special characters for presenting text. For example, Arial is one font and Arial Narrow is another font.
Forms
Forms are defined in the HTML code and contain text-entry boxes, drop-down menus, check boxes, and/or radio buttons to collect data from a web visitor.
Frames
An HTML technique that allows a web designer to divide a page into two or more separate windows in order to merge two or more HTML documents within a single web browser screen. A frame web site suffers from the search engines usually missing the content and only indexing the outside frame page, not the keyword-rich content.
Freeware
Software applications, snippets of code or applets that is freely distributed on the Internet. Anyone can download freeware and use it for free. Open source software, such as FireFox, is free. The updates are also free.
Click on the button below and let us know you would like to receive the FREE SEO Limited Offer on a NEW IMCD Website.
IMCD of Colorado, Inc., established in 1996 is a professional web design company providing affordable business & real estate web design and development services for real estate agent websites and business websites. IMCD Websites are built utilizing the latest Mobile Responsive Web Design technology while also being SEO friendly.
IMCD of Colorado, Inc.
Address: 4833 Front Street, Unit B-306
Castle Rock, Colorado 80104
Local Phone: 303-688-1331
Toll Free: 877-999-4623
Fax: 303-688-8842