Web Design SEO Glossary E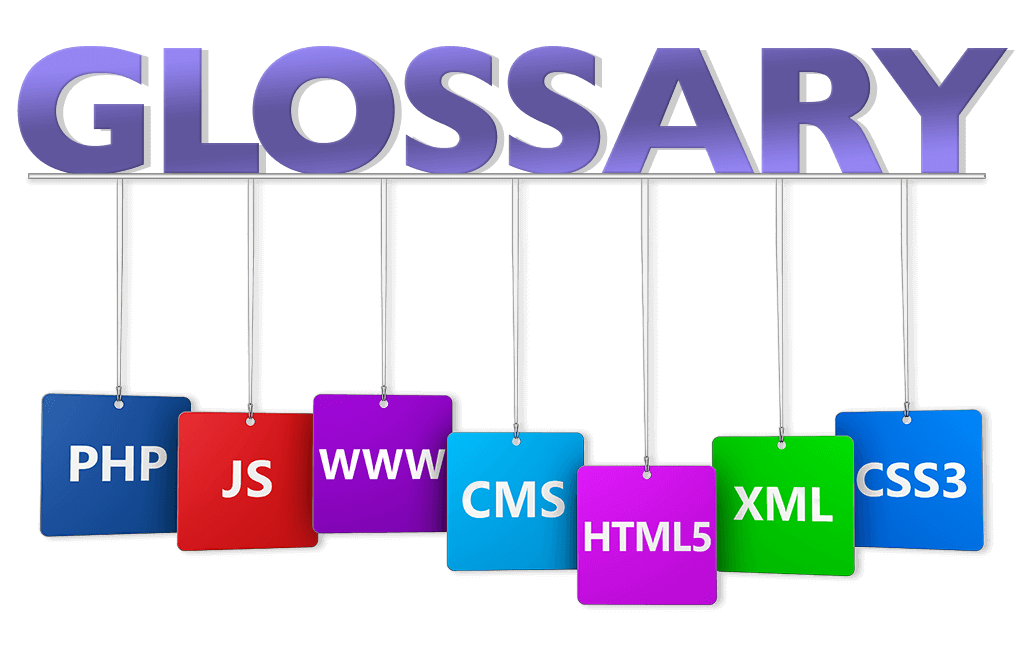 Ecommerce Website
An ecommerce website incorporates the functionality to display a catalogue of products and accept online payments in its web design.
Element
In HTML and XML, an element is the code that defines a piece of web content. Headings, paragraphs and titles are all elements.
Em Unit
A relative measurement in CSS that prescribes the size of a font. If the body font size is 14 pt and a paragraph style calls for a font size of 1.5 ems, then the paragraph font is 1.5 times larger than 14 pt font. Em unit can be as a vertical or horizontal parameter.
E-mail, E-mail Address
Electronic mail sent over the Internet. Email uses a specific addressing format for sending and receiving e-mails, for example, [email protected]
Embedded Style Sheet
An embedded style sheet is where CSS rules are coded in the head of a page with a style element instead of an external style sheet and controls the presentation of that page. Similar to inline styles, embedded CSS defeats the purpose of separating out the presentation rules from the web content and may have negative search engine optimization ramifications. AKA internal styles.
Encryption
Encryption software alters data, such as a text message, from its original form to a coded or encrypted form that can only be read by someone with an encryption key to reverse the encryption. Encryption is an age-old way to attempt to prevent unauthorized reading of the data. Most Internet usage of encryption is coupled with the use of secure servers denotes as "https://" in the domain name.
Eternal Question
An eternal question usually occurs when world views collide and it takes an eternity (or an fraction thereof) to answer. For example, Web designers wonder why people use non-standards compliant web browsers like Intenet Explorer; New website owners wonder why the Internet market isn't beating path to their door with sales leads; and two year olds usually wonder "Why?"
Export
When a program saves a file in a non-native format, for example, if Adobe Photoshop saves a native PSD file as a GIF or JPEG file.
E-Zine
An "electronic magazine" format web site that is produced along the lines of a company's print magazine. E-zines are HTML formatted magazines that are also available only on the Internet or by email subscription.
Click on the button below and let us know you would like to receive the FREE SEO Limited Offer on a NEW IMCD Website.
IMCD of Colorado, Inc., established in 1996 is a professional web design company providing affordable business & real estate web design and development services for real estate agent websites and business websites. IMCD Websites are built utilizing the latest Mobile Responsive Web Design technology while also being SEO friendly.
IMCD of Colorado, Inc.
Address: 4833 Front Street, Unit B-306
Castle Rock, Colorado 80104
Local Phone: 303-688-1331
Toll Free: 877-999-4623
Fax: 303-688-8842