Web Design SEO Glossary G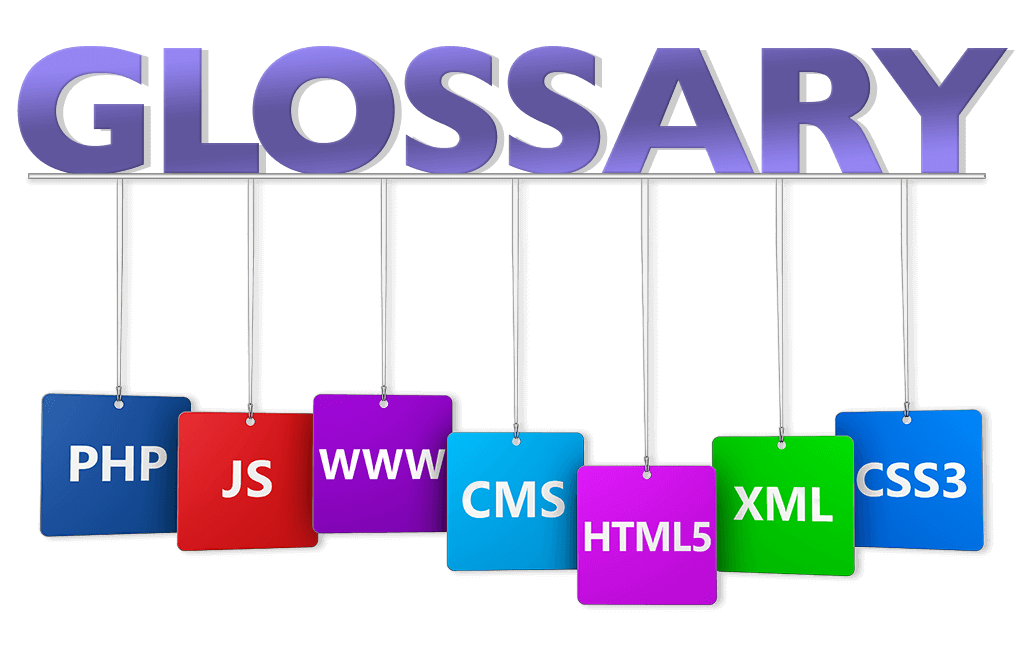 GIF – Graphics Interchange Format
GIF is a compressed image file format created by CompuServe in 1987. It has a palette limited to 256 colors and is best used for flat color graphics. It is often used for animated images.
GUI – Graphical User Interface
This is the way computers display information to the monitor. Early computers rendered colored text (usually white, amber or green) against a black background. Apple pioneered using graphics for an intuitive, user-friendly interface. With the GUI came the use of a mouse to quickly navigate on the screen. Microsoft followed Apple's lead with their Windows platform, setting the commercial foundation for a career of profitable copycat marketing.
Greek Text
Greek text is nonsensical wording that is used in web pages as a placeholder for the actual web content. Used to help web designers visualize a web page's layout without the need for copy. Unfortunately, it routinely shows up online in websites generated from cheap templates, where the owners failed to both fill in the page and see the commercial return on investment benefit of a custom professional web design by IMCD.
Graphic Backgrounds
The background layer of a web page's graphic design. In professional graphic design, the background highlights the information in the web content layer. Small images can be tiled or repeated in the background to create a textured or simple relief for the Internet opus magnus. With CSS, web designers have great flexibility to change a background image for different effects without changing the HTML or XML code on the individual web pages.
Graphic Design
The area of visual arts addressing the creation and execution of pleasing and effective layout, design and typography. Professional graphic designers create the look and feel of a website with the individual graphic images that are used in the web page layout, background, color scheme, title and heading typography, navigation buttons, and Flash animation, as well as the font size and color in the web content.
Great Graphic Design
Great graphic design is best exemplified by the professional web designs created by IMCD. IMCD's great graphic design encompasses balanced use of Flash animation to capture website visitors attention and uses a color palette that has been shown to retain visitors' interest and elicit interactive emotional modalities trending towards positive guest book interactions resulting in sales leads for clients.
Click on the button below and let us know you would like to receive the FREE SEO Limited Offer on a NEW IMCD Website.
IMCD of Colorado, Inc., established in 1996 is a professional web design company providing affordable business & real estate web design and development services for real estate agent websites and business websites. IMCD Websites are built utilizing the latest Mobile Responsive Web Design technology while also being SEO friendly.
IMCD of Colorado, Inc.
Address: 4833 Front Street, Unit B-306
Castle Rock, Colorado 80104
Local Phone: 303-688-1331
Toll Free: 877-999-4623
Fax: 303-688-8842