Using Case Studies To Improve Your Real Estate Website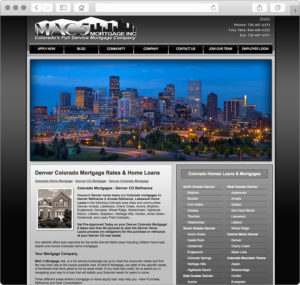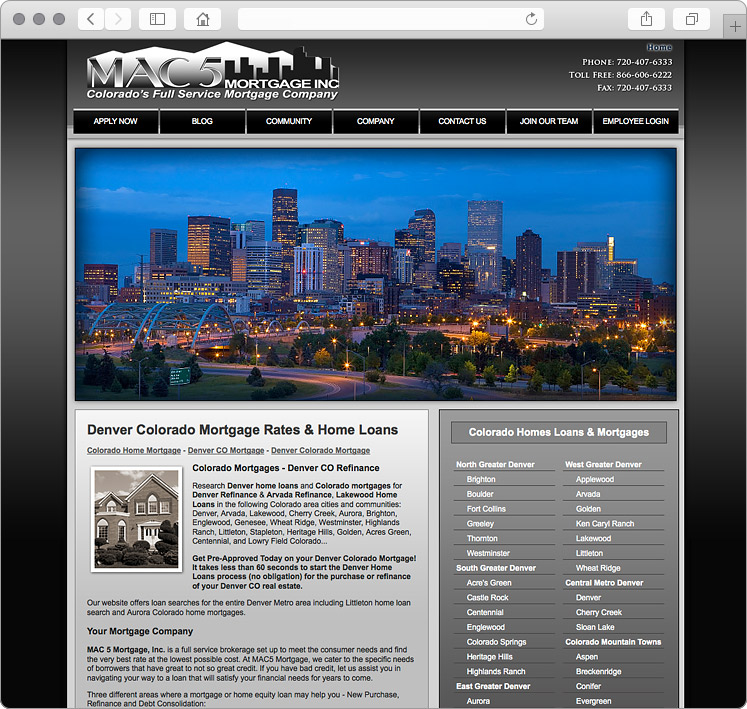 Improve your real estate website with case studies – reinforce your expert professional public image and increase the trustworthiness or your site. A well written case study defines who you are as a real estate agent by showing in story form your perceptiveness of your client's problem, your ability to show your client the solution that is in their best interest and cap it off with a testimonial from that client.
As a start, outline all the categories of case studies you can create, defining them by each of your main real estate markets, such as the home seller, home buyer, investor, commercial real estate and renter markets. For each of these markets, list the problems you have helped your real estate clients overcome. Prioritize writing the case studies giving highest priority to the most popular stumbling blocks and those for which you have great testimonials.
The simple outline for your real estate case study is define the problem as stated by your clients, then go through your problem-solving process in general terms (not to give away your trade secrets). Finally, give a level of co-measurement to the results of using your real estate services by giving a benchmark to your successes. A benchmark may be simply showing your listings' average days on the market versus the FSBO or your area's real estate market's average days on the market.
Case studies help bridge the gap between selling your real estate services on what your client thinks you do to sell their home or find their next home versus educating them to all the hard work and marketing services you do perform so they think they are getting a steal of a deal working with you.
Case studies are part of your online real estate marketing strategy that answers your website visitors' primary question, "Can this Realtor help me?" Even though writing content for your real estate website lacks the immediacy and feedback of talking to a client, it draws on all your conversations to answer questions you know from experience home buyers and home sellers have. Realtors who successfully put the desired information into their case studies build an invaluable online resource for their clients – and a body of content that improves their standing in search engine rankings.
If your online marketing needs a real estate website that allows you the freedom to add case studies and real estate marketing information easily and quickly, contact the real estate website experts at IMCD Web Design. Our semi-custom template real estate websites are created to give online market advantage to Realtors pursuing the 80% of the real estate market that starts their shopping online.
Click on the button below and let us know you would like to receive the FREE SEO Limited Offer on a NEW IMCD Website.
IMCD of Colorado, Inc., established in 1996 is a professional web design company providing affordable business & real estate web design and development services for real estate agent websites and business websites. IMCD Websites are built utilizing the latest Mobile Responsive Web Design technology while also being SEO friendly.
IMCD of Colorado, Inc.
Address: 4833 Front Street, Unit B-306
Castle Rock, Colorado 80104
Local Phone: 303-688-1331
Toll Free: 877-999-4623
Fax: 303-688-8842