Catering to the Online Market with a Real Estate Website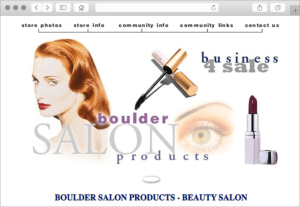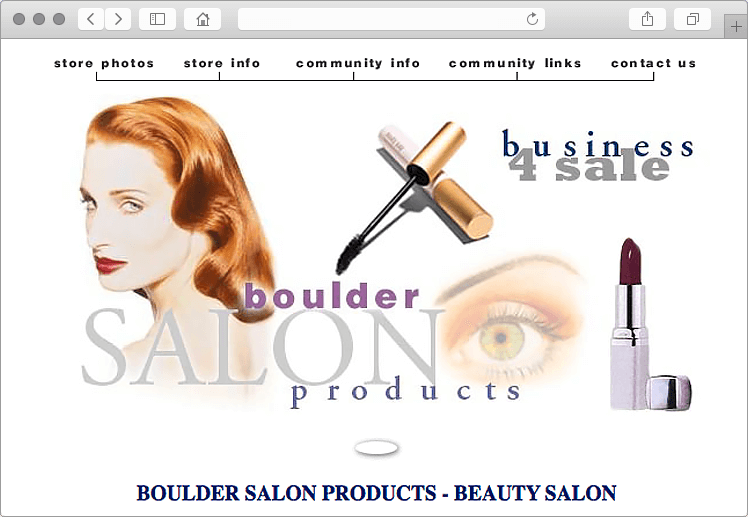 Why cater to the online real estate market with a real estate website? 2009 surveys by the California Association of Realtors (CAR) turned up an interesting profile of the online home buyer versus a traditional buyer – and a good reason to target this growing market.
On the average, online home buyers visit real estate websites to research and educate themselves on the available homes almost twice as long as the traditional buyer – almost two months versus one month. Most of the survey respondents used real estate websites to find out as much information on properties through images, virtual tours and maps and used that information to narrow the field of homes they want an agent to show them. Though they spend almost the same amount of time with a real estate agent, because of their online research, they visit half as many homes before making their home buying decision.
Though Internet home buyers' income averages about $40,000 less per year than the traditional buyer, they both purchase homes with a median price of $325,000. Similar commissions with half the legwork!
Real estate websites providing both home listings with maximum information – written and in images – as well as information on neighborhoods are the sites best serving up information the Internet market is researching. Blogs are proving to be one of the best way to maintaining up-to-date neighborhood news.
The other aspect of catering to the online real estate market is response time. Internet home buyers are used to finding information within seconds and 89% said that response time was either "very important" or "extremely important". 73% gave the top reason that they were satisfied with their agent as quickness in responding. This translates into the online home buyer expecting a return call or email in less than half hour. Most agents are responding between one hour to one day later.
With the advent of the iPhone and similar devices, providing instant information to mobile devices is the future. Many real estate agents are responding to the market demand by staying current with the latest smart phones, not so much to "keep up with the Jones" as to keep up with what their customers are using.
IMCD Web Design has continually adapted their real estate websites to meet agents' needs in providing the best online service. IMCD Realtor websites provide agents the ability to add maximum property description and images, neighborhood information as well as video or slide virtual tours. Contact IMCD about a real estate agent website that will connect you to the growing online market.
Click on the button below and let us know you would like to receive the FREE SEO Limited Offer on a NEW IMCD Website.
IMCD of Colorado, Inc., established in 1996 is a professional web design company providing affordable business & real estate web design and development services for real estate agent websites and business websites. IMCD Websites are built utilizing the latest Mobile Responsive Web Design technology while also being SEO friendly.
IMCD of Colorado, Inc.
Address: 4833 Front Street, Unit B-306
Castle Rock, Colorado 80104
Local Phone: 303-688-1331
Toll Free: 877-999-4623
Fax: 303-688-8842