Timely Pittsburgh Real Estate Website Design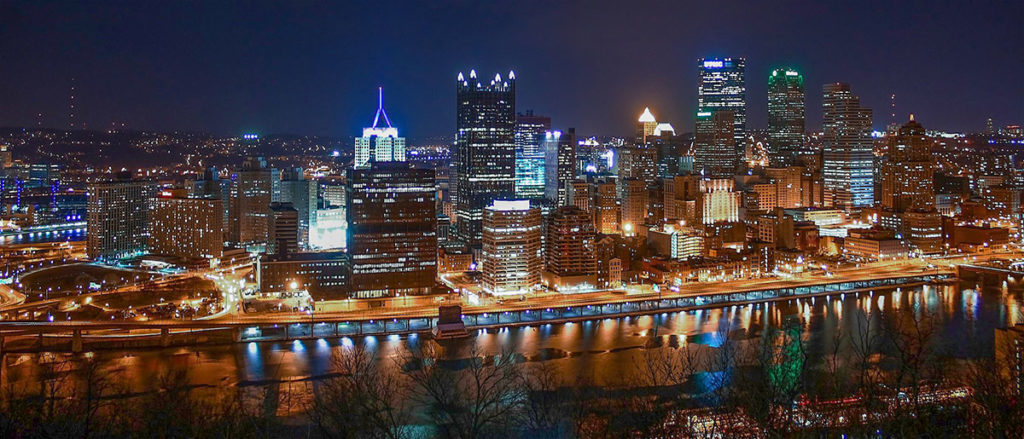 Pittsburgh real estate agents with real estate web designs ranking high in Google have enjoyed the rejuvenation of the Steel City's resurging property market. According to a recent Moody's Investor Service report, the seven county area around Pittsburgh is the bet commercial market, outranking the other 59 metropolitan markets tracked. The commercial market has enjoyed the great rebound from the market low of 2005 when Pittsburgh was 58th in the field.
Real estate website designs targeting the top growth areas of multifamily housing, offices in the central business district as well as suburban offices have seen the benefit of the city's work to rejuvenate the downtown commercial activity. Forbes Magazine picked Pittsburgh as one the Top 25 Real Estate Markets in 2009 since it was one of the cities that took a pass on the real estate price spikes of the first part of the decade. As a result, the local market has been steady, not suffering the gyrations of Las Vegas and Phoenix.
Commercial activity spurs the recovery in Pittsburgh as old steel mills and manufacturing centers are turned into research parks, attracting a highly skilled work force. The expansion of the University of Pittsburgh Medical Center is also a driving force in the real estate market.
For Pittsburgh real estate agents looking to improve their market presence and gather a greater share of the market, IMC has a range of website designs from customized template to fully custom real estate websites that meet you needs. Each IMC real estate website design receives personal keyword research, search engine optimization, graphic design for your market, and keyword-rich content. Each website design package draws potential customers as well as search engines to your site.
As Pittsburgh keeps moving up, its time to keep your real estate marketing presence moving up with top-notch professional real estate website design. Call the IMC sales team to find out how quickly your real estate services can benefit from a web design matched to your needs.
Click on the button below and let us know you would like to receive the FREE SEO Limited Offer on a NEW IMCD Website.
IMCD of Colorado, Inc., established in 1996 is a professional web design company providing affordable business & real estate web design and development services for real estate agent websites and business websites. IMCD Websites are built utilizing the latest Mobile Responsive Web Design technology while also being SEO friendly.
IMCD of Colorado, Inc.
Address: 4833 Front Street, Unit B-306
Castle Rock, Colorado 80104
Local Phone: 303-688-1331
Toll Free: 877-999-4623
Fax: 303-688-8842