Successful Realtor Website Strategy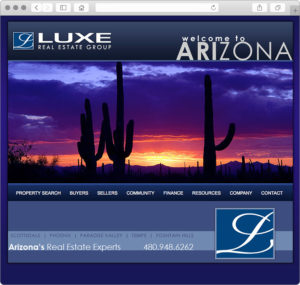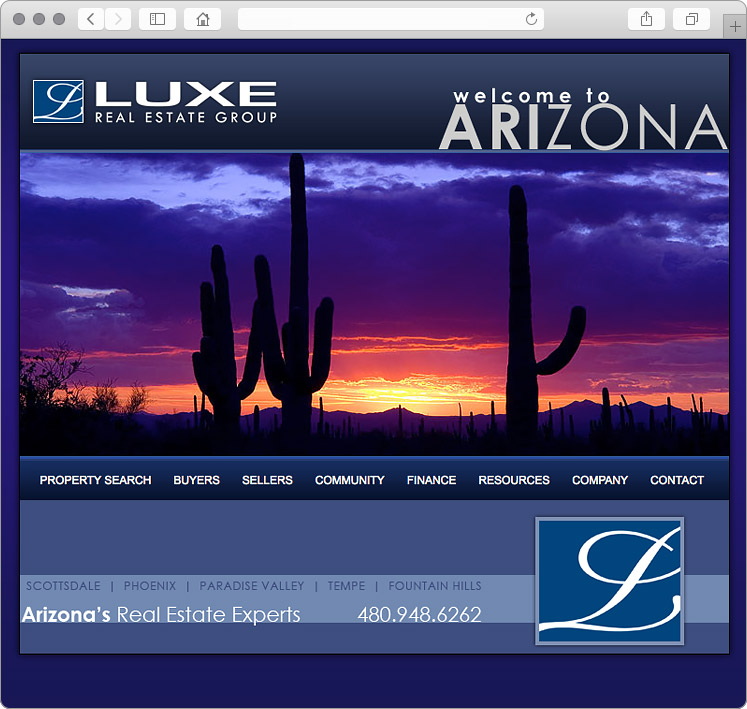 Having a proven real estate web design is necessary for getting your foot in the door of online marketing. A successful Realtor website strategy is to use your competition's strength to your real estate online marketing benefit.
Depending on your market, search engine experts estimate that external links to your website can effect anywhere from 20 to 80% of the factors used to index your site. When search engines index your real estate website, they are logging and categorizing your keywords and measuring your relevance to online searches against all your competition. External links to your website from heavily trafficked business and real estate web sites, be it a chamber of commerce site or one of the gorillas in the home for sale listing world, are of great benefit to your website's ranking.
In applying Sun Tzu's "Art of War" to online marketing, real estate agents can turn the gorillas' strength in market visibility to their own advantage. By commenting, posting or advertising on a gorilla website and providing a link back to their own Realtor website, agents begin to take control of and build their external linking strategy.
IMCD creates real estate web designs that have a proven track record for capturing the attention of web visitors that arrive at your site from the array of feeder websites you generate. A web visitor that checks the content on 2 or more pages of your real estate website is far more likely to turn into a warm sales lead.
Online marketing strategies are always a two-pronged affair: first, of course, is getting web visitors to your website. The second is getting visitors to not only stay, but interact in some way, either by filling out your contact form of emailing or calling you regarding a property you are offering. IMC has crafted many custom websites and customized real estate web design templates that successfully implement the two pronged online marketing strategy.
Successful Realtor website owners treat their external links as an online home buyer referral system. Just as a referral from a respected member of a church or business community is invaluable for steering new contacts, the gorilla sites are the respected members of the online community that can be used to direct traffic to your site.
Contact IMC for that Realtor website that will capture the attention of your website visitors. Our professional real estate web designs can fulfill your online marketing needs by generating much appreciated warm sales leads.
Click on the button below and let us know you would like to receive the FREE SEO Limited Offer on a NEW IMCD Website.
IMCD of Colorado, Inc., established in 1996 is a professional web design company providing affordable business & real estate web design and development services for real estate agent websites and business websites. IMCD Websites are built utilizing the latest Mobile Responsive Web Design technology while also being SEO friendly.
IMCD of Colorado, Inc.
Address: 4833 Front Street, Unit B-306
Castle Rock, Colorado 80104
Local Phone: 303-688-1331
Toll Free: 877-999-4623
Fax: 303-688-8842