Why A Successful Real Estate Website Is Imperative in Today's Market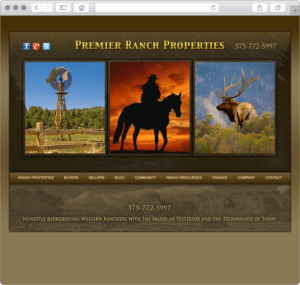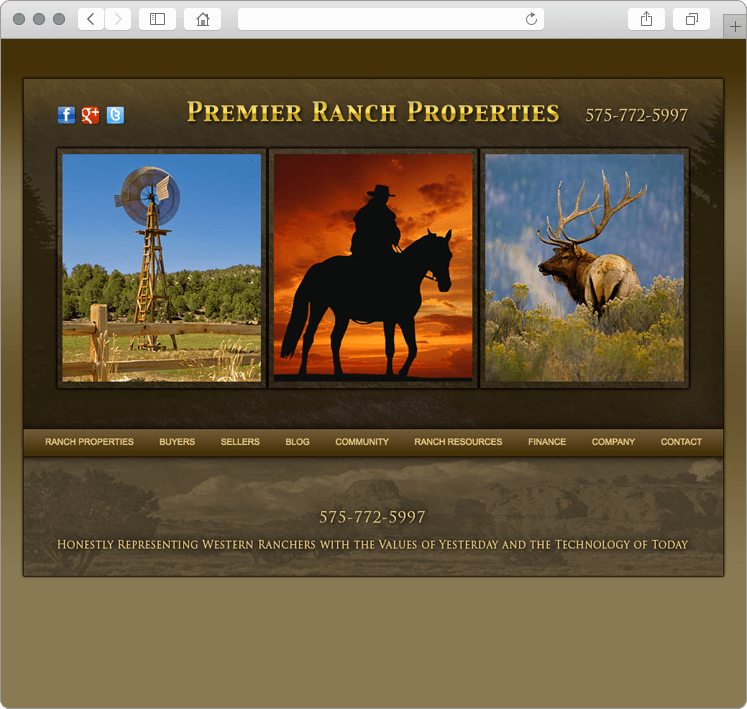 A real estate website that ranks high in the search engine results is imperative for an effective online website marketing campaign. First, in North America for most markets, most online searchers by far click on the first website listed in the search results. Far fewer click on the remaining offerings. In China, it is different in that searchers click seemingly randomly on any of the first page listings.
Next, real estate agents have found out according to the National Association of Realtors that home buyers that are not referrals tend to stick with the first real estate agent they contact. It may seem counter intuitive that, on what is generally a person's biggest investment transaction in their life, buyers and sellers do little background research and tend to go with the first agent they find.
In researching various real estate markets across America, IMCD's website marketing research has found that in suburban areas local real estate agents do not fare well getting their websites to the first page. The good news for IMC's clients is these are markets that are more easily and effectively penetrated by a new agent real estate website since the failings in the other agents' personal sites is due to fundamental flaws in their ability to use the most search engine-friendly architecture and top optimization of keywords in the content.
In working to situate your website high in the search engine ranking results to be first in attracting a home buyer's attention, IMC has designed and constructed many sites for both large and small real estate markets that bring their owners profitable returns on their online investments. High search engine ranking translates into higher web traffic in your sales funnel. Sales lead generation is the best benchmark of the effectiveness of your online marketing efforts.
IMC customizes our real estate web designs and search engine optimization to the critical areas of your specific market – be it residential, commercial, resort condominium or second home vacation spots. Each real estate market has its unique keywords and market sentiment to take advantage of to gain greater traffic and visibility.
Contact our online marketing specialist today to obtain your unique, customized real estate web design that best overcomes the barriers to entry to your competitive online real estate market. Our successful real estate web designs make it easy for your potential clients to find you.
Click on the button below and let us know you would like to receive the FREE SEO Limited Offer on a NEW IMCD Website.
IMCD of Colorado, Inc., established in 1996 is a professional web design company providing affordable business & real estate web design and development services for real estate agent websites and business websites. IMCD Websites are built utilizing the latest Mobile Responsive Web Design technology while also being SEO friendly.
IMCD of Colorado, Inc.
Address: 4833 Front Street, Unit B-306
Castle Rock, Colorado 80104
Local Phone: 303-688-1331
Toll Free: 877-999-4623
Fax: 303-688-8842