Recent Poll Shows Selling Strength of Realtor Websites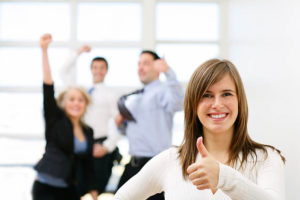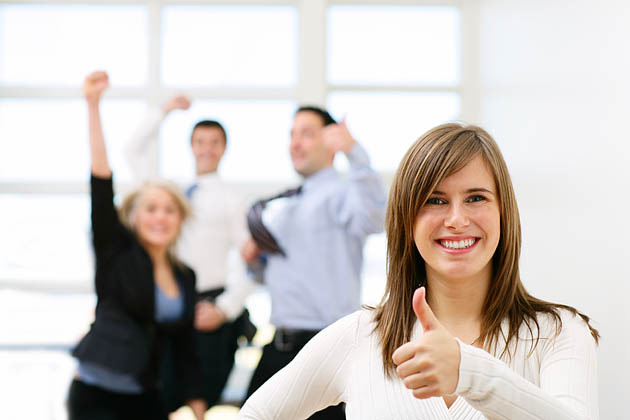 Realtors with their own real estate websites are well positioned to capture a larger share of their market. The California Association of Realtors (CAR) released their "2008 Survey of California Home Buyers" that shows several trends continuing in the real estate market. These home sales trends favor agents who have successfully established their Internet marketing presence.
With the slow down in the economy, online home searchers took more time finding their property, however they averaged they found it two weeks faster than traditional home buyers. Of benefit to real estate agents, online clients viewed half as many homes with their agents as traditional buyers – 12.7 versus 23.3 – and spent more time looking online before contacting an agent.
CAR President William Brown noted, "Due to the high inventory of homes on the market, and uncertainty about the direction of home prices, buyers are more cautious and are moving at a slower pace during the home buying process than in previous years."
Underlining the importance of having your real estate website show up high in the search engine rankings is the data:
90% of Internet searchers found their agents online;
33% (the largest group) found that a real estate agent's website was the most useful;
72% found that use of the Internet helped them understand the real estate agent's role in the property transaction; and
71% of the Internet market said they would use the same agent again versus only 27% of the traditional buyers.
Possibly in favor of computer savvy real estate agents, speed of the agent's response figured very high in the satisfaction part of the survey. Agents who were not able to respond quickly fell out of favor. With online guest book and contact forms, agents can be instantly notified of potential clients and have the ability to connect quickly by cell phone or email.
Correlating with IMCD Web Design' own research, the CAR survey found most Internet searchers used Google as the website they used to start their search. Only 8% started their search on Yahoo. IMC has found that optimizing for Google is the best way to get visibility in all the search engine rankings.
IMC's real estate web designs are created to give agents maximum visibility on the Internet and generate sales leads. By skillfully merging captivating graphic design, multi-layered search engine optimization, and compelling web content, our web designs have helped many of our clients achieve front page ranking on Google and a consistent stream of sales leads. Contact IMC if you want to be positioned to be a dominant player in your online real estate market.
Click on the button below and let us know you would like to receive the FREE SEO Limited Offer on a NEW IMCD Website.
IMCD of Colorado, Inc., established in 1996 is a professional web design company providing affordable business & real estate web design and development services for real estate agent websites and business websites. IMCD Websites are built utilizing the latest Mobile Responsive Web Design technology while also being SEO friendly.
IMCD of Colorado, Inc.
Address: 4833 Front Street, Unit B-306
Castle Rock, Colorado 80104
Local Phone: 303-688-1331
Toll Free: 877-999-4623
Fax: 303-688-8842