Is Your Real Estate Website Thriving or Surviving?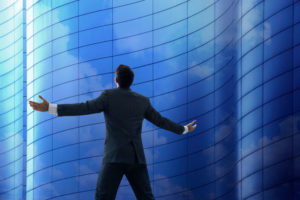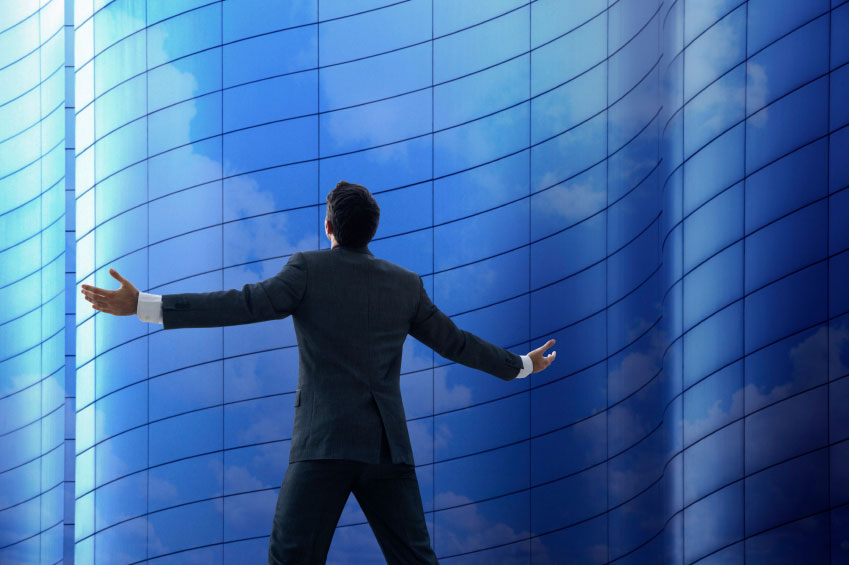 When deciding how to position your real estate website in today's online real estate market there are two strategies to choose from. One leads to surviving, the other to thriving. The recent book "Shift" by Keller, Jenks and Papasan give survival tips on real estate agent positioning that relate directly to an agent's philosophy towards marketing on the Internet.
In Shift, the authors point out, "The number one determinant of thriving is lead generation, but the number one determinant of surviving is expense management." IMCD Web Design creates real estate web designs that help agents thrive. Our philosophy is that your real estate website is your number one sales lead generation tool in the age where the majority of home searchers begin their home viewing and real estate agent picking online.
The survival method of expense management leads to minimizing an Internet marketing investment viewing it as a marketing expense. This leads to buying sub-optimized web designs that never create a return on the investment since they seldom get anywhere near the top of the search engine rankings. At IMC, we treat your Internet marketing investment as a way to reach your market – by appearing very high in the search engines.
Custom real estate web designs have a greater investment up front, but they offer to very good long term benefits:
PPC advertising can be scaled down as organic search engine ranking rises and
high visibility returns a growing stream of qualified sales leads.
Often, less expensive real estate template designs offer a lower entry cost into the Internet market, but require large monthly investments of pay-per-click advertising to appear on a search engine's first page of results.
With the surveys by the National Association of Realtors and the California Association of Realtors finding that most people go with the first real estate agent they contact online, you realize the importance of staying high in the search engines and being the first website a home searcher clicks on. If your website is not showing up, it isn't the lead generation tool bringing you the return on your investment that it should be.
IMC also offers semi-custom template website designs that offer real estate agents the best of both worlds: an affordable real estate website and the potential for an Internet campaign that builds visibility on the web. Contact us to see how we can boost your sales leads with our proven formula of attractive graphic design, effective SEO and professional copywriting. Your market awaits you!
Click on the button below and let us know you would like to receive the FREE SEO Limited Offer on a NEW IMCD Website.
IMCD of Colorado, Inc., established in 1996 is a professional web design company providing affordable business & real estate web design and development services for real estate agent websites and business websites. IMCD Websites are built utilizing the latest Mobile Responsive Web Design technology while also being SEO friendly.
IMCD of Colorado, Inc.
Address: 4833 Front Street, Unit B-306
Castle Rock, Colorado 80104
Local Phone: 303-688-1331
Toll Free: 877-999-4623
Fax: 303-688-8842