Real Estate Websites Help in Unpredictable Times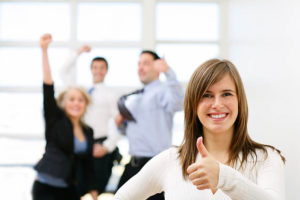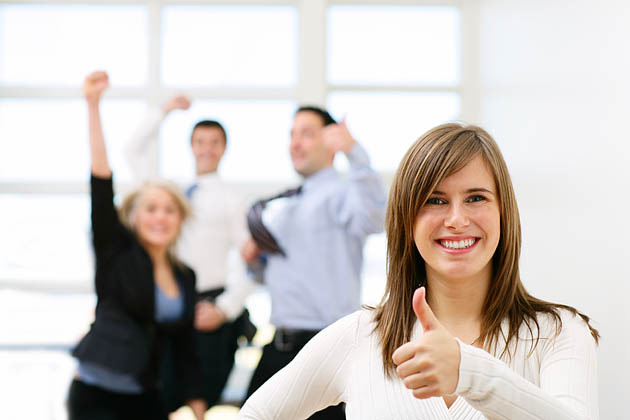 The constancy of a real estate website keeps your marketing presence strong through the unpredictable nature of the market. The April 2008 homes sales figures show an increase in residential sales that surprised market forecasters who figured for a Fall 2008 turn around in the real estate market. Then comes June's figures that surprise everyone with the steepness of housing drop. The chief economist for the National Association of Realtors pointed out that April's imminent sales contracts picked up, notably in regions that suffered significant price drops, "Bargain hunters have entered the market en masse, especially in areas that have experienced double-digit price declines." The sales figures did not note whether the buying market was driven by home buyers or investors capitalizing on the home prices.
The April sales contracts turn-around was most marked in the Midwest and West real estate markets, possibly indicating that these markets have homes priced to meet both a buyer's interest and borrowing capacity. Even with the bad news of the economy reacting to both home sales figures, continuing subprime credit ripples, and the federal bail out of Fannie Mae and Freddie Mac, the good news is real estate is a hot topic, keeping it in the consumers mind.
Besides the multi-billion dollar bailout, Congress is currently considering giving another tax break to home buyers. If the bill passes, it may help reinforce the improvements in residential real estate sales. Another real estate tax break may give impetus to releasing the pent-up demand built up by a population increase that has not seen a corresponding increase in home sales. The United States continues to have home sales levels taht are more typical of the market 10 years ago. In the last 10 years, the population has increased by 25 million people. The 2009 resale housing market will be affected by another long term economic situation: the increasing cost of building new new homes. With China's economy hungry for steel, copper and oil, the cost of materials and transportation is increasing, which has a direct affect on the entry level pricing for new home construction.
With the attention to real estate in the news, a real estate agent website ranking high on the Google and Yahoo searches stands to harvest leads from the market-tracking home buyers. These buyers are finding current mortgage rates and the low real estate prices matching their personal loan prequalifcation levels. Although April's mix of sales did contain a high number of foreclosure and bank sales, it was not the majority. A real estate agent from the Gulf Coast of Florida remarked about the banks' pricing of foreclosed homes, "The 'real' is back in real estate and homes are now affordable." With June's figures and lower home prices, investors are finding certain real estate markets where the rental income exceeds the mortgage payments and thus a good time to invest.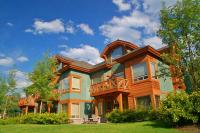 If improving your real estate website with a blog or simply getting your own real estate agent website has been on your back-burner due to the market slowdown, now is a good time to seriously put it on your Action List. With the threat of inflation in the news, buyers are looking to protect their wealth by investing in good deals on vacation condos, second homes and retirement properties. These investors are most likely to make their moves in the near future, as interest rates start moving up. IMCD Web Design' real estate websites have helped many real estate agents increase their warm leads and home sales. Is it time to see if IMC can help you increase your warm sales leads and home sale closings?
Click on the button below and let us know you would like to receive the FREE SEO Limited Offer on a NEW IMCD Website.
IMCD of Colorado, Inc., established in 1996 is a professional web design company providing affordable business & real estate web design and development services for real estate agent websites and business websites. IMCD Websites are built utilizing the latest Mobile Responsive Web Design technology while also being SEO friendly.
IMCD of Colorado, Inc.
Address: 4833 Front Street, Unit B-306
Castle Rock, Colorado 80104
Local Phone: 303-688-1331
Toll Free: 877-999-4623
Fax: 303-688-8842