Real Estate Website Statistics Can Hide Your Online Home Buying Market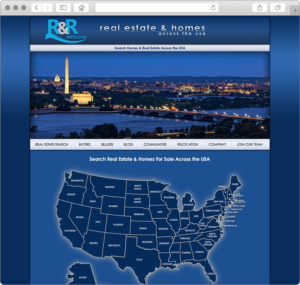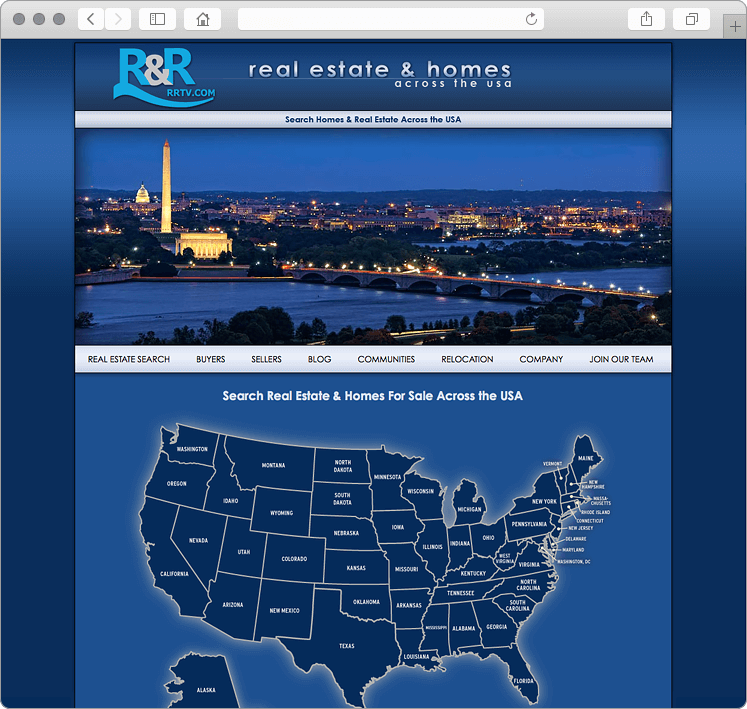 More home buyers and sellers are finding homes and agents from real estate websites. The latest figures from the California Association of Realtors (CAR) found 84 percent of buyers did serious shopping on websites, both to find homes and agents.
Looking into the statistics, online marketing of real estate services with a website is building your future client base today. Many Realtors report to the national Realtor survey that most of their clients come from referrals, which may lead people to believe working on referrals is the highest priority. It is a high priority, of course. However, looking at referrals from the consumer side, CAR found that only 18% of traditional buyers used agents from referral and only 2% of Internet-using homebuyers used referrals.
85% of Internet buyers found their agents online, either through a real estate broker website or the agent's personal online real estate marketing site.
In fact, over 50% reported going online to find a brokerage firm and 67% to find an agent. This works out to somewhere between 67 to 72% of Internet buyers are not just looking for homes online – they are looking for a real estate agent.
Another difference between Internet and traditional buyers: None of the Internet buyers picked their agent from previous transactions versus 27% of traditional buyers. Given the large difference in these two figures, it is more likely that most Internet buyers are first-time home buyers, not that they are in a area or mood that called for a different agent.
This means three things for your real estate website:
Get one if you don't have one or work to get your website up in the search engine rankings if you do have a Realtor website.
Your home page and "About Us" page is one of your most important selling tools, and
Providing "walk you through the process" real estate information is a valuable online marketing tool for the current online market.
IMCD Web Design has been creating top-selling real estate websites for agents across the US – websites that have a high ROI due to their ability to rank high in the search engines, provide home selling and home buying guides, multiple contact points and the ability to integrate blogs, article managers, list managers and IDX listings into the site. Contact us to make sure you are reaching the real estate market where it is looking – online!
Click on the button below and let us know you would like to receive the FREE SEO Limited Offer on a NEW IMCD Website.
IMCD of Colorado, Inc., established in 1996 is a professional web design company providing affordable business & real estate web design and development services for real estate agent websites and business websites. IMCD Websites are built utilizing the latest Mobile Responsive Web Design technology while also being SEO friendly.
IMCD of Colorado, Inc.
Address: 4833 Front Street, Unit B-306
Castle Rock, Colorado 80104
Local Phone: 303-688-1331
Toll Free: 877-999-4623
Fax: 303-688-8842