Real Estate Website Marketing – Be Ready For Monday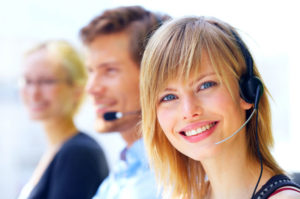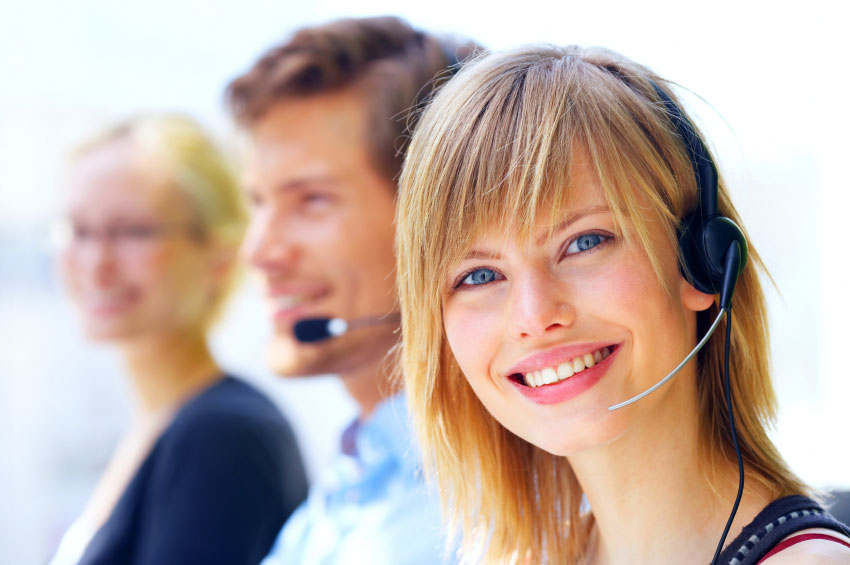 Real estate buyers and sellers are using the Internet in growing numbers. Besides the growing numbers, buyers and sellers are checking more pages of the real estate websites with each visit. On the average, each time a real estate website is visited, 14 pages are clicked on. Websites filled with quality real estate information score with more page hits, while "navigationally impaired" sites usually never reach as high as 14 page hits.
Reviews of last year's trends in visitor traffic to real estate websites found that the Internet visitations mirrored the overall market trends. March was the month with the highest amount of traffic. March captured over 12 % of the annual visits with the following months gradually decreasing to July's 8% traffic. August to February stay in the 7% range, with November dropping into the 6% range. With both traditional marketing and heavily internet based real estate selling cycles at an average of 8 weeks long, the March spike may correspond to the families trying to move between over summer vacation.
Scaling back and looking at the weekly and daily website visitation trends found by VisiStat.com, it appears that most people plan their week of real estate shopping at 9 PM on a Monday. This indicates that real estate agents definitely want to have their online MLS listings up-to-date by the end of the weekend.
Of website visitors, almost 24% arrive fresh from a search engine. Over 45% of the visitors write down the real estate website or bookmark it and pay return visits. 60% of website visitors go directly to the URL, either from bookmarking the site or from finding the address from print or radio ads or business cards. Combine this 60% figure along with the fact that Internet real estate shoppers do six weeks of research prior to contacting an agent. This may well indicate that the referral market is also using the Internet to research real estate agents, their listings or companies before making an initial live contact.
Inbound visitors coming from pay per click, directories or other websites, such as a Chamber of Commerce site only accounted for a little over 16% of the visitors. Inbound links are good, but with 7% more traffic being directed by organic search engine results, a real estate website designed with keyword rich content, search engine optimization and attractive graphics are still the best ROI approach to internet marketing.
Click on the button below and let us know you would like to receive the FREE SEO Limited Offer on a NEW IMCD Website.
IMCD of Colorado, Inc., established in 1996 is a professional web design company providing affordable business & real estate web design and development services for real estate agent websites and business websites. IMCD Websites are built utilizing the latest Mobile Responsive Web Design technology while also being SEO friendly.
IMCD of Colorado, Inc.
Address: 4833 Front Street, Unit B-306
Castle Rock, Colorado 80104
Local Phone: 303-688-1331
Toll Free: 877-999-4623
Fax: 303-688-8842