Real Estate Web Design Solution For Busy Agents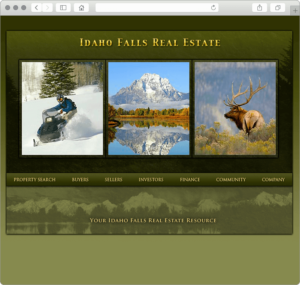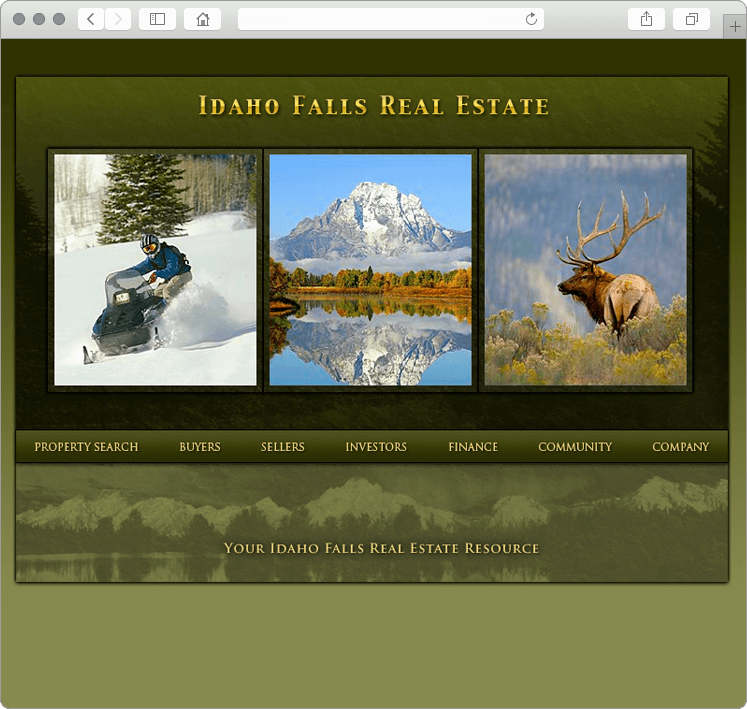 A conundrum facing real estate agents positioning themselves for the best Internet marketing impact is: How to get a professional real estate website that does not look like a "do it yourself" template, but also allows control over the content? IMCD offers a hybrid or semi-custom real estate web design solution for this marketing situation. IMC's real estate web design combines IMCD's professional graphic design, layout and search engine optimization with the real estate agent's writing prowess.
Content management system, or CMS, is the technical term for IMCD's Article Manager solution. An Article Manager allows agents to use their web browsers to log into their real estate website and add articles, edit event calendars or add images to articles. The Article Manager software, as a part of an IMCD Agent Select web design package, is stored on the web server with the website. This has three benefits: the graphic design of the real estate website is incorporated into the Article Manager's layout, the categories are integrated into the site's navigation and the hosting is protected and backed up with the same high level service covering the rest of the website.
Article Manager categories in themselves become a marketing opportunity for real estate agents. Categories can start with basic news entries, but also be used to focus on search terms, marketing areas or developments that the agent is featuring.
Article Managers, when used in tandem with real estate blogs, can double your ability to add content to your website daily, semi-weekly or monthly. IMC provides its clients with content management system tutorials for making the most search engine effective Article Manager entries. Each entry is both an opportunity to reach your market with information as well as reach the search engines with key words.
IMCD clients have found the Article Manager interface very user friendly and easy to use. The simplicity of adding pre-written articles – both text and images can be done in ten minutes.
If it is time for your to break out your inner marketer and add more inviting and informing content to your real estate website, call the IMC sales team to see how you can upgrade your IMC website or improve your company's search engine ranking with an IMC real estate web design.
Click on the button below and let us know you would like to receive the FREE SEO Limited Offer on a NEW IMCD Website.
IMCD of Colorado, Inc., established in 1996 is a professional web design company providing affordable business & real estate web design and development services for real estate agent websites and business websites. IMCD Websites are built utilizing the latest Mobile Responsive Web Design technology while also being SEO friendly.
IMCD of Colorado, Inc.
Address: 4833 Front Street, Unit B-306
Castle Rock, Colorado 80104
Local Phone: 303-688-1331
Toll Free: 877-999-4623
Fax: 303-688-8842