5 Reasons To Start With An IMCD Real Estate Website Design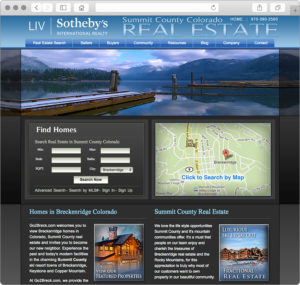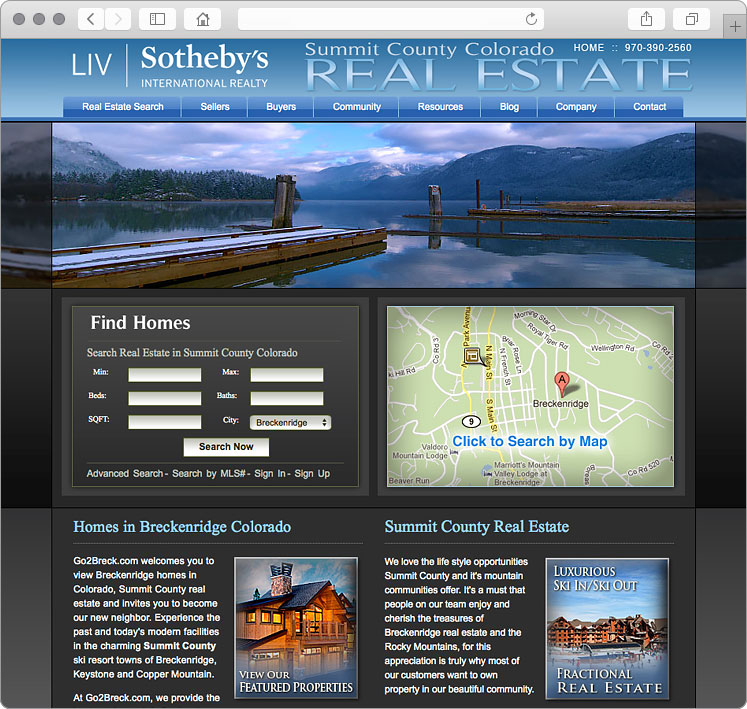 Beginning real estate agents face a daunting task that most fail in the first two years.
Quickly gaining visibility in the marketplace is a key to success.
While a face-to-face meeting is a great relationship-building tool, most of your market will be reached online. What is the best way to build a relationship online?
IMCD Website Design has the experience of helping many agents create a personable and professional online real estate marketing presence with their own Realtor® website.
By starting with an IMC real estate web design, agents have five factors going for them:
You are cost-effectively marketing where 80 – 90% of your market is looking – online,
IMC uses only time-tested search engine optimization (SEO) techniques,
IMC has a track record of getting agents websites onto the first page of Google search engine results,
You steer clear of paying for SEO tricks that end up getting you penalized by the search engines, and
IMC designs combine SEO, graphic design and Internet marketing techniques into one solid real estate website.
With most of the market searching online, either for agents to handle selling their real estate or for homes for sale, a real estate website is a must. Having a page or a paragraph and photo on a broker's site drives some traffic, however having a site totally dedicated to you drives more agent-specific traffic. IMC has created a series of customized real estate website templates that makes it very easy to affordably and quickly establish your online professional marketing. IMC's graphic design has won awards and, better still, proven effective in capturing web visitors' attention so they read the content.
Just as real estate agents find through experience that there are things you say and things you don't say to a home buyer in order to move a sale forward, IMC has developed SEO expertise through experience and research that there are SEO techniques you use and others you don't use in order to boost your search engine ranking. Search engine optimization is science in that IMC follows guidelines set by the search engine companies in order to succeed. IMC treats SEO as an art by optimizing in such a way that the marketing content and information still flows smoothly and naturally.
Contact IMC to get your online marketing presence with on of our impressive and popular real estate web designs. Your potential clients are looking for you online!
Click on the button below and let us know you would like to receive the FREE SEO Limited Offer on a NEW IMCD Website.
IMCD of Colorado, Inc., established in 1996 is a professional web design company providing affordable business & real estate web design and development services for real estate agent websites and business websites. IMCD Websites are built utilizing the latest Mobile Responsive Web Design technology while also being SEO friendly.
IMCD of Colorado, Inc.
Address: 4833 Front Street, Unit B-306
Castle Rock, Colorado 80104
Local Phone: 303-688-1331
Toll Free: 877-999-4623
Fax: 303-688-8842