Internet Marketing Positioning Websites For Real Estate Incentives
Home sales have increased for six months straight through the July 2009 figures. Fueling the real estate buying and improved online marketing atmosphere are several driving forces:
Relatively low home prices in many markets,
Low interest rates, with rumblings of inflation and rate hikes,
Markets experiencing a decrease in housing inventory, and
The government's $8,000 tax credit offer.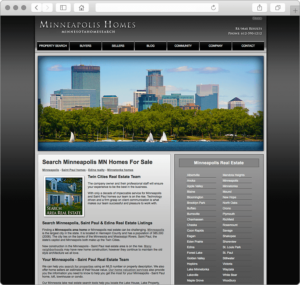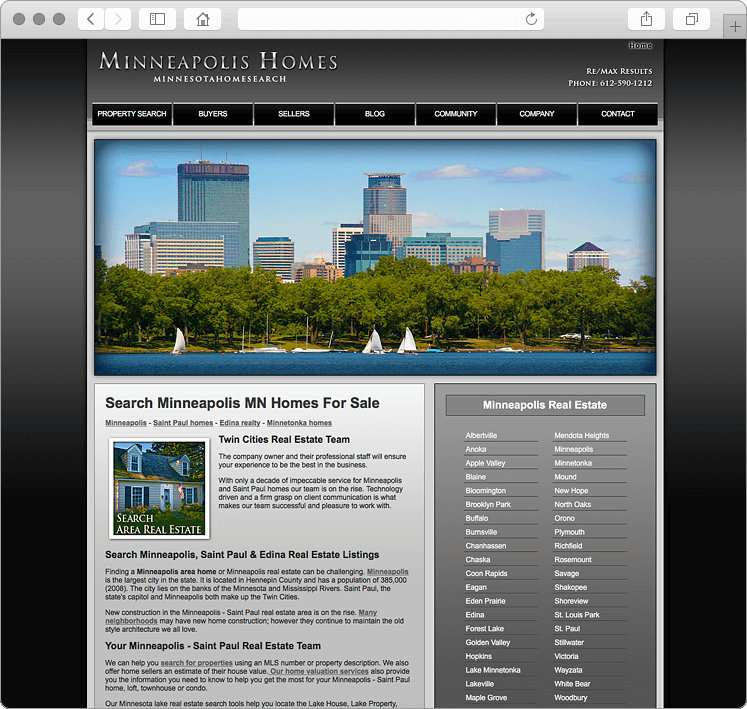 Real estate websites that are able to inform their clients of the tax relief opportunity and its November 30 deadline can boost their real estate activity up to the holiday season. The National Association of Realtors (NAR) estimates that almost 2 million first-time buyers will enter the market to take advantage of the current market conditions. Given percentages of Gen X'ers looking online, that would be almost 1.8 million new home buyers using real estate websites to find homes for sale.
As the excess in the housing inventory continues to disappear, markets will likely see a greater stabilization in pricing. Consumers are aware that the window of opportunity for buying may be closing in the near future. The NAR figures the national inventory will decrease by 350,000 just due to the tax incentive offered by the government. With an active real estate website, agents can use either an article manager or a real estate blog to keep their markets well informed on current local trends and home buying opportunities.
Real estate websites with blogs integrated into their design are well positioned to inform an agent's client base of advantageous changes in the real estate market due to the largesse of Congress. If changing circumstances are answering clients' "why buy?" question, a personal real estate agent website answers the "why buy from you?" question, while your blog provides all the up-to-date reasons answering "why buy now?". Internet Marketing Consultant's commercial and residential real estate web designs easily integrate a real estate blog into the site.
Our customized real estate web templates cover all the popular web designs and options that will quickly put you on the Internet map with a professional look. The tax incentive of our web designs is that they are created so as not to tax your time adding content – your time is best spent talking to customers! IMC real estate web sites make it easy to quickly add blog entries, articles or update your feature property listings.
Over the past several years, IMC has watched how well its web design clients have done on the search engines by adding a blog to their site and consistently adding keyword-rich content. Contact us if you want to improve your online marketing presence in your real estate market's search engine results.
Click on the button below and let us know you would like to receive the FREE SEO Limited Offer on a NEW IMCD Website.
IMCD of Colorado, Inc., established in 1996 is a professional web design company providing affordable business & real estate web design and development services for real estate agent websites and business websites. IMCD Websites are built utilizing the latest Mobile Responsive Web Design technology while also being SEO friendly.
IMCD of Colorado, Inc.
Address: 4833 Front Street, Unit B-306
Castle Rock, Colorado 80104
Local Phone: 303-688-1331
Toll Free: 877-999-4623
Fax: 303-688-8842