Real Estate Blogs Growing In Search Results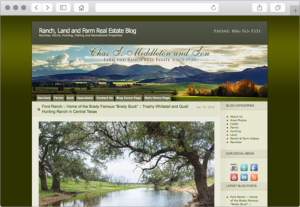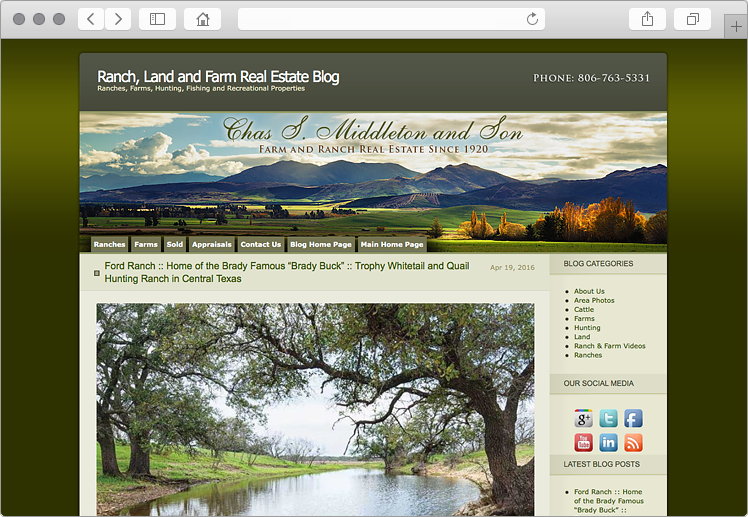 Real estate blogs continue to grow in the search engine results for all the different real estate website keywords, improving the Internet marketing ROI for agents targeting the 80-plus percent of home buyers using the web to find property. It is a market that is still wide open with early adopters and agents with the discipline to add at least an article a week gaining most of the limelight.
Real estate agents with blogs incorporated into their real estate websites have positioned themselves to keep their clients informed on the latest market news, tax incentives, local housing inventory levels, pricing direction as well as their latest featured listings. Internet Marketing Consultant's real estate web design integrates real estate blogs in your IMC website so your blog carries your brand – not the brand of a national blog site. It also drives traffic and search engines to your website to view your properties – which is the desired result of your Internet marketing investment.
IMC is sometimes asked, "How important is it to have a blog?"
Blogs serve the two-fold purpose of increasing the SEO clout of a website. First by contacting the search engines when you post an entry. Second, by building up a list of clients getting an RSS feed from your site, you have your own real estate magazine with a ready audience. By building your RSS audience, you add to your website's traffic – something the search engine's notice also.
"How hard is it to use a blog?"
No harder than writing a Microsoft Word document. Today's blogging software has text editing tools that make it intuitive and easy to add pictures, links and text enhancements such as adding bold or italics. Logging in is a similar experience to logging in to get Gmail or any online service that needs a user name and password. Part of the reason blogging took off so fast is that novice Internet users could quickly populate their blog with information and pictures that made it interesting for others.
"How hard is it to get a blog?"
Contact IMCD to get your professional blog website that is customized to your personal and business brand. You don't need to learn any HTML, CSS or PHP coding language – we take care of all the groundwork and getting your blog online on your website. We can show you how quickly and easily you can be updating your website with real estate news – keeping your clients in the know!
Click on the button below and let us know you would like to receive the FREE SEO Limited Offer on a NEW IMCD Website.
IMCD of Colorado, Inc., established in 1996 is a professional web design company providing affordable business & real estate web design and development services for real estate agent websites and business websites. IMCD Websites are built utilizing the latest Mobile Responsive Web Design technology while also being SEO friendly.
IMCD of Colorado, Inc.
Address: 4833 Front Street, Unit B-306
Castle Rock, Colorado 80104
Local Phone: 303-688-1331
Toll Free: 877-999-4623
Fax: 303-688-8842