Real Estate Blogs – A Solid Sales Foundation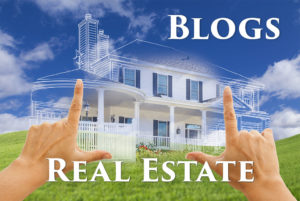 Your real estate blog provides you with a foundational part of your solid sales strategy – building relationships. Your real estate blog creates the direct connection necessary to building your sales relationships. This direct connection between buyer and seller disappeared in layers of marketers, designers, pollsters and managers that is a part of mass production markets. Though items are more available and cheaper, production costs replaced customer needs as a market driver. Blog entries addressing customer needs customizes your real estate website to the current market drivers.
The Harvard Business Review has dedicated several articles to "one to one marketing" and "mass customization". All buzz words that say manufacturers are relearning "listen to your customer and sell them what they want". Maybe the spirits of Silk Road merchants are rolling their eyes at this new understanding. Blogs make this interchange happen time and again for your benefit.
By giving your real estate website visitors both current information and the reasons behind your real estate insights, you build trust. Since the real estate market is based on customers looking for their desired home from among available homes created for other people's likes, the real estate agent's expertise is funneling the search to a particular target market. With the stature of an expert, your insights and knowledge of the market will be trusted more. The blog is another doorway to lead people to your website's online listing search and your services.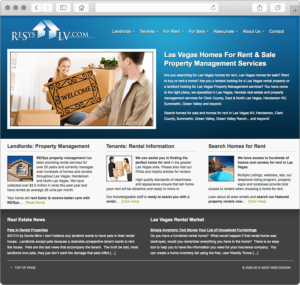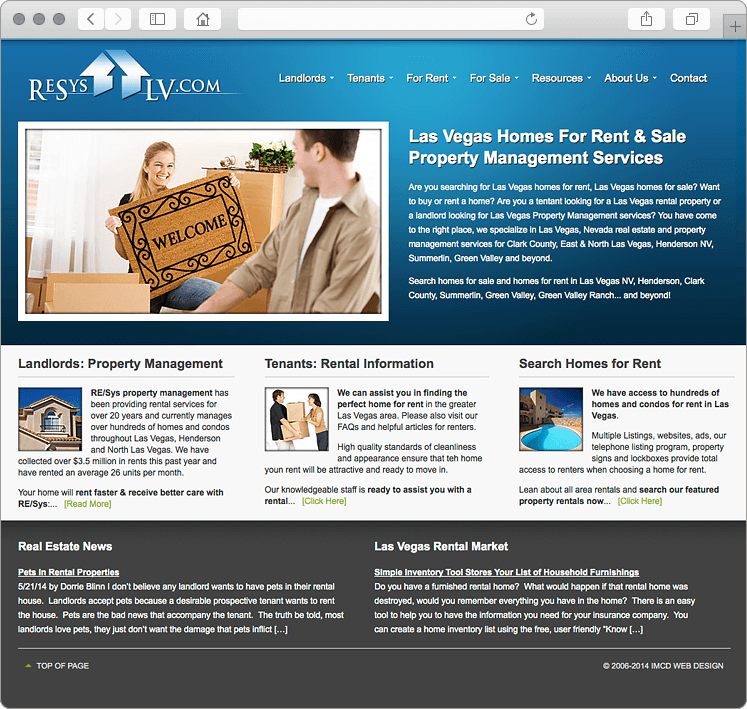 Show your customers you care. By introducing a recent concern of a customer as a subject in your blog, you are quickly conveying to your readers how well you respond to customers. Your blog entries are 50% what you say and 50% how you say it. By connecting directly with customer concerns and writing in a conversational way, you improve the "how". When readers email you feedback to your entries, use some of their responses to get your creative juices going on the next entry and reinforce your caring and responsive personal brand.
The content of your real estate blog entries ("what" you say) is aimed at both your readership and the search engines that index and point to your website. Make sure that your articles include the keywords or key phrases that are pertinent to both your blog entry and the markets targeted by your real estate website.
Expand your influence further by sending journalists who cover your real estate market a link to your blog. Journalists and reporters are always looking for an expert to quote and with your blog you become an easily quotable expert. Blog entries on current legislation or trends affecting the real estate or mortgage markets are great targets for this market.
Your real estate blog entries following these guidelines create a solid foundation for reaching potential sales leads, search engines and journalists.
Click on the button below and let us know you would like to receive the FREE SEO Limited Offer on a NEW IMCD Website.
IMCD of Colorado, Inc., established in 1996 is a professional web design company providing affordable business & real estate web design and development services for real estate agent websites and business websites. IMCD Websites are built utilizing the latest Mobile Responsive Web Design technology while also being SEO friendly.
IMCD of Colorado, Inc.
Address: 4833 Front Street, Unit B-306
Castle Rock, Colorado 80104
Local Phone: 303-688-1331
Toll Free: 877-999-4623
Fax: 303-688-8842