Professional Copywriting For Better Real Estate Website Conversion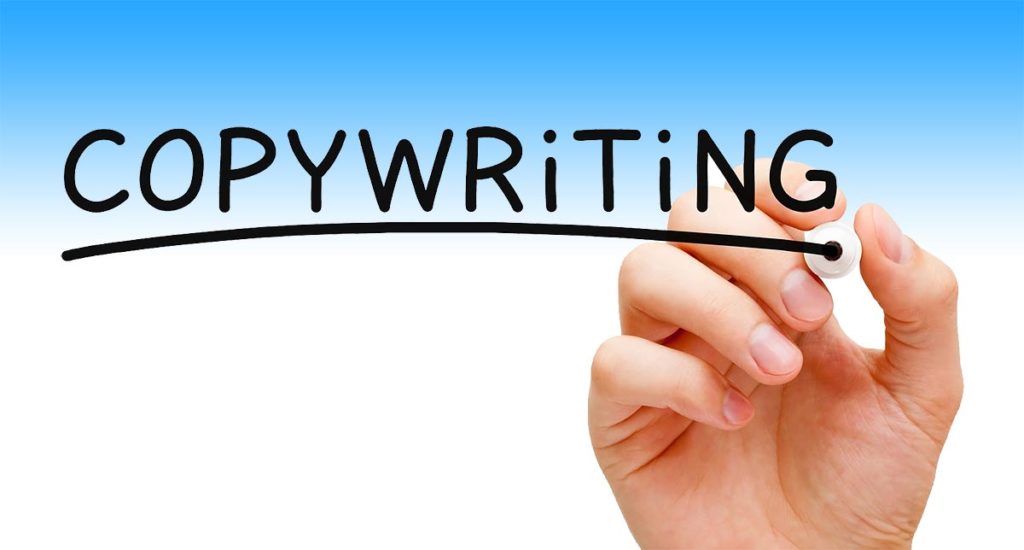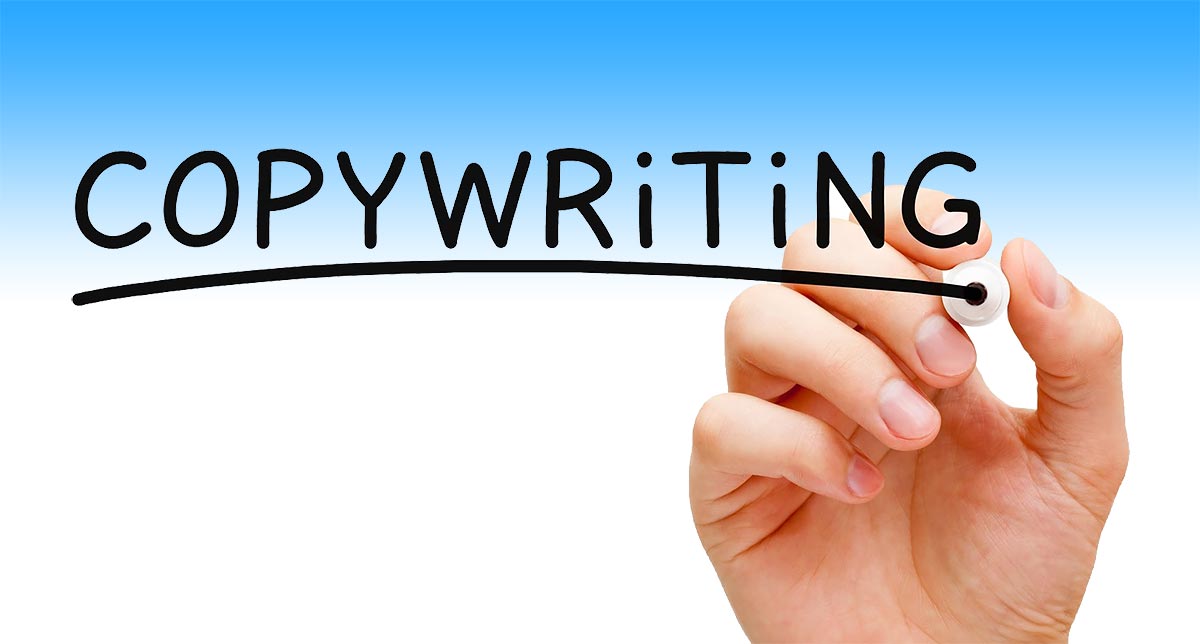 Do your website visitors visit more than one page on your real estate website? Do your website hits from unique visitors turn into contacts? Search engine optimization and professional real estate web design work to get web visitors to your professional website. After that it is your written content that is your primary tool to move a visitor from being just a "hit" to someone who provides you with their contact information. If your websites has these three areas working seamlessly, you are enjoying great sales lead generation.
If your website is receiving hits and enjoying lots of traffic, however you are not seeing too many sales leads, it is time to look at your web content. IMCD Web Design provides professional copywriting, web writing and copy editor services to our real estate web design clients.
IMCD watched websites start out on the same level of SEO and graphic design, however some climb up the rankings on Google and Yahoo and others languish low on the search engine rankings. The difference rests in two distinct areas: the web content that the websites started with and, second, the consistency and type of content that was added to the website later.
Professional web copywriters understand the purpose of the text content is two fold: appeal to web visitors and present information to search engine spiders. Web content that holds a visitor's attention and moves them to action must take into account marketing principles and peoples' reading behavior. For search engine optimization, using keywords in the right amount, with most effective placement and in such a way that the still content reads naturally for visitors.
Websites that take advantage of professional copywriting services or coaching position themselves to appeal to both their visitors and the indexing spiders. IMCD Web Design provides both professional web content copywriting services as well as web authoring coaching to our web design clients. IMC recognizes that the a key leverage point of the Internet is providing web owners the ability to easily add content to their websites with blogs and article managers. Many of IMC's successful Realtor clients actively use their real estate blogs and article managers to add up-to-date information on their area's activities and market news.
If your website is not converting hits to sales leads, it is time to contact our web design team! IMC has the professional web design or real estate website package to move your business into the mainstream of Internet marketing and harvesting your web traffic. Every small business web design is a potential sales lead generation tool in the largest market on the planet. Call us to see how IMC can improve your conversion rate!
Click on the button below and let us know you would like to receive the FREE SEO Limited Offer on a NEW IMCD Website.
IMCD of Colorado, Inc., established in 1996 is a professional web design company providing affordable business & real estate web design and development services for real estate agent websites and business websites. IMCD Websites are built utilizing the latest Mobile Responsive Web Design technology while also being SEO friendly.
IMCD of Colorado, Inc.
Address: 4833 Front Street, Unit B-306
Castle Rock, Colorado 80104
Local Phone: 303-688-1331
Toll Free: 877-999-4623
Fax: 303-688-8842