Outstanding Real Estate Agents Define Their Niche Markets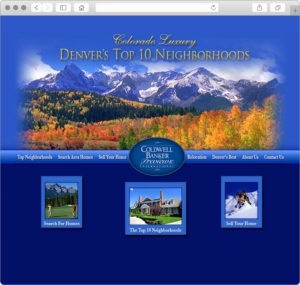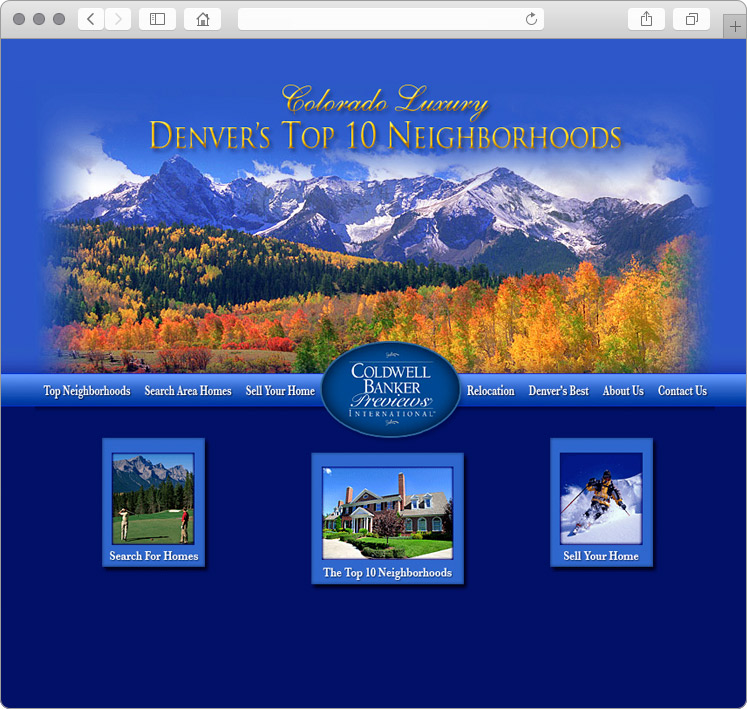 In the competitive field of real estate, be outstanding in your field in a planned way. By defining yourself with niche markets, you allow potential sales leads in those markets to identify with you, especially if your niche market is also your passion. IMCD Web Design has worked with Realtors to tailor their real estate web site's keywords and position to capture that market that matched their passion.
Any real estate market can be divided into many niches. Think of the clients you have helped the most. Were they first-time homebuyers, commercial property investors, foreclosure buyers, or families in the market for a vacation getaway property? Any market that you have a natural affinity for is one that can be quickly developed and targeted on your website. If your passion is horses, then your experience in dealing with pastures, acreage for sale, and homes with outbuildings and fenced land is greatly valued by people moving to the area with their horses.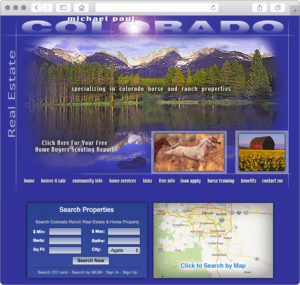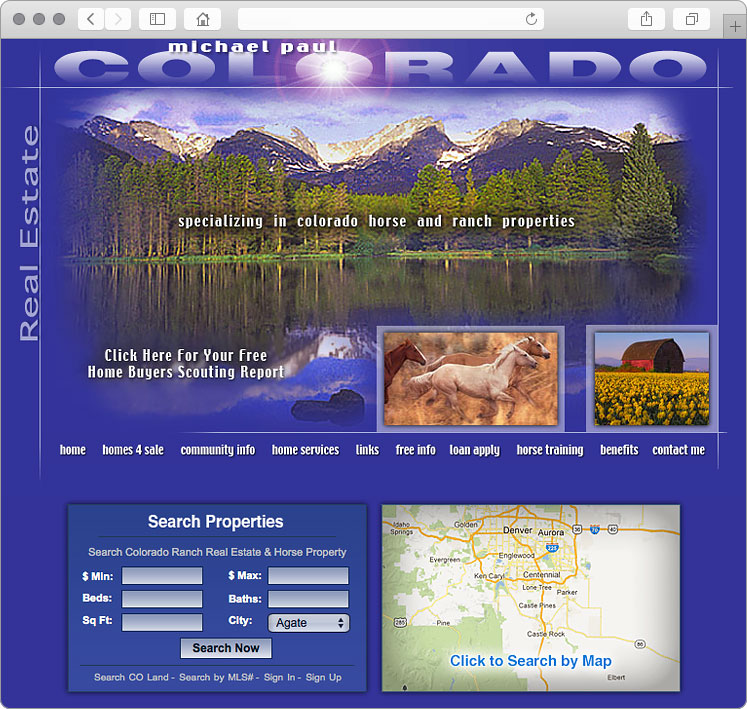 Your niche marketing of yourself should establish in the minds of your potential clients that there really is no other person to work with, except you, in that market. Make sure the testimonials you gather talk about the benefits that clients received in those particular markets. A great niche market testimonial may read like "We were worried about moving our three thoroughbreds to Colorado, but Don Keye helped us find the perfect property: lovely house, spacious horse barn and riding arena. It is the house of our dreams and our horses are happy too!"
With specialization on a niche market, will you specialize yourself out of the broader real estate market? With Internet marketing, the opposite is true. With your Internet presence, your real estate web pages focus on specific real estate markets through keywords and valuable information content. This draws the search engines and thus your visitors that may be fewer in number, but more qualified to your market. Watch your leads-to-close ratio improve.
Think well about your niche market, since this is part of your long-term personal branding strategy. As you gain knowledge and experience in a market, be it a neighborhood, handling particular real estate obstacles, or a specific type of commercial building, you will become the expert in that area. Not only prospective clients will think about you first, but other real estate agents will rely on you for advice.
By adding a blog on your real estate web site, you have an outlet to continually comment and educate about your niche market. Your blog entries then provide business journalists quotable material that furthers your brand awareness in the marketplace and cements your position as an expert.
One niche market well developed can provide you with all the leads you can handle.
Click on the button below and let us know you would like to receive the FREE SEO Limited Offer on a NEW IMCD Website.
IMCD of Colorado, Inc., established in 1996 is a professional web design company providing affordable business & real estate web design and development services for real estate agent websites and business websites. IMCD Websites are built utilizing the latest Mobile Responsive Web Design technology while also being SEO friendly.
IMCD of Colorado, Inc.
Address: 4833 Front Street, Unit B-306
Castle Rock, Colorado 80104
Local Phone: 303-688-1331
Toll Free: 877-999-4623
Fax: 303-688-8842