Basic Tools & Information for Your Real Estate Website Visitors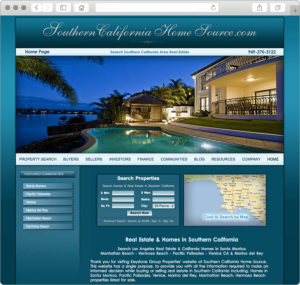 How does your real estate website serve your customers? Sure, your website exists to bring in hot home buyer or seller leads. But your visitor is there to get information. The real estate website tools that your offer gratis are a key ingredient to keeping visitors on your site.
Why offer your tools and information for free? Simple. Buyers and sellers hate to feel uninformed (i.e. stupid). By offering tools and information, your visitor can anonymously educate themselves on the market, what parts of town they may like the most, and what the changes in their monthly budgets will be. As you educate the visitors, they begin to view you, through your website, as a knowledgeable expert who knows what real estate clients need. Review your website tools and real estate information with the thought "What question am I answering?" in mind.
How much house can I buy? Home buyers will check out your home listings, but first, with a calculator on your website, they can get an idea of what monthly payments will be on that great looking Craftsman home across town. A basic mortgage calculator allows your client to pre-screen your real estate listings and find their market niche without first divulging their annual income.
What is that neighborhood like? As more buyers rely on the internet to quickly screen real estate listings, the idea of visiting neighborhoods with a knowledgeable real estate agent may appear as a time consuming luxury. Don't waste all your knowledge! Use a neighborhood news tool on your real estate website. Add articles on different neighborhoods showing their benefits, notes on the local schools, and items that make that neighborhood an attractive place to live. Continually add articles to keep the news fresh (and excite the search engines to visit your site more often).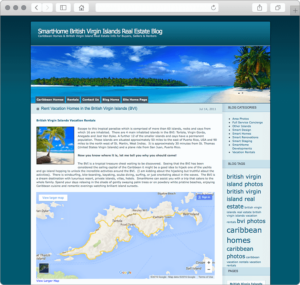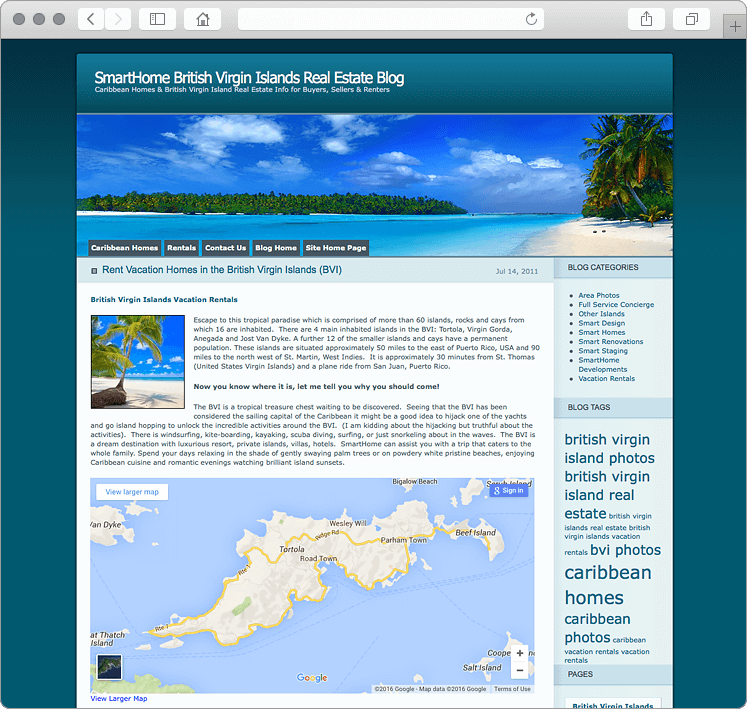 Is this the right time to buy/sell in the current real estate market? The answer should always be "Yes", but go in depth on your answer with your real estate blog. Have your website designer set your site up with a blog and make it your real estate diary. The beauty of a blog is that it is conversational writing, short entries, and covers one point on each entry. The above question can be revisited on a continual basis using different reasons and benefits every time you address it.
How can I improve the value of my house for minimum investment? Or how can I best evaluate a house for sale? Articles, buyers and sellers guides and moving checklists for buyers and sellers are a goldmine of great information for your visitors. Dedicate a web page to each real estate topic. These pages can also host links to people you trade links with, such as home cleaners, home maintenance companies, etc.
Use this list to review your real estate website and see where you can improve your offering to your website visitors. By helping your visitors, you also help your website, since new keyword-rich articles and pages help improve your search engine ranking.
Click on the button below and let us know you would like to receive the FREE SEO Limited Offer on a NEW IMCD Website.
IMCD of Colorado, Inc., established in 1996 is a professional web design company providing affordable business & real estate web design and development services for real estate agent websites and business websites. IMCD Websites are built utilizing the latest Mobile Responsive Web Design technology while also being SEO friendly.
IMCD of Colorado, Inc.
Address: 4833 Front Street, Unit B-306
Castle Rock, Colorado 80104
Local Phone: 303-688-1331
Toll Free: 877-999-4623
Fax: 303-688-8842