Make Your Real Estate Website Graphics Carry the Best Message
Graphics are a key design element of your real estate website, both for the image you wish to project and the visual attractiveness of your site. There are several points to remember when choosing graphics for your real estate website from either your personal collection or an online image library.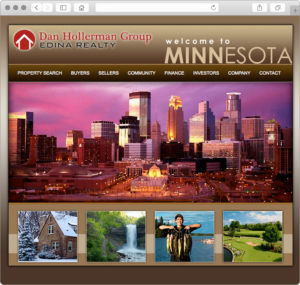 Clarity of Graphics and Logos.
Always provide your real estate website designer with the largest photos or logos available (preferably in a vector based file format). Since graphics are created point by point, never send your designer small graphics and expect them to make them larger and look professional.
When you try to increase the size of a small logo, the points making up the logo are increased in size leading to a jagged look. This type of image hurts your "credibility points", since people usually associate jagged or rough graphics with artwork on bootleg software or music. If you work for a national franchise real estate brokerage firm such as RE/MAX, Coldwell Banker, Prudential or Keller Williams, they can provide you with very good image files of the approved logos.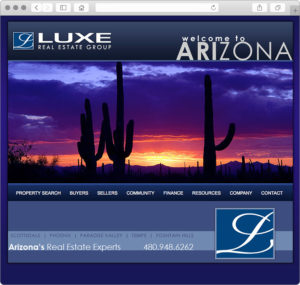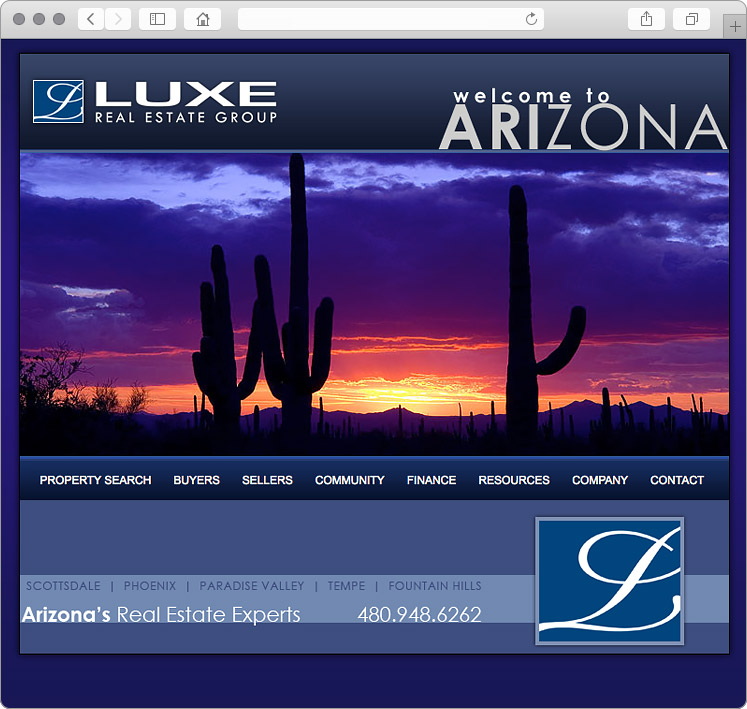 Keep Your Images Effective.
Providing large photos also leaves your real estate web designer room to crop the image to be make it more effective. This is usually the case of real estate agent photos that are taken outside to get a house, tree, mountain or some eye-catching piece of landscape. The problem is as a small website photo, you may disappear into the landscape. Good web designers are aware of this problem and usually crop the image so you stay the focus of your photo. If you need to have a new real estate agent photo taken, chances are your Web designer can provide you some good tips prior to your photo session. So make sure you ask your web designer before you go out and get a new photo.
Graphics Not Optimized for the Internet.
Slow loading graphics are another ADD click point. Web pages that load slowly are usually caused by graphics that have not been optimized at a lower resolution for the Internet. Most images on your real estate website are relatively small and they can appear very crisp at a 60 – 75 dpi resolution. Professional web designers are savvy to taking your large high resolution images and saving your graphics for fast loading.
Begin to see the images you want on your real estate website through the eyes of an experienced web designer. Then you can both assess your current site and, in the future, know which are the best images to send to your web designer.
Click on the button below and let us know you would like to receive the FREE SEO Limited Offer on a NEW IMCD Website.
IMCD of Colorado, Inc., established in 1996 is a professional web design company providing affordable business & real estate web design and development services for real estate agent websites and business websites. IMCD Websites are built utilizing the latest Mobile Responsive Web Design technology while also being SEO friendly.
IMCD of Colorado, Inc.
Address: 4833 Front Street, Unit B-306
Castle Rock, Colorado 80104
Local Phone: 303-688-1331
Toll Free: 877-999-4623
Fax: 303-688-8842