Improve the Emotional Content of Your Real Estate Websites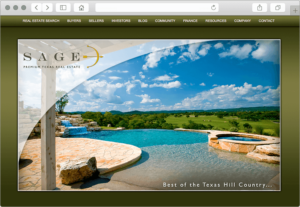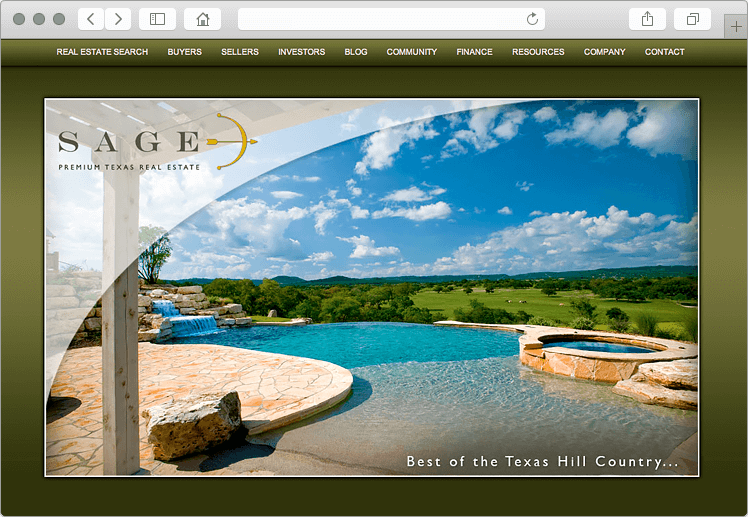 Mistakes in the content of your real estate website can terminate your potential client from staying on your site. Your content needs the information, but just as important is the emotional impact. Emotional impact is what moves real estate website visitors to act. The goal is to leave your real estate website visitors with the feeling that you are the only real estate agent with whom they want to work.
This list of mistakes all lead to your visitor being left with either a bad feeling or, what is sometimes worse, no feeling. No feeling means you weren't memorable at all.
Lack of Testimonials
Testimonials are borrowed credibility. Testimonials are a third party reporting their experience of working with you. Have you noticed how Amazon.com and Pricegrabber.com actively seek reviews for both the product and the seller? They know products with consumer endorsements sell.
Testimonials mainly answer the question: "Can I trust this real estate agent?" Testimonials from satisfied clients are your product endorsement.
Lack of a Unique Selling Point or positioning
How do you make your real estate website visitor feel like you are their best choice? This mistake usually shows up as content directed at the general real estate market which doesn't touch a nerve. By exposing a buyer's or seller's pain point in a particular real estate market and then showing how you solve that problem, your website visitor can see that you understand their problems and more importantly that you can offer a solution to their problem.
Lack of Statements of Benefit
Telling a website visitor how they will benefit from your real estate services is what compels them to action. The biggest temptation in advertising is to list features of a product or service as a call to action. This is easiest since it is usually tied to how we measure ourselves. We make the best gizmo and can prove it. Successfully selling your real estate services hinges on presenting your features as seen from the clients side. What will those features do to improve their life or help them achieve their goals?
Keep an eye out for the usual catch phrase calls to action that do not convey benefit. "Call me" and "Click here" have the benefit of being short and direct, but they fail on two counts: emotional and design content. By adding a benefit, the visitor has a reason to call or click. Change "click here", which means nothing to the search engine, to "Click here to receive my free Colorado home buyers guide" and you create a keyword-rich, promise of benefit call to action.
Lack of Appreciation for Former Customers
This is a subtle point that may be better called The Unspoken Message. Being aware of it can keep your website from inferring "I did it my way". By mentioning your customers, even in a general way, conveys both the appreciation and the honest message that your business is built on their success. It is a gracious way to keep the door open for referrals.
Mentioning insights your clients have given you conveys the message that you are constantly listening and learning.
Finally, Lack of a Story
A good part of your real estate website is dedicated to educating your visitor. People learn best through stories. Anywhere on your site that you can illustrate a point with a (keyword-rich) story, you will capture people's interest.
Correct these mistakes, write your own story, and you will become the memorable real estate agent. You have succeeded in your efforts when your visitors leave your website feeling that you are the only real estate agent with whom they want to work.
Click on the button below and let us know you would like to receive the FREE SEO Limited Offer on a NEW IMCD Website.
IMCD of Colorado, Inc., established in 1996 is a professional web design company providing affordable business & real estate web design and development services for real estate agent websites and business websites. IMCD Websites are built utilizing the latest Mobile Responsive Web Design technology while also being SEO friendly.
IMCD of Colorado, Inc.
Address: 4833 Front Street, Unit B-306
Castle Rock, Colorado 80104
Local Phone: 303-688-1331
Toll Free: 877-999-4623
Fax: 303-688-8842