Keep Your Real Estate Blog Active for Unbeatable ROI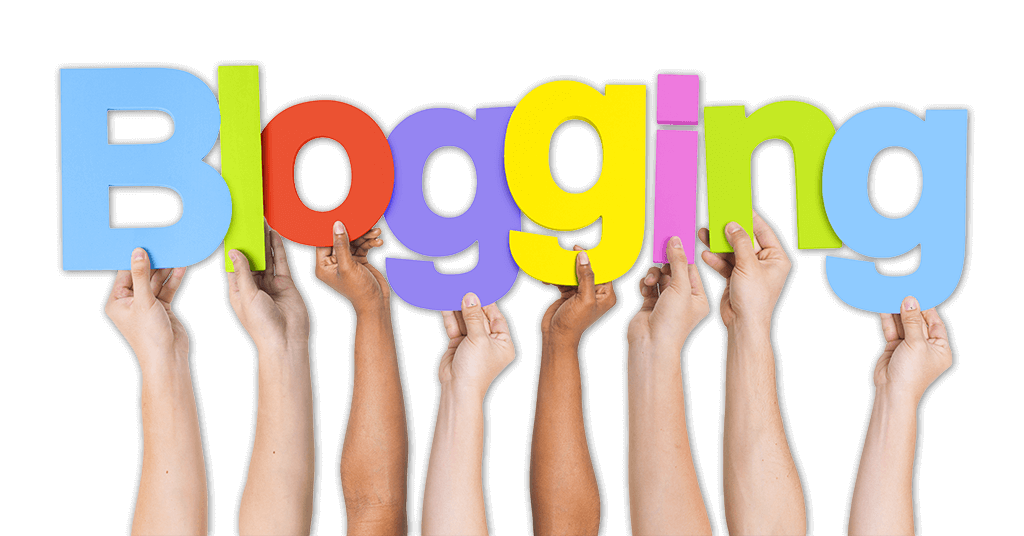 Your real estate blog entry is your fastest, most cost-effective way to get your real estate message out to as many of your clients as quickly as possible. If your blog has RSS feed subscribers, they receive notice of your blog entry very quickly. With this tremendous communication tool at your fingertips, remember these blog basics for making the most of your real estate blog entries.
Put your expertise into your writings. As an experienced real estate professional, you are in the best position to educate the home buying and selling public. By using your blog as an educational device, you position yourself both as an expert and as a thought leader. Real estate expert status is quickly translated into boosting your trustworthiness with people who are virtually introduced to you through your real estate website.
Your real estate blog creates a history of all your teaching lessons. With the ability to sort and archive your entries by topic, build your "knowledge Base" library to educate your current and future clients. Many companies, such as Microsoft, have found their websites' searchable "knowledge base" to be the best way to provide their customers answers around the clock. Your real estate website's visitors will benefit from your blog's knowledge base.
For cost effectiveness, a blog utilizes space already included with your current website and your real estate web design consultant has templates available. Your main investment is your time. Fifteen minutes a day or a few days a week helps you consistently keep your brand active on the Internet. Your thoughts and insight uploaded on your site will instantaneously be available to the people searching to buy their next home in your market.
Best of all, you are your own boss! You can set the amount of time and when you want to unleash your real estate writing muse. You can address topics that arise that day in the real estate market news or typical home buying or selling concerns of clients. The conversational format makes it natural to bounce around between different real estate or mortgage topics.
If you have not added a blog to your real estate website, now is no better time to increase the benefit your clients' receive from using your website. Once your website company sets you up, it is no harder than sending an email. Only you are sending it to the world.
Click on the button below and let us know you would like to receive the FREE SEO Limited Offer on a NEW IMCD Website.
IMCD of Colorado, Inc., established in 1996 is a professional web design company providing affordable business & real estate web design and development services for real estate agent websites and business websites. IMCD Websites are built utilizing the latest Mobile Responsive Web Design technology while also being SEO friendly.
IMCD of Colorado, Inc.
Address: 4833 Front Street, Unit B-306
Castle Rock, Colorado 80104
Local Phone: 303-688-1331
Toll Free: 877-999-4623
Fax: 303-688-8842