Judging Real Estate Web Design Packages – What Do You Need?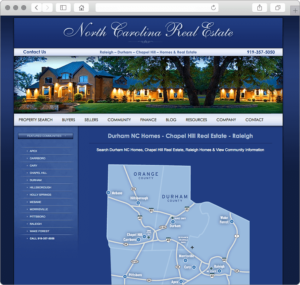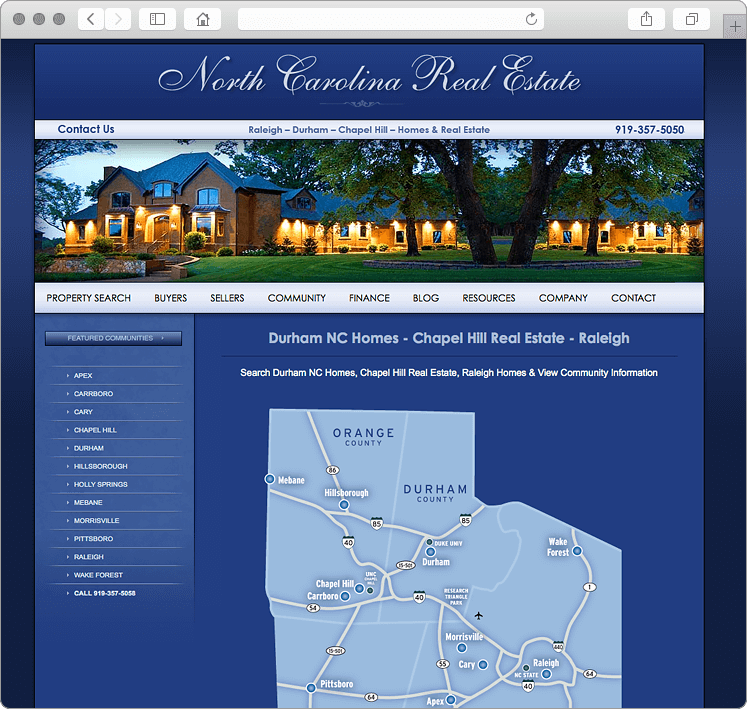 When weighing real estate web design package alternatives, make sure you address all the areas of the website package and not make the mistake of measuring apples to oranges and buying on price alone.
A satisfactory web design investment will positively impact your online marketing, whereas one missing key features loses your marketing both time and potential financial return.
What are the areas to look for in a complete real estate web design package?
1. Are you clear on all the features of your package? All items in your website should be spelled out – there should be no grey areas or features verbally promised that fail to show up in the contract.
2. Know which areas are not optional in a successful real estate web design. Areas that are not optional are the graphic design, customized graphic images, search engine optimization (SEO) and complete website content. The biggest drawback inexpensive template real estate web designs have are using the SEO as a back-end profit center – an expensive option that newcomers  or Realtors attempting to maximize their return on investment are apt to forego. Putting up a real estate website without search engine optimization and honing the use of the keywords is akin to selling homes in a neighborhood that lacks street signs and home addresses. SEO is the science and art of creating and placing web content that tells the search engine what you do, what your market is, and where you are located.
3. Is all the content filled in when the website goes live? With inexpensive template sites, in a well-meaning effort to allow for the addition of needed content to the website, pages are included for specific information with the "Your info goes here" as the page filler. Too often, you find these websites with no keyword-rich content on those pages months and years after the website launched. Promising information and not providing is a fast way to lose online visitors and a waste of all the print marketing, search engine marketing and optimization you have done to get them to your real estate website.
With IMCD Web Designs, your have all the features of your website spelled out in our easy to follow real estate web design checklist and contract. We create foundational real estate web designs that include all the features needed for a successful website and, when your website goes live, all your content is presented in a , presaged by years of experience creating real estate websites the bring their owners a return on their online marketing investment. Review our Realtor website portfolio and contact our real estate web design staff about your move to better sale lead generation.
Click on the button below and let us know you would like to receive the FREE SEO Limited Offer on a NEW IMCD Website.
IMCD of Colorado, Inc., established in 1996 is a professional web design company providing affordable business & real estate web design and development services for real estate agent websites and business websites. IMCD Websites are built utilizing the latest Mobile Responsive Web Design technology while also being SEO friendly.
IMCD of Colorado, Inc.
Address: 4833 Front Street, Unit B-306
Castle Rock, Colorado 80104
Local Phone: 303-688-1331
Toll Free: 877-999-4623
Fax: 303-688-8842