Web Design Standards – Recipe For Competitive Advantage Business Success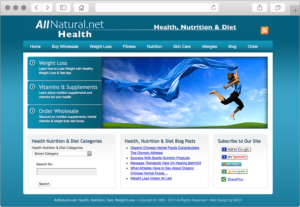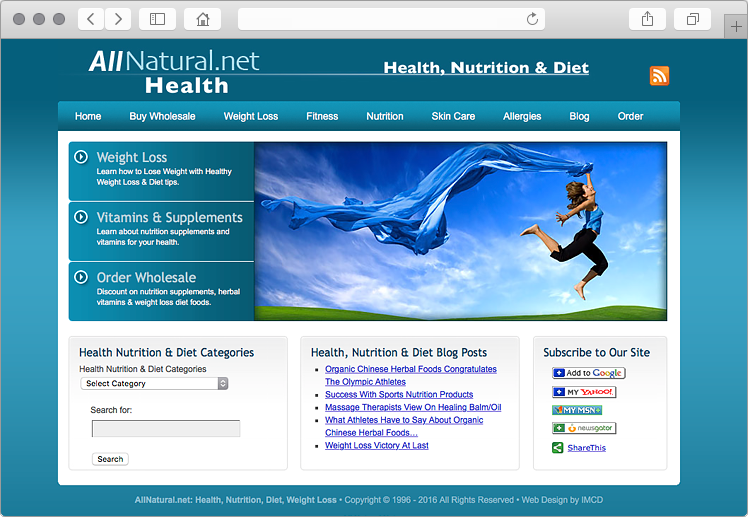 Professional web designs market a "code validation" feature that means nothing for the copywriting content of the website, however is greatly impacts the graphic presentation and can enhance or hinder the search engine optimization. Web design and development for businesses evolves as the technology available advances. The web standards attempt to make life easier for marketers, business owners, software product developers and web designers by creating the set of rules everyone plays by.
These rules have far-reaching implications in solving the problem: How do you create a web design that utilizes one or a mix of computer codes (such as HTML, java script, or php) that will look the same in different web browsers (like Explorer, Safari or Firefox) to computers that range from older PCs, stripped down netbooks, or proprietary Apple notebooks?
On top of this is the web visitor layer – how fast is their Internet connections (i.e. high resolution graphics load fast or very slow) and their ability to read various print or image sizes. The latter adds a layer of accessibility to the validation layer. Extra code, that is not needed to meet basic web design standards, is available to add sound or extra text to make websites available for those with visual handicaps.
As the current text mark-up language moves towards its next standard, companies should consider the business case for keeping their web design adhering as close as possible to the latest web standard. Currently many websites are alive and well that still use HTML code for both the basic architecture and to spell out the font-styles in line with the web content. Current and future standards use Cascading Style Sheets (CSS) to move the font style and element positioning code off the web pages, cleaning up the code and reducing web page size and load times.
As Internet marketing competition increases, web designs using CSS will have a four-fold competitive advantage:
Their websites will load faster, and according the SEO sleuths, Google rewards faster loading sites with better search engine ranking;
The web content is much better optimized for search engine indexing and cataloging;
New pages can be coded and added faster and less expensively; and
Future graphic design changes can dramatically change the look and feel of the site by making changes in the style sheets and have those changes quickly propagate throughout the web design without needing to edit every page.
IMCD Web Design utilizes the latest web design standards and CSS to give your professional web design the competitive edge it needs to succeed in the online marketing arena. Call our web design pros and move your business into a higher level of sales lead generation.
Click on the button below and let us know you would like to receive the FREE SEO Limited Offer on a NEW IMCD Website.
IMCD of Colorado, Inc., established in 1996 is a professional web design company providing affordable business & real estate web design and development services for real estate agent websites and business websites. IMCD Websites are built utilizing the latest Mobile Responsive Web Design technology while also being SEO friendly.
IMCD of Colorado, Inc.
Address: 4833 Front Street, Unit B-306
Castle Rock, Colorado 80104
Local Phone: 303-688-1331
Toll Free: 877-999-4623
Fax: 303-688-8842