Increasing Hits and Selling More – Strategies for Building Repeat Visits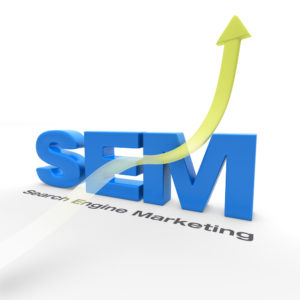 Increasing Hits and Selling More – Strategies for Building Repeat Visits: The book, "Increasing Hits", contains hundreds of tips, tricks, examples, and pieces of advice to help entrepreneurs and Web marketing managers build traffic and convert more site visitors into buyers. A brief sample of these tips is listed below. The book includes tips useful for big businesses, small businesses, established companies, or new Web-only startups.
Tip: When registering your site with search engines, include keywords that your competitor might use. Customers searching for your competitor will then find you also.
Tip: Strategies for building repeat visits revolve around the frequency of changes to your site. For example, a "Joke of the Day" is better at drawing repeat visits, whereas a list of great jokes is better at generating word-of-mouth.
Editor Comment: You can achieve similar results by producing your own on-line newsletter for your web site.
Tip: Ask visitors to bookmark your page. According to Intelliquest, 44% of Web users never use bookmarks and are unfamiliar with the process. If you teach a new user how to bookmark, you will probably be on his or her list for a long time.
Tip: On online order forms, ask how they found you. Don't make the field required because the information is not worth losing a sale.
This book is available online at Amazon.com or at most major book stores
Book excerpts © Copyright 1996 by Greg Helmstetter.
Click on the button below and let us know you would like to receive the FREE SEO Limited Offer on a NEW IMCD Website.
IMCD of Colorado, Inc., established in 1996 is a professional web design company providing affordable business & real estate web design and development services for real estate agent websites and business websites. IMCD Websites are built utilizing the latest Mobile Responsive Web Design technology while also being SEO friendly.
IMCD of Colorado, Inc.
Address: 4833 Front Street, Unit B-306
Castle Rock, Colorado 80104
Local Phone: 303-688-1331
Toll Free: 877-999-4623
Fax: 303-688-8842