Counter Intuitive Website Self Promotion – Works Like a Charm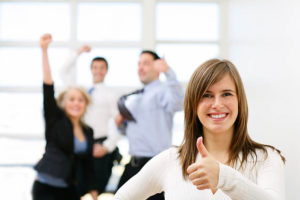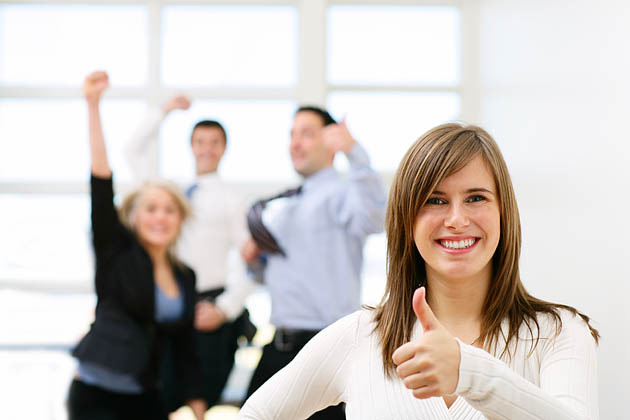 Creating a sales situation in the mortgage and real estate business rests on credibility and the strength of the relationship. Understanding how your clients view your profession, both good and bad, is key to knowing what relationship barriers you need to overcome. Do you know what negative images you must dispel in order to rocket your customer relationships forward?
The first step in the counter intuitive self promotion campaign is to list all the things about mortgage loan officers that people find frustrating. Then introduce step two, which is your personal work habits or expertise that overcomes these barriers – get on the same side of the table!
Your real estate website's agent bio page is actually a good page to sell yourself in this way. By listing the negative things that happen in loan transactions, you show yourself to be an experienced loan officer who looks ahead so as not to be caught unawares by potential closing disasters.
Address early the frustrations of not knowing where in the loan process the client is and how long the process should take. Give your clients information upfront on the possible delays and what steps need to be taken to overcome basic obstacles. This can be a helpful mortgage guide that you offer for free on your home loan website.
Touch-base phone calls and email reminders can seem like nagging unless your clients are informed in advance the steps and timing you have found necessary to land a loan on time. Always couch the steps in terms of advancing their dream, not just to get the job done. People will absorb the "slings and arrows of outrageous fortune" as long as they can keep their eye on the great benefit at the end of the process.
List all the other frustrations you hear from people who go through the loan process. Bring them up in your bio and then show, preferably with testimonials, how you help your clients avoid these financing pitfalls. Testimonials from real estate agents as well as satisfied clients add tremendous weight to your loan officer biography.
Often, the problem we face reading our biographies is that we know them from our perspective too well. When going over your website biography, try to read it from the perspective of your potential client. See if you have made your strongest points, not about your best mortgage officer features, but about your clients' benefits. Counter intuitive as it sounds, your website biography should be mostly about your customers, not you.
Click on the button below and let us know you would like to receive the FREE SEO Limited Offer on a NEW IMCD Website.
IMCD of Colorado, Inc., established in 1996 is a professional web design company providing affordable business & real estate web design and development services for real estate agent websites and business websites. IMCD Websites are built utilizing the latest Mobile Responsive Web Design technology while also being SEO friendly.
IMCD of Colorado, Inc.
Address: 4833 Front Street, Unit B-306
Castle Rock, Colorado 80104
Local Phone: 303-688-1331
Toll Free: 877-999-4623
Fax: 303-688-8842