Colorado Web Design Company With International Impact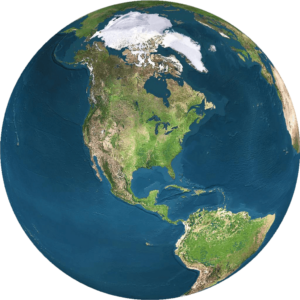 IMCD web design company is a firm with national impact – creating real estate websites that have staked claims on Google's front page search results in markets from the Canadian and US Rocky Mountains to the foothills of the Appalachian Mountains. Aiding the marketing reach of web design companies and real estate websites alike is Google's ubiquitous presence as the single search engine 80% of the population uses for their Internet searches.
IMCD's search engine optimization techniques center around crafting web designs that allow Google the best opportunity to index a web site's content. Optimizing locally bring results globally. By optimizing a real estate web site for a market like Denver, a home buyer in Boulder searching for property in the Denver market will get the same keyword search results as a person searching from Dallas Texas. Our clients who consistently rank high on Google's first page for the Colorado markets of Denver, Breckenridge and Boulder receive sales leads from all over the United States and Canada. That is powerful marketing.
When your real estate company is competing in a national arena, professional graphic design is key to initial retention. Your potential clients are searching websites that are created by design teams with an abundance of talent. Websites without an attention-getting graphic design will not gain the competitive edge. Realtor websites that project a professional image and provide the information on the market and available properties, as well as a few testimonials have the credit-building marketing that converts passive visitors into interested contacts.
Contact the IMC web design sales team about our custom web sites or our entry level semi-custom web templates. Though your niche markets are local, your IMC online marketing website can gather sales lead from all over the country.
Click on the button below and let us know you would like to receive the FREE SEO Limited Offer on a NEW IMCD Website.
IMCD of Colorado, Inc., established in 1996 is a professional web design company providing affordable business & real estate web design and development services for real estate agent websites and business websites. IMCD Websites are built utilizing the latest Mobile Responsive Web Design technology while also being SEO friendly.
IMCD of Colorado, Inc.
Address: 4833 Front Street, Unit B-306
Castle Rock, Colorado 80104
Local Phone: 303-688-1331
Toll Free: 877-999-4623
Fax: 303-688-8842