Are You Writing for Real Estate Agents or Your Customers?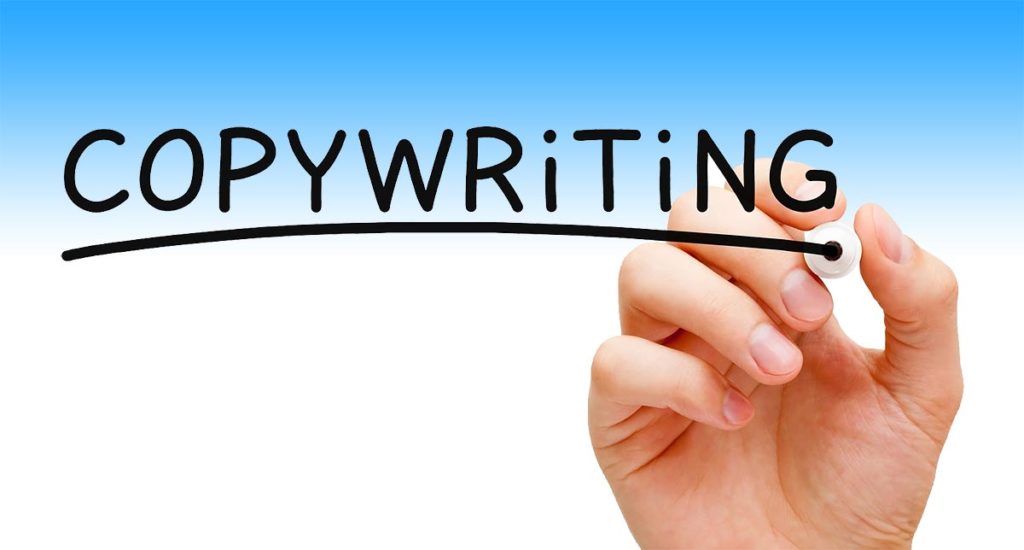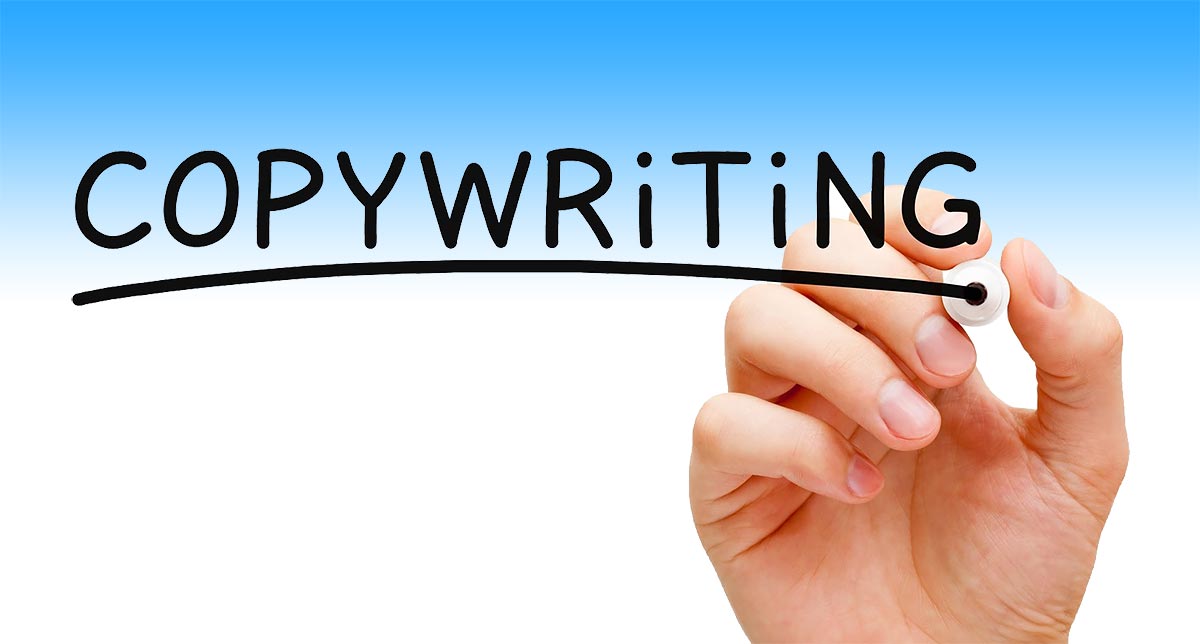 When providing material for your real estate website, beware of two copywriting traps that diminish the effectiveness of your website content.
Trap #1: Writing for other real estate agents.
Every profession develops shorthand words, initials or acronyms for part of their daily process or products. Keep in mind that your new home buyers, which may be 40% of the traffic your real estate website receives, are novices. They do not necessarily understand real estate acronyms that are second nature to real estate agents. Writing over someone's head leaves them feeling like they need to use another agent who is used to talking on an introductory level. Especially do not write as if your material is going in a classified ad where everything has been broken down into a type of classified ad shorthand.
On the other hand, if you are real estate website targeting practiced commercial and investment buyers, you can use a certain level of market specific language to prequalify your potential clients.
Trap #2: Writing page content as if it is a blog entry.
Blog entries can be written in a more conversational style. When writing content for a webpage, make sure you are using a descriptive adjectives and keyword nouns instead of pronouns. Actually, keeping this in the back of your mind will help you write better blog entries.
When reviewing client testimonials, tweak their quotes to add punch (keeping it in their style of talking/writing, of course) and get them to approve of the changes. A positive testimonial such as "He was a great guy to work with and we are very happy with our new house," can be tweaked for the search engines with minor edits. A better testimonial would read "Seymour Lystings was a great real estate agent to work with and we are very happy with our lovely new Denver home in the Cherry Creek neighborhood." This adds your name and three keywords: "real estate agent", "Denver home" and "Cherry Creek neighborhood". Hopefully your testimonials are a little longer also!
With these copywriting traps out of the way, the real estate information on your website should appeal to first time buyers as well as seasoned home buyers. Don't worry about getting your explanations too simple, your seasoned buyers will skim over that text to find what they need.
Click on the button below and let us know you would like to receive the FREE SEO Limited Offer on a NEW IMCD Website.
IMCD of Colorado, Inc., established in 1996 is a professional web design company providing affordable business & real estate web design and development services for real estate agent websites and business websites. IMCD Websites are built utilizing the latest Mobile Responsive Web Design technology while also being SEO friendly.
IMCD of Colorado, Inc.
Address: 4833 Front Street, Unit B-306
Castle Rock, Colorado 80104
Local Phone: 303-688-1331
Toll Free: 877-999-4623
Fax: 303-688-8842