Your Real Estate Target Market is Moving! Move With It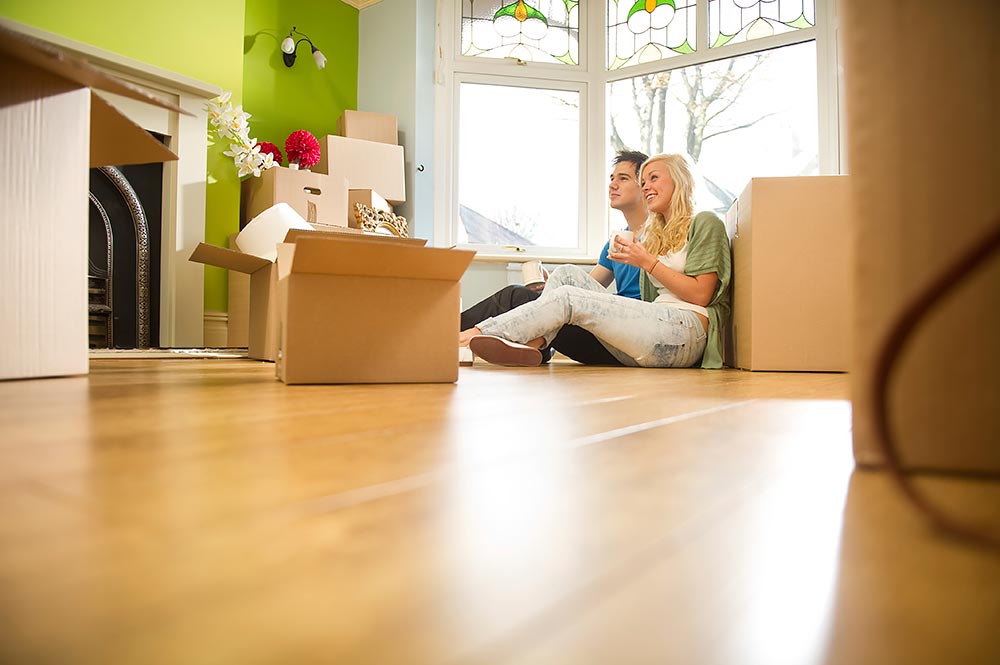 As a Realtor, how do you position your real estate website to stay relevant in a sea of constant changes? The nature of the real estate market is that it is constantly moving. Houses go up for sale, houses get sold. Match your website marketing to your real estate market.
According to the US Census Bureau, in 2005 – 2006, 61% of the people who moved in the United States, moved to another home within the same county. Since someone you helped move three years ago may be ready to move again, position part of your website marketing to the target market of past clients. Does your website have something to attract former clients or their referrals?
Remember, your real estate website's key asset is its ability to target specific markets through the use of keywords and key phrases. A keyword is simply a word internet users type in to a search engine to find your website. Make a list of all the possible markets and check to see if your site has a page that addresses that market. A sample list might read:
retiree market looking to buy a smaller home closer to grocery stores and safe evening activities;
growing families looking for larger home in area with good schools;
counter culture herbologists looking for large basements; (OK, take a pass on that)
aging families looking to move to neighborhood with better high school or closer to the university;
successful businesses ready for bigger quarters or a new store near a growing market; or
job change related moves – closer to mass transit.
Each of these markets can be addressed with a content-rich web page, out-bound links to local community and school information websites, or in-bound links from sites that are highly ranked by the search engines, such as a chamber of commerce.
Discipline your marketing to only address one real estate market per page. If you target several real estate markets on one page, the search engines do not discern one clear keyword to rank on which to rank the page.
Once you have your list of markets, develop a list of keywords for each market. Use a search engine, like Google or Yahoo, to test and refine your keywords. Type in the keywords and see how many pages come up. You can also research with Google Adwords or WordTracker. An example of keyword refining is to see if more people in your area search for a home under "California real estate" or "California homes for sale". It may seem that the keywords would rank the same, but we have found that the East Coast and the Rocky Mountain states tend to have very decided preferences on their keyword searches.
Your real estate website is the rock in the stream of property changing hands. Cast as many fishing lines into that stream as you can think up. Make sure the stream doesn't pass you by.
Click on the button below and let us know you would like to receive the FREE SEO Limited Offer on a NEW IMCD Website.
IMCD of Colorado, Inc., established in 1996 is a professional web design company providing affordable business & real estate web design and development services for real estate agent websites and business websites. IMCD Websites are built utilizing the latest Mobile Responsive Web Design technology while also being SEO friendly.
IMCD of Colorado, Inc.
Address: 4833 Front Street, Unit B-306
Castle Rock, Colorado 80104
Local Phone: 303-688-1331
Toll Free: 877-999-4623
Fax: 303-688-8842