Website Graphic Design To Help All Web Visitors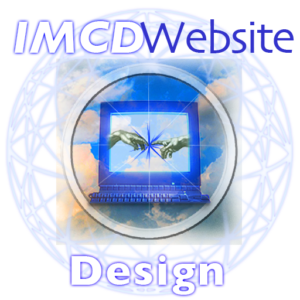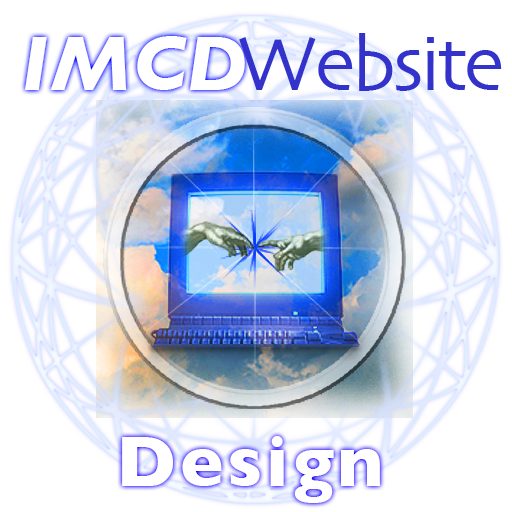 Real estate website design is critical making sure a real estate agent's marketing message gets to all web visitors – since many home buyers and sellers may not be as technically proficient as the generations who have no idea what an eight track player is. IMCD Web Design' graphic design on real estate web designs follows four principles to reach all visitors;
Present the real estate information clearly and concisely;
Structure a layout the makes a web visitors choices readily apparent;
Imbue the graphic design with a level of professional graphic design that enhances the "trustworthiness" of the website; and
Situate the most important real estate information in the most visible part of the web page.
The logical flow of information from the home page and the website's navigation is the best way to move a home buyer, home seller or investor to the web page with the specific real estate market information for which they are looking. The home page is the critical "one click battleground". Web visitors should be one to two clicks from the information they need or they are one click from the back button to the search engine results listing your competition's websites.
Gearing the web design for the less technically proficient web visitors is necessary since they are most likely the least patient. Think of your real estate website graphic design as "selling to the Type A personality" – be brief and to the point or the audience is gone.
IMC has found that with well-planned graphic design, even information intense applications like real estate blogs and article managers can be structured to guide web visitors to the information they need without trolling through an archive of resident real estate resources.
If your real estate websites analytics are showing a pattern of brief one or two page visits and low conversion of visitors to sales contacts, good Internet marketing would dictate that you contact IMC's real estate web design sales team. Put IMC's real estate website graphic design to work for you. You can either appeal to most of your web visitors some of the time; some of your potential real estate clients all of the time, or use IMC's graphic design services to appeal to the all of your qualified real estate visitors all of the time.
Click on the button below and let us know you would like to receive the FREE SEO Limited Offer on a NEW IMCD Website.
IMCD of Colorado, Inc., established in 1996 is a professional web design company providing affordable business & real estate web design and development services for real estate agent websites and business websites. IMCD Websites are built utilizing the latest Mobile Responsive Web Design technology while also being SEO friendly.
IMCD of Colorado, Inc.
Address: 4833 Front Street, Unit B-306
Castle Rock, Colorado 80104
Local Phone: 303-688-1331
Toll Free: 877-999-4623
Fax: 303-688-8842